Carl leads the strategic direction for the growth and seismic shift in digital, data and technology as products and services for MEC, a leading global media and marketing agency.
Carl is a passionate leader in the industry and is a frequent speaker and consultant on the transformations occurring in digital , data and technology; often quoted in the press for his views on the future of marketing and media.
Carl has extensive marketing and media experience in a multitude of brand categories including automotive, financial services, consumer package goods, retail, eCommerce, pharmaceutical, telecommunications and travel.
Carl believes that technology and data are the key drivers of marketing transformation. Carl is a frequent lecturer on how consumer behavioural change through technology has led to an abundance of unstructured data that should be used for personalizing brand experiences leading to more profitable brand ROI.
Carl serves on the advisory boards of a select number technology, media and venture capital companies as well as a consultant for GLG. These positions provide Carl with a unique view of the advances in the industry.
Carl was elected to the Ad Club of New York Board of Directors in 2009 and in July 2015 became Chairman. He has also served as its co-lead for the I'm Part Media Action, which since its inception has raised millions for scholarships and training for diversity talent in the Marketing and Communications fields. Carl is also on the board of Breastcancer.org, a non-profit organization that raises awareness of breast health issues.
Carl is a contributor to a book on Transitional Media published in September 2014,. In the book, Carl writes on the way in which brand and consumer interactions are being built on "Open Source Marketing" principles. The same principles the enabled the growth of the open software marketplace.
At Digitas from 2000 to 2013, Carl led the Global Media practice working with clients including America Express, Whirlpool, Delta, Sprint, Mars, Meade Johnson, AT&T and eBay.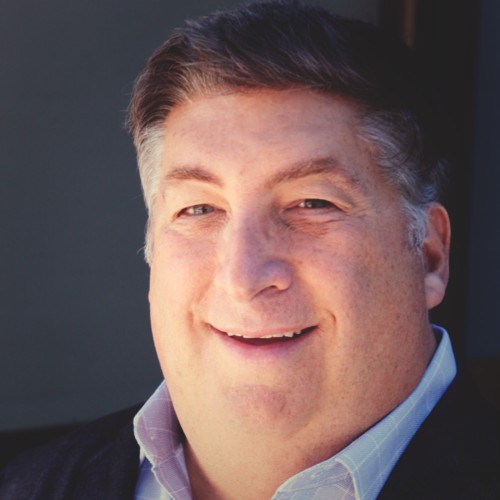 Prior to joining Digitas, Carl was a Senior Vice President of Media Services at Wunderman; a leading performance based and CRM company that is part of WPP. During Carl's 16 year tenure at Wunderman, he managed all direct marketing activities for the company including Ford, Citibank, American Express and AT&T.
Carl lives with his wife and two daughters in New Jersey where he has a collection of over 60 vintage radios.