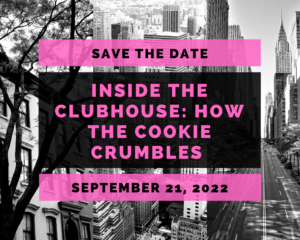 Episode 1: Future Proofing Your Marketing in a Post-Cookie World
Wednesday, September 21st
In this four-part series hosted by Chris Bolte, SVP, Revenue Strategy and Business Development at Yieldmo, we'll explore the market forces leading us in this direction and the solutions that are available to marketers.

Our Club favorite "Conversations With…" series is back! Join us every month from 12:00 PM – 1:00 PM (EST) as Ad Club Board President Rick Song hosts one-on-one conversations with marketing leaders on how their business and lives are changing during this unprecedented time.
Cheryl Guerin, Mastercard – September 14th
Soyoung Kang, eos – October 12th
Tony Wells, Verizon – November 16th
Thought Leadership From Our Members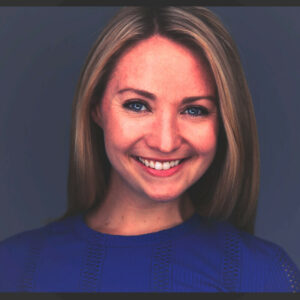 While COVID-19 will be a lingering source of uncertainty, it shouldn't be considered the defining factor in the growth of connected TV (CTV) specifically. It's true the pandemic disrupted the advertising industry as a whole — including an initial significant downshift in advertising and reduced media spending followed by ~15.6% growth in 2021. Predictions for 2022, however, suggest a return to pre-pandemic levels of spending, and the opportunities for savvy marketers to harness the advantages CTV offers make it a prime candidate for that spending.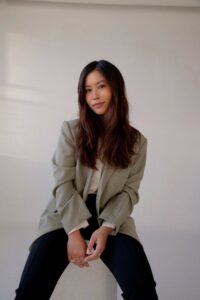 Metaverse, NFT, AI, VR, crypto, these once seemingly farfetched tech concept are ubiquitous in this year's CES, taking place in Vegas and attended by thousands of attendees all over the world from the comfort of their homes. If you are still skeptical about virtual reality, this is your cue to take a moment and realize, you are already in it.
4 Helpful Hints to Elevate Your Digital Out-of-Home Creatives From Julia Lombardo, Vistar Media