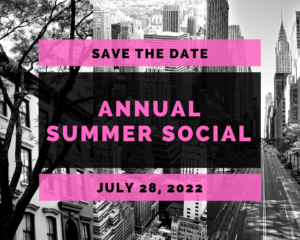 SAVE THE DATE THURSDAY, JULY 28TH; 6:00 – 9:00 P.M. – MIDTOWN TERRACE, NYC
Join this always anticipated summer celebration when we welcome our incoming Board of
Directors and honor those stepping down for their service and dedication to The Club. Aside from
being one of the best networking opportunities of the year, we also recognize outstanding
members for their loyalty, volunteer spirit, and support on key programs and initiatives.

Our Club favorite "Conversations With…" series is back! Join us every month from 12:00 PM – 1:00 PM (EST) as Ad Club Board President Rick Song hosts one-on-one conversations with marketing leaders on how their business and lives are changing during this unprecedented time.
Walter T Geer III – April 27th 2022
Jill Hamilton – May 25th, 2022
Monique Nelson – June 29th, 2022
Thought Leadership From Our Members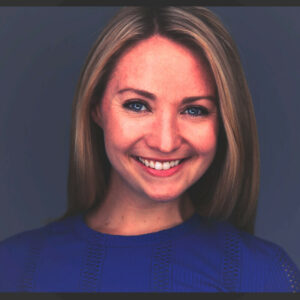 While COVID-19 will be a lingering source of uncertainty, it shouldn't be considered the defining factor in the growth of connected TV (CTV) specifically. It's true the pandemic disrupted the advertising industry as a whole — including an initial significant downshift in advertising and reduced media spending followed by ~15.6% growth in 2021. Predictions for 2022, however, suggest a return to pre-pandemic levels of spending, and the opportunities for savvy marketers to harness the advantages CTV offers make it a prime candidate for that spending.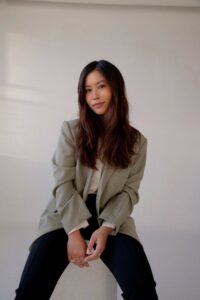 Metaverse, NFT, AI, VR, crypto, these once seemingly farfetched tech concept are ubiquitous in this year's CES, taking place in Vegas and attended by thousands of attendees all over the world from the comfort of their homes. If you are still skeptical about virtual reality, this is your cue to take a moment and realize, you are already in it.
4 Helpful Hints to Elevate Your Digital Out-of-Home Creatives From Julia Lombardo, Vistar Media