Cheryl Overton Communications
Cheryl is a creative listener with a passion for brands, an instinct for insights and a knack for integrating business solutions that leverage popular culture to drive awareness and fandom. She's been called the 'client whisperer' for the combination of strategy and sincerity she brings to the work. She makes ideas 'sing' both pragmatically and emotionally. She has served as strategic and relationship lead for a client roster that includes Barnes & Noble, Unilever, Birds Eye Foods, Barilla, Campbell Soup Company, The City of New Orleans, Bristol-Myers Squibb, Pfizer Consumer Health, Johnson & Johnson, Mary Kay Cosmetics, Virgin Atlantic and Starbucks, among many. Her oversight, mentoring and support of teams has been recognized with client-side partner excellence awards (Target, Johnson & Johnson). Two of the campaigns she spearheaded – Unilever's Dove Campaign for Real Beauty (SVP, Edelman) and the American Red Cross Go Red for Women (SVP, Edelman) – were ranked among the best of the best campaigns of the past 20 years (AdAge, PR Week). Cheryl further served as the senior African American strategist for "The Talk, Procter & Gamble's unprecedented, unexpected and groundbreaking campaign about racial bias. It was her core insight that catalyzed an integrated campaign that united millions of families in very real and sensitive conversations.
She serves as President of Egami Group, an award-winning, multicultural integrated marketing and communications agency. There, she oversees day-to-day operations, organizational development and partners closely with teams on developing client strategies.
Prior to Egami, Cheryl held leadership roles at Zeno Group, PMK|BNC, UniWorld Group, Ogilvy PR and Edelman, providing senior strategy, creative, business development and relationship management for clients targeting consumer, professional, influencer and multicultural audiences. She also founded an eponymous communications consultancy providing creative strategies to marketing agencies, brands and influencers seeking positioning, visibility and culture-infused experiences to tell their stories.
Awards for her work include an Emmy, Cannes Lion (Grand Prix), Silver Anvil, Adcolor, Gold Pencil, Gold Sabre, IPRA, Shorty Award, PR Week and PRSA Big Apple "Best of the Best" award. She is a university lecturer in strategic communications and volunteers as Board Chair of viBe Theater Experience, a NYC-based performing arts empowerment program for young women.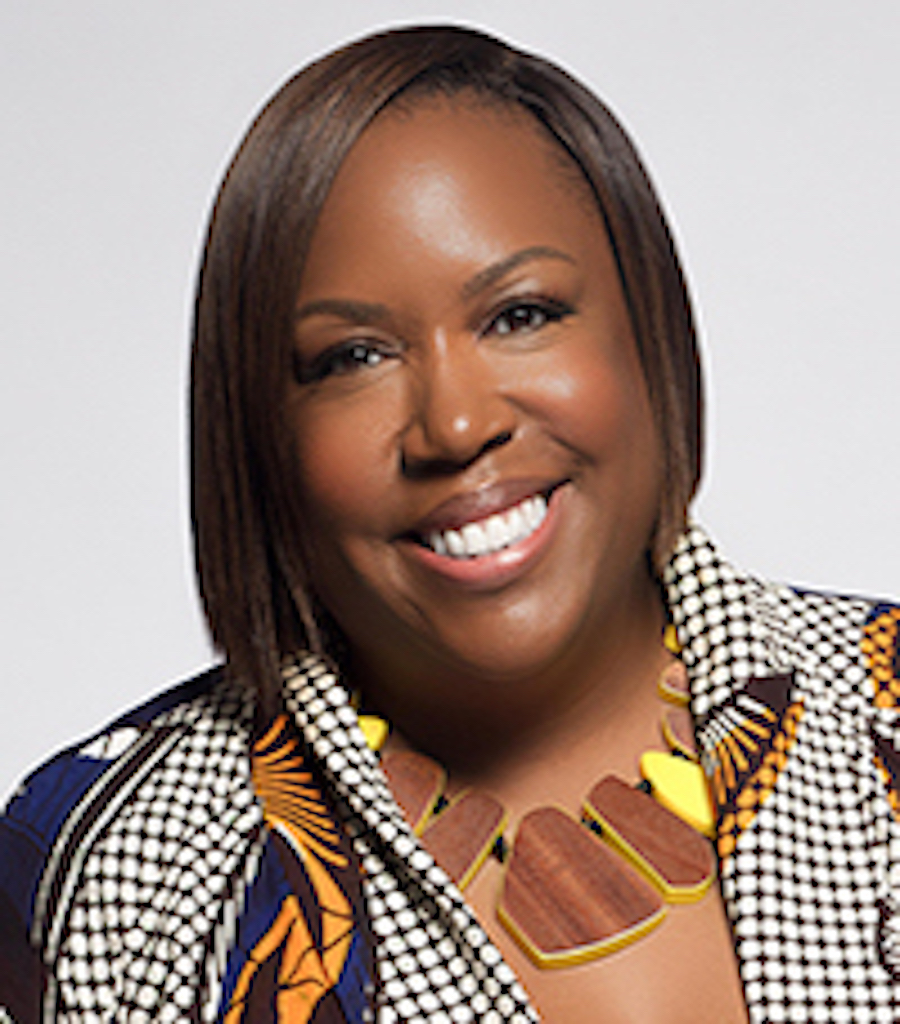 Cheryl was named to The Holmes Report's Innovator 25, PR Week's Hall of Femme and an Advertising Person of the Year by The Advertising Club of NY. She received her Bachelor of Arts degree from Barnard College of Columbia University and her Master of Journalism degree, with honors, from Temple University. A native of Philadelphia, PA, she currently resides in Brooklyn, NY and is curator of @madshoegram.