Vice President and Head of Agency Development
Kristian (Kris) Magel is Vice President and Head of Agency Development at Samba TV. Prior to Samba TV, Kris was East Coast President of Initiative US and was an integral part of the agency since he started in 2008 as the EVP, Director of National Broadcast.
Since January 2016, Kris has overseen Initiative's client and operational responsibilities. Kris led the agency in winning media responsibilities for Uber and Spin Master, and successfully defending and expanding the global scope of marquee clients.
Magel also works assiduously to support a vibrant agency culture. "At Initiative we value our people as much as we value our client relationships. Relationships are personal and human, not transactional, and that is ultimately what drives loyalty and engagement."
Kris previously served as Chief Investment Officer for Initiative, a role in which he was he was responsible for forming the agency's integrated investment teams across all channels, including national and local broadcast, video, display, mobile, social and search. His investment teams were fully integrated within every account team, working in conjunction with the firm's Strategy, Analytics and Business Leaders to deliver 360 degree multiplatform media and marketing partnerships.
Kris also sat alongside the Investment Leaders of fellow IPG agencies as a member of the MagnaGlobal Council, working with media partners to deliver the most effective marketing investment approaches that maximize client marketing spends.
A veteran with over two decades of experience in the media business, Kris has proven himself a formidable negotiator who has earned the respect of media partners for both his analytical approach to the marketplace and his passionate representation of clients. His reputation for articulate, informed intelligence also makes him a favorite with the press and a popular panelist at industry events.
Kris was named to the Adweek 50 (#16) in 2012 as one of the industry's most influential executives and was a Mediaweek 'Media All-Star' in 2007. He's served as a member of the Board of Directors of the AD Club of NY for the past 5 years, as Chair of The Ad Council's Broadcast TV Committee and as a member on the IAB's Digital Video Center of Excellence.
Prior to joining Initiative in 2008, Kris held the position of Senior Vice President, National Broadcast at Zenith where he created a fully integrated buying unit for Maybelline/Garnier that recognized early on the value of digital media working in conjunction with television. Prior to Zenith, Kris worked at Optimedia in a variety of Investment roles of increasing responsibility, culminating as Senior Vice President, National Broadcast. He also worked for DeWitt Media handling TV and Radio Investment.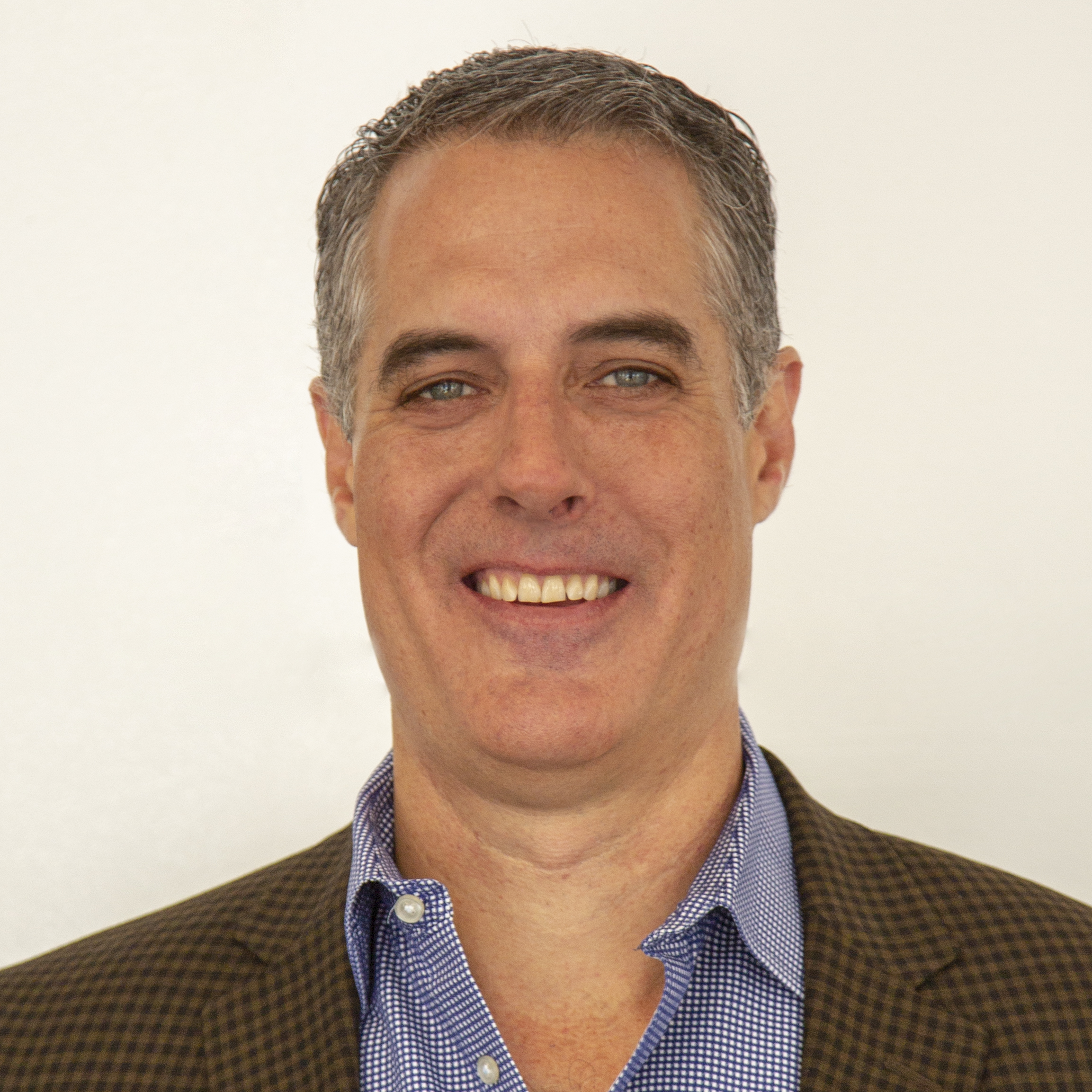 Kris's commitment to the community has been significant – in the wake of Hurricane Sandy, he personally incited a "NY Media Cares" effort within the media industry to help homeowners on Staten Island recover from severe damage; was a board member on the Tim Nesvig "City of Hope" foundation for several years; and was honored for his service with distinguished citizen awards by both the Robert Reisenbach Foundation (2014) and the YMCA's Arts and Letters Program (2015). Currently Kris participates as a committee member on the boards of YMCA's Arts and Letters and the National Kidney Foundation.
Kris received his Bachelors of Arts degree from the John Wiley School of Business at the State University of New York at Geneseo.
Kris is the lucky Husband of Courtnay Crivits and proud father of Amelia, age 13 and Henry, age 11. He is blessed that his family is supportive of him and his career. The Magels are a true "Media Industry Family;" if they weren't, they would probably put Kris out on the street.