Currently serve as the Chairman for The ADVERTISING Club of New York Board of Directors. Formerly was President of Advertising Week, Mari Kim Novak was responsible for activating sales, marketing and partnerships. She worked closely with the content team to curate the thought leadership program at all global Advertising Week events, building out the agenda and speaker topics. Mari Kim oversaw the overall organizational and management structure, including the development of operational plans and long-term strategic planning. Previously, she served on the Advertising Week Board for fourteen years.
Prior to joining Advertising Week, Mari Kim served as CMO of Rubicon Project, the global exchange for advertising, where she oversaw a global team that is charged with driving the adoption of a unified platform for advertising across all screens, devices and formats. She also served as SVP of Global Advertising Solutions at Rubicon Project where she was responsible for new business initiatives and key strategic relationships with buyers on the Advertising Automation Cloud.
For over 17 years, Mari Kim has worked for many participants in the advertiser and buyer community, including 9 years at Microsoft as their Global Head of Marketing for Microsoft based in NYC and responsible for Microsoft's global marketing budget, industry outreach and sales enablement programs supporting brands including MSN, XBOX, SKYPE and Bing.
At Microsoft, Mari Kim spearheaded the creation of a 30+ person marketing team, which centralized marketing initiatives, streamlined core messaging & expedited delivery of services; saving company significant dollars and gained much needed recognition for the brand. She programmed, sponsored, hosted C-level executives at global tier one programs, e.g. Cannes Lions, CES, TED@Cannes, CMO Summits, Creative Story Awards, driving deeper relationships and offering the sales force a unique platform to show and tell their story, e.g. multi-screen sales offering, the launch of BING.
Mari Kim holds positions within the industry as Treasurer & Executive Board of Directors for The Advertising Club of New York; Executive Director - Advisor of Content for Creative Week 2013; Advisory Board Member of 2013 Internet Week; Judge of the AAF Hall of Fame inductees; Jury facilitator for International ANDY Awards; 2011-2014 Arts and Letters Committee Member for the YMCA's Y After School Initiatives.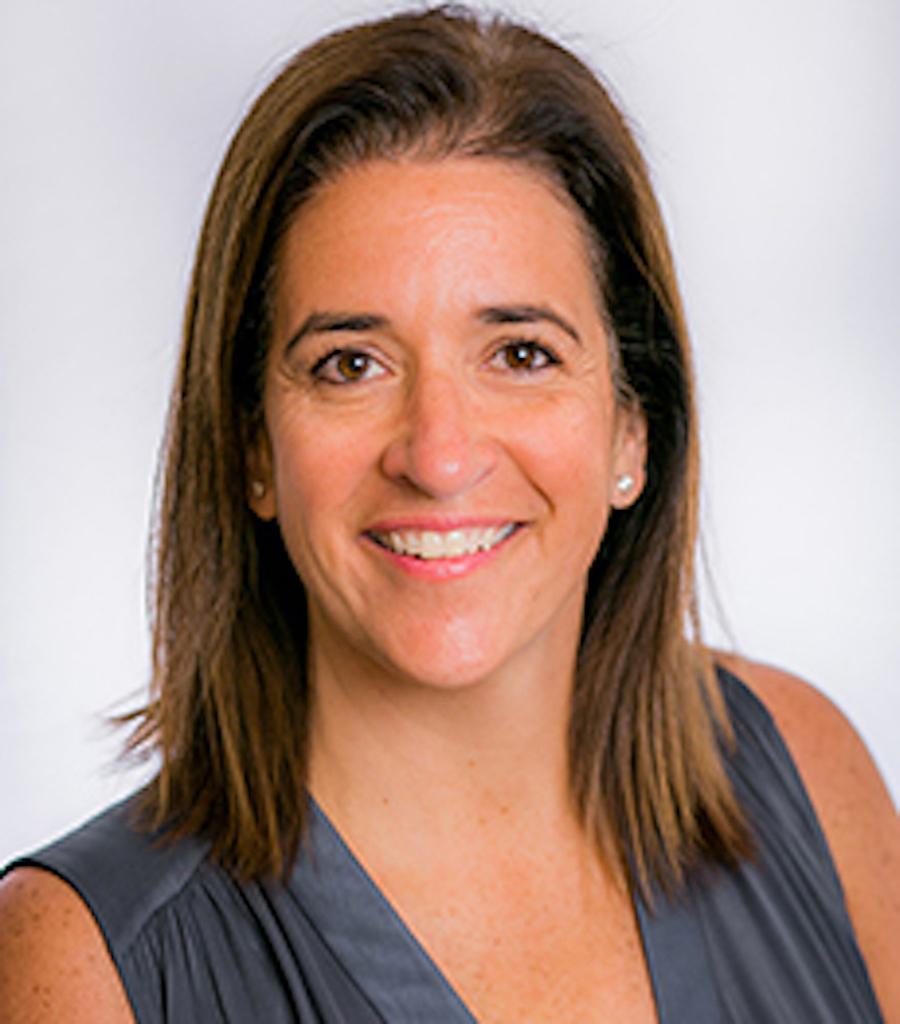 Most recently, Mari Kim was named "Working Mother of the Year" by She Runs It (Formerly AWNY) which honors women who have achieved outstanding business results while also serving as strong role models or mentors at work, at home and within their communities. She's also been recognized as Ad Age's "Women to Watch" list, a She Runs It (formerly AWNY) "Changing the Game" Award Honoree, New York Business Journal "Women of Influence" Honoree, and named to Business Insider's list of The Most Powerful Women in Mobile Advertising.