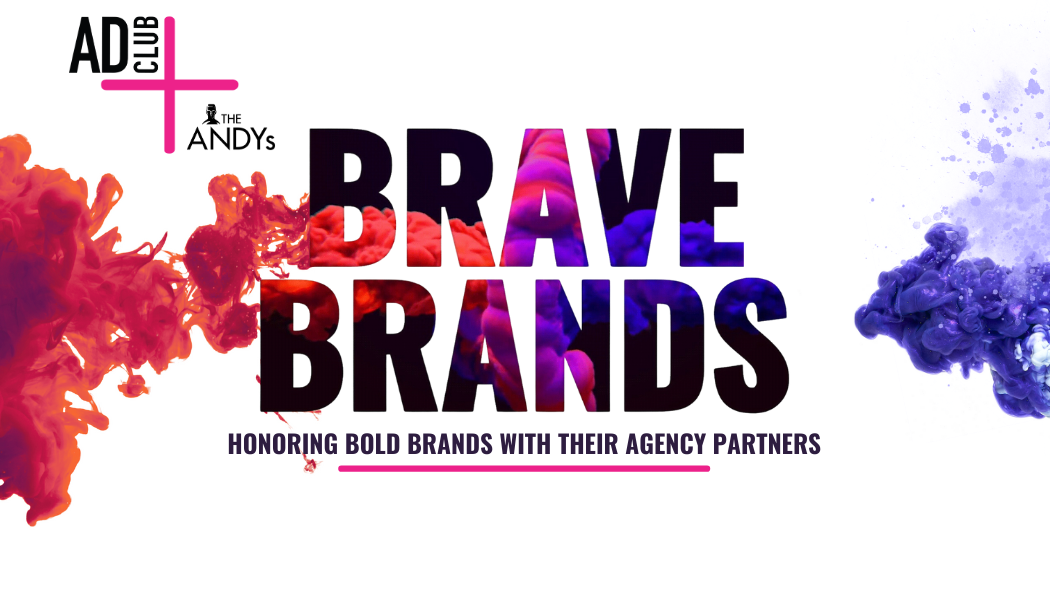 Thank You to Our Presenters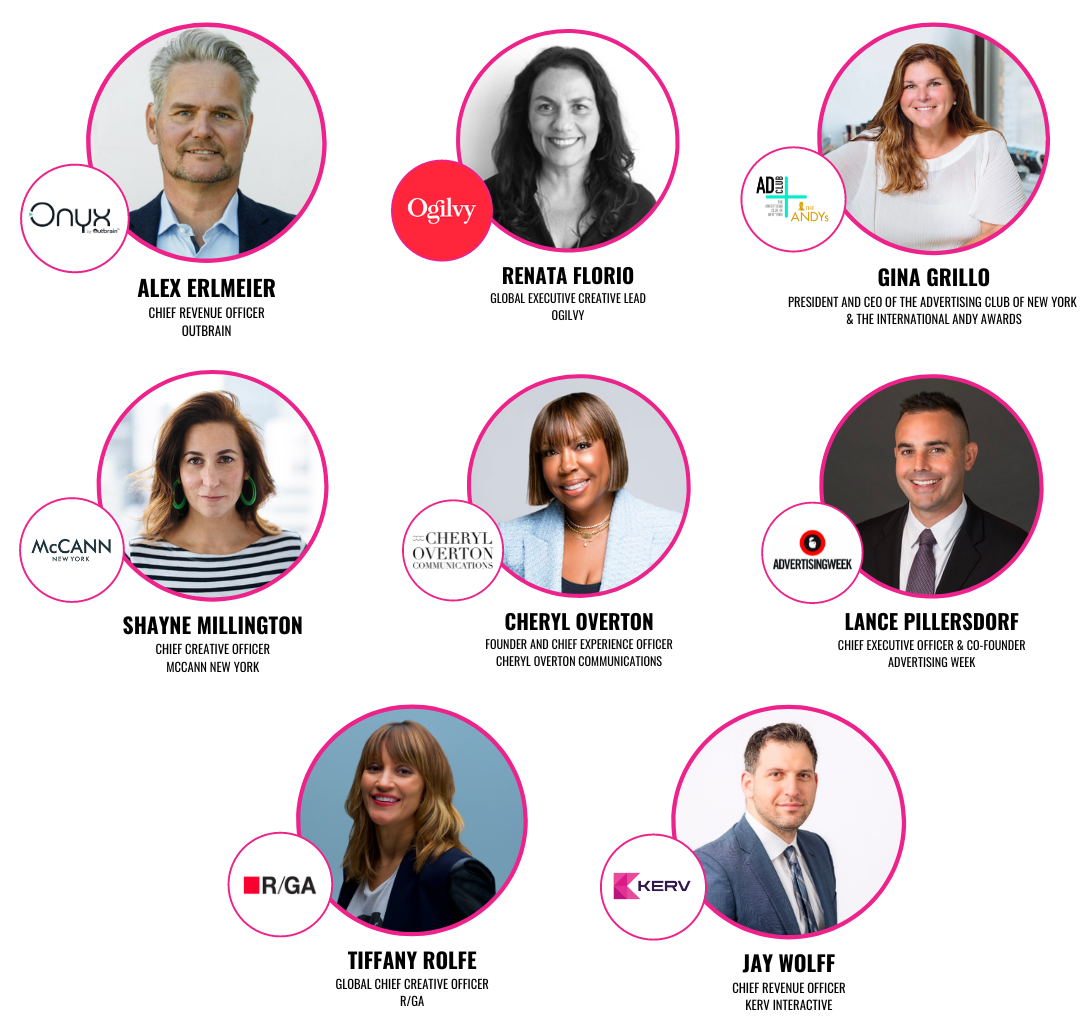 Watch and Learn More About the Work
LEARN MORE ABOUT OUR SPONSORS

Outbrain is a leading technology platform that drives business results by engaging people across the open internet. Outbrain predicts moments of engagement to drive measurable outcomes for advertisers and publishers using AI and machine learning across more than 7,000 online properties globally. Founded in 2006, Outbrain is headquartered in New York with offices in Israel and across the United States, Europe, Asia-Pacific, and South America. To learn more, visit www.outbrain.com.
Onyx by Outbrain™ is an open web branding platform designed to maximize consumer attention and drive greater brand impact. outbrain.com/onyx/


Experian is the world's leading global information services company. During life's big moments – from buying a home or a car, to sending a child to college, to growing a business by connecting with new customers – we empower consumers and our clients to manage their data with confidence. With the right data strategy, your brand can enhance first-party data to develop a connected customer view across channels to understand the people who matter most. High-quality customer data results in the most powerful marketing campaigns that reach the right people, at the right time, with the right personalized message.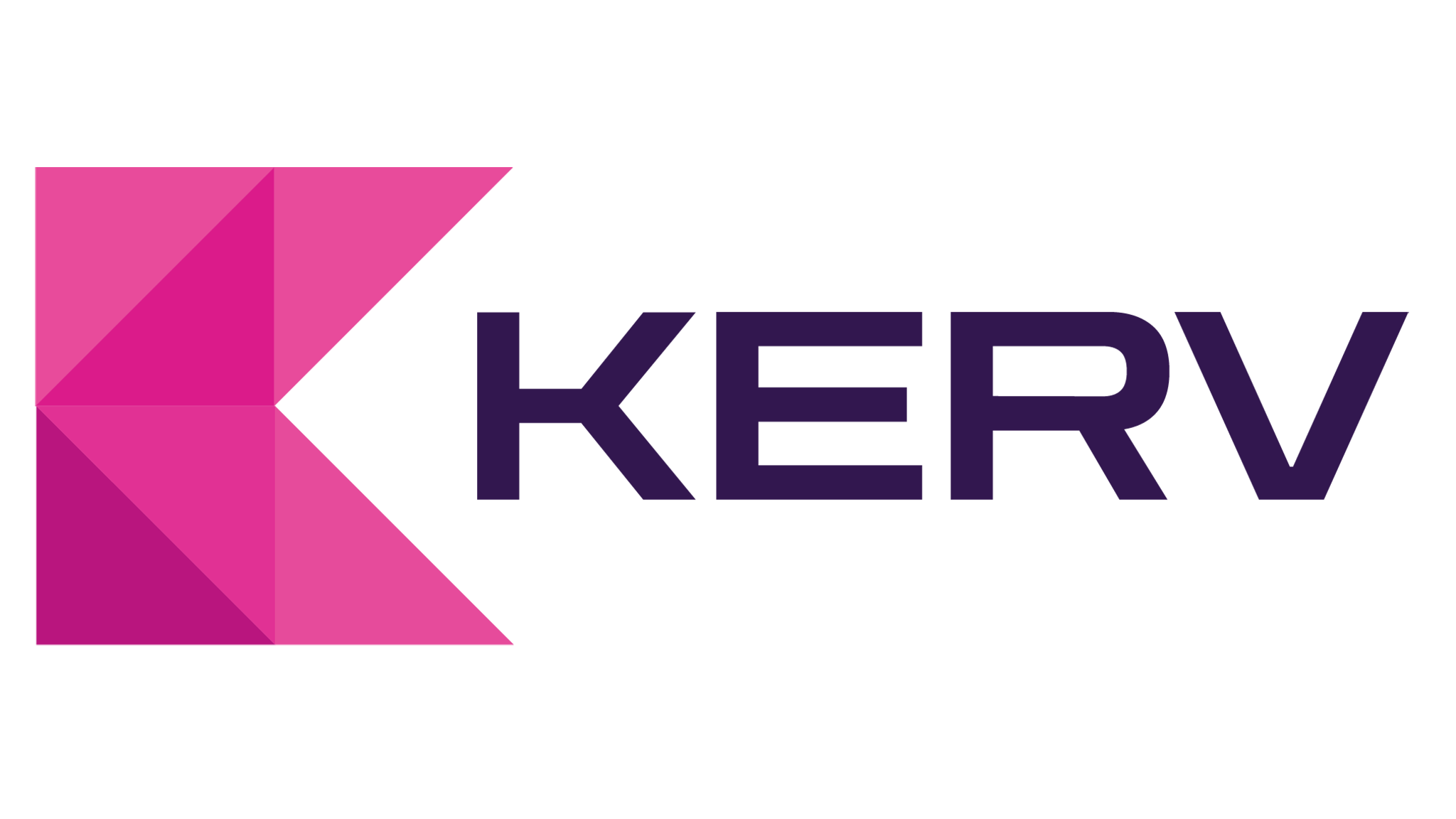 Austin-based KERV Interactive is a leading video and creative technology company. Built on proprietary image recognition techniques powered by AI, only KERV's technology recognizes depth, dimension, and objects in a video in real-time more accurately than the human eye. In an increasingly precarious media landscape, KERV delivers the highest-performing content, with the unparalleled relevant context & precise actionable insights advertisers need to make videos work smarter, not harder. With KERV, publishers, brands and agencies can identify previously unseen consumer touchpoints to drive real business outcomes. Learn more about KERV at kerv.ai/.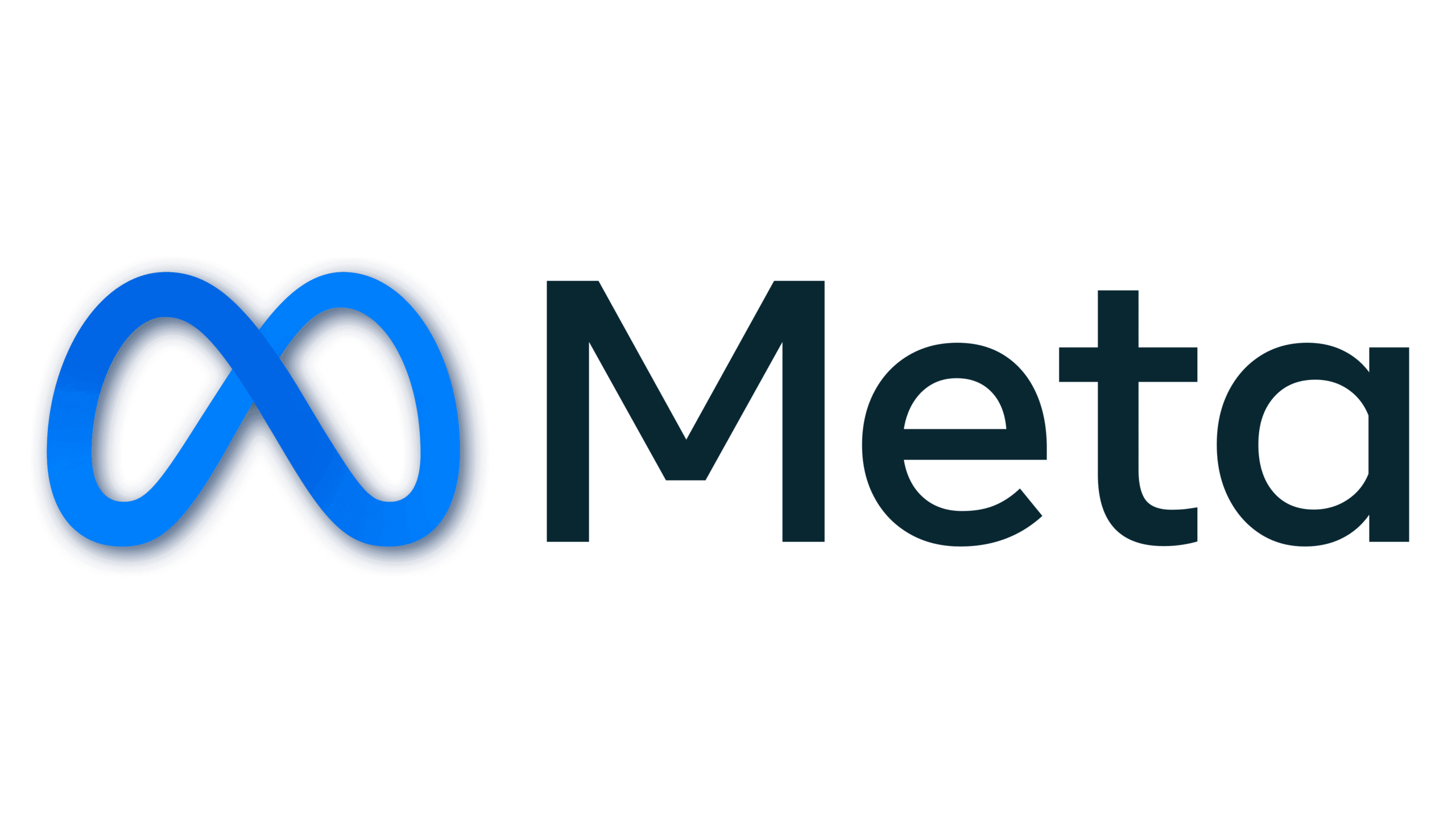 Founded in 2004, Meta's mission is to give people the power to share and make the world more open and connected. People use Meta to stay connected with friends and family, to discover what's going on in the world, and to share and express what matters to them. about.meta.com

Cadent connects the TV advertising ecosystem. We help advertisers and publishers identify and understand audiences, activate campaigns, and measure what matters – across any TV content or device. Aperture, our converged TV platform, simplifies cross-screen advertising through a streamlined workflow that brings together identity, data, and inventory with hundreds of integrated partners. For more information, visit cadent.tv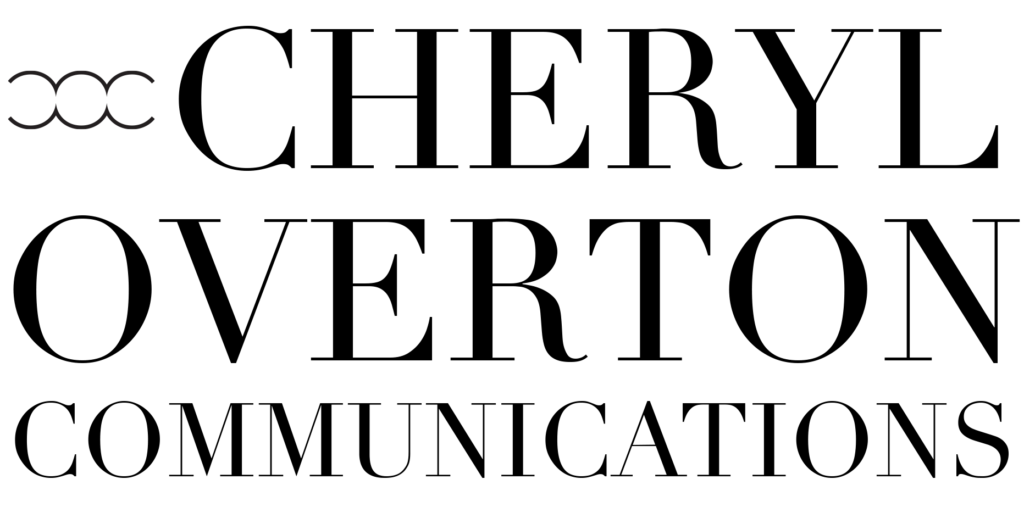 Once upon a time, a creative strategist and storyteller left the traditional agency world to helm a new type of communications consultancy. A capsule agency, large enough to foster a team yet nimble enough to integrate with others. A place where senior talent works directly with clients and digital natives and Gen Zers are given a platform. In which work is grounded in consumer insight, inspired by culture and provable by data. Where counsel is provocative and designed to impact, engage and inspire consumers, unfettered by draconian planning models. Cheryl Overton Communications is that place.
We are an integrated communications and strategic idea collective founded by Cheryl Overton, a decorated industry professional with 20+ years of experience driving influential, culture-shaping campaigns such as Procter & Gamble's "My Black is Beautiful," American Express 'Members Project and UNSTAGED, Dove (Unilever) "Campaign for Real Beauty" and the American Red Cross' "Go Red for Women." Informed by progressive in-house, agency and entrepreneurial experience, our team provides channel- agnostic business solutions and craft persuasive stories that drive culture. A woman and minority-owned consultancy, Cheryl Overton Communications is headquartered in the bustling and diverse borough of Brooklyn, NY. cheryloverton.com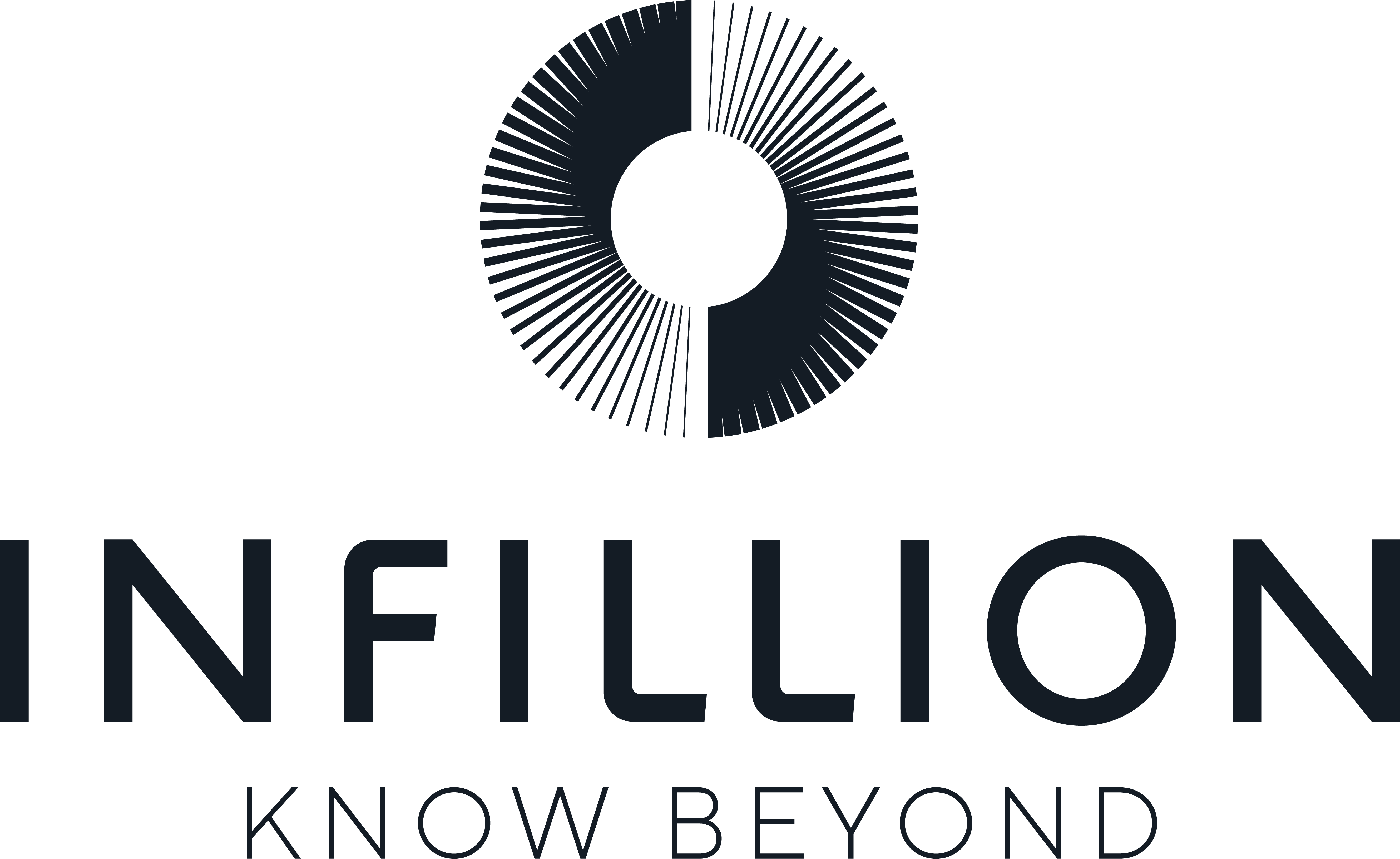 Infillion is an advertising technology and solutions company that has built the most advanced media buying platform in the digital advertising industry — offering CTV, value-exchange products including TrueX, premium rich media and display, live fan experiences, location technology and first-party data via its Gimbal commerce business. Infillion serves brands of any size, publisher partners, and media-buying agencies in the world with campaigns for clients such as Amazon, Microsoft, Bank of America and T-Mobile, and works with more than 200 publishers including A&E, Roku Audacy and FOX. Infillion's advertising solutions offer unparalleled engagement and scale, premium inventory, award-winning creative and superior targeting and measurement, all unconstrained by walled gardens. Infillion's mission is to advance the $700 billion digital advertising industry by improving user experiences and by providing high-attention ad formats and services that respect consumers' time, attention and privacy. Learn More: infillion.com

Kargo creates memorable experiences for advertisers that go beyond the first impression to captivate consumer attention. With a suite of exclusive omnichannel advertising solutions, leading brands choose Kargo to drive meaningful customer connections across mobile, video and social. With a focus on performance, Kargo helps the world's largest advertisers achieve incremental brand lift and higher returns on ad spend. For publishers, Kargo's proprietary platform maximizes revenue per impression through unique creative and targeting solutions. Founded in 2003, Kargo is headquartered in New York with offices across the globe. kargo.com

Operative makes advertising work for media companies. Hundreds of the world's top brands rely on Operative's family of solutions to automate digital and linear revenue workflows, streamline ad operations, deliver audiences & outcomes to their buyers and manage content. Processing more than $50 billion in annual advertising revenue, Operative unlocks the full value of media.
For more information visit operative.com.

No one knows how to drive growth and business performance through TV advertising better than Simulmedia, a marketer's most trusted tech-powered partner. In today's complex, fast-moving TV industry, Simulmedia is the turnkey, one-stop shop to help you make the best decisions and solve your biggest and toughest challenges on TV. Simulmedia makes TV advertising as predictable, performant, and integrated with agencies and enterprises as paid search and social.
Powered by data science, automation software, and comprehensive integrations, our TV+ full-funnel TV advertising platform lets advertisers and agencies intelligently plan and buy linear, streaming, and gaming. With TV+, you'll have more certainty in achieving business goals by knowing how to best find and engage strategic audiences on linear and CTV as efficiently as possible. In addition, we allow advertisers to extend their reach and connect with elusive younger audiences via PlayerWON™, the first engagement and monetization platform for free-to-play PC and console video games.
With over 15 years of experience bringing data science into advanced TV media buying, Simulmedia is the first and only provider to create a patented predictive lookalike model based on years of viewership data to bring smarter media buying to clients like Experian, Choice Hotels, ABC, TNT, Monster. simulmedia.com
Publication Partner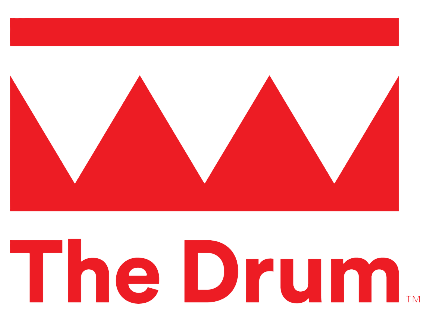 The Drum is a leading global publisher for the marketing and media industries. Our mission is to help our 1 million plus readers prepare for what's next. thedrum.com
In Partnership With