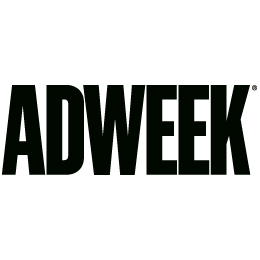 Adweek is the leading source of news and insight serving the brand marketing ecosystem. First published in 1979, Adweek's award-winning coverage reaches an engaged audience of more than 6 million professionals across platforms including print, digital, events, podcasts, newsletters, social media and mobile apps. As a touchstone of the advertising and marketing community, Adweek is an unparalleled resource for leaders across multiple industries who rely on its content to help them do their job better.

Alliant is trusted by thousands of brands and agencies as an independent data solutions partner. The Alliant DataHub — built on billions of consumer transactions, an expansive identity map, advanced data science and high-performance technology — enables marketers to execute consumer-centric omnichannel campaigns.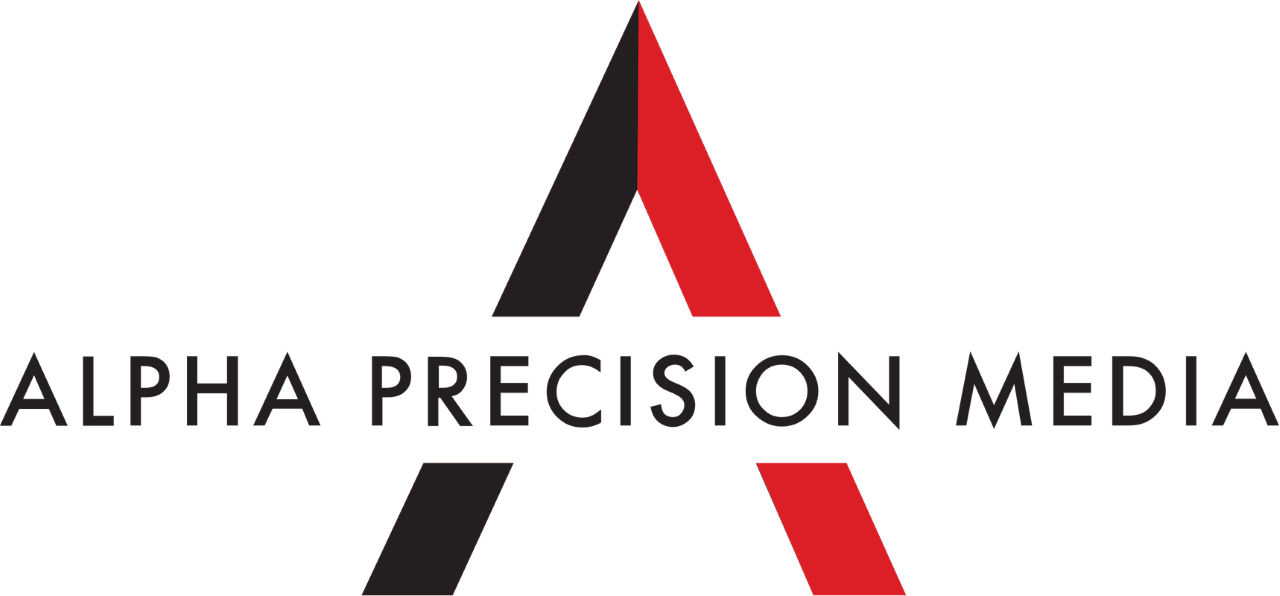 Alpha Precision Media transforms diversity ad spend into advanced Connected TV, online video and Sponsor-Created Content campaigns—all powered by Amazon.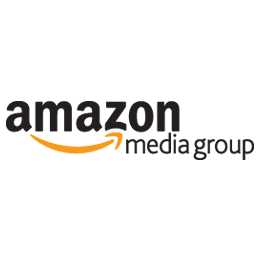 Start with the customer and work backwards. At Amazon, that philosophy has guided our priorities since 1995. We consistently work to innovate on behalf of our customers to deliver low prices, broad selection and convenience. At Amazon Media Group, (www.amazonmediagroup.com) our mission is to extend that philosophy to our advertising customers. We're building tools that allow marketers to reach the right audience with their marketing messages, delivered within innovative environments that offer seamless integration into the Amazon customer experience. Amazon Media Group's offering includes Amazon.com and select Amazon owned-and-operated properties; Amazon's mobile shopping app and website; IMDb's mobile apps and website; Kindle eReaders and Fire Tablets with Special Offers; and Amazon Advertising Platform, which connects advertisers with customers across the web and mobile apps. Amazon Media Group serves the U.S., U.K., Germany, France, Spain, Italy, and Japan.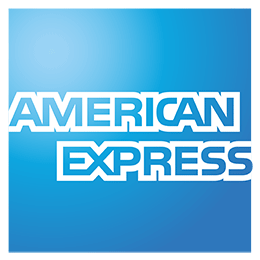 American Express
American Express makes it easier, safer and more rewarding for consumers and businesses to purchase the things they need and for merchants to sell their goods and services. An engine of commerce, American Express provides innovative payment, travel and expense management solutions for individuals and businesses of all sizes. Most of all, we help our customers realize their dreams and aspirations through industry-leading benefits, access to unique experiences, business-building insights, and global customer care. We enable our customers to do more and achieve more..

Anheuser-Busch
America's best-loved brewery and beers, creating stronger communities and meaningful moments for over 165 years. Bringing people together for a better world.