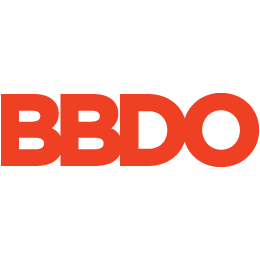 BBDO is one of the three main networks in Omnicom's portfolio. The group has long held a commanding position as one of the world's most prestigious networks, with 287 offices in 79 countries. It has ranked for several years as one of the top two advertising agencies in the US, and its international subsidiaries - for example the UK's AMV BBDO, Germany's BBDO Gruppe and Australia's Clemenger BBDO - are also among the leaders in their local markets. The agency is widely admired for the quality of its creative work, and regularly features among the winners in advertising festivals around the globe. Between 1920 and the late 1940s, the guiding light for what was then Batten Barton Durstine & Osborn, was Bruce Barton, widely considered to be one of the greatest admen of his era.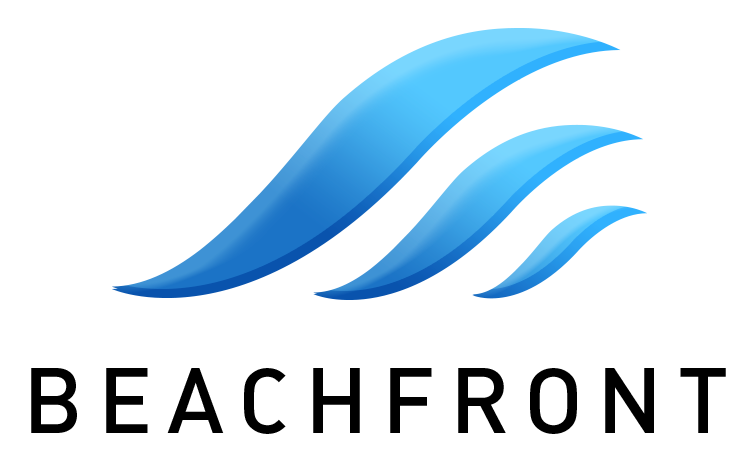 The Sell-Side Ad Server Built for Convergent TV
Beachfront is the sell-side ad server built for convergent TV. Our technology enables real-time, unified ad serving and monetization across all TV and video endpoints, including connected TV (CTV), set-top box VOD, spot linear, and national addressable television. Leading media owners, programmers, and distributors utilize Beachfront's TV-first tech stack to drive advertising revenue, improve ad operations, and deliver premium ad experiences to their viewers.
Founded in 2007, Beachfront is an independent, private equity-backed company based in New York City. In 2017, former U.S. Secretary of Commerce Penny Pritzker, through her investment firm PSP Partners, acquired a majority stake in Beachfront along with Growth Catalyst Partners.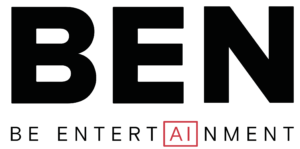 Branded Entertainment Network connects global brands to consumers through the power of popular entertainment. Branded Entertainment Network is comprised of two companies: BEN and Greenlight. BEN is a global entertainment marketing company leveraging deep learning to better predict and improve the success of brand integration and influencer marketing campaigns. BEN's client roster includes Microsoft, General Motors, Dyson, Ubisoft, Unilever, P&G, and General Mills. Greenlight offers brands unmatched expertise in global rights clearance and licensing with integrated solutions for music, photos, film, TV, celebrity, and iconic talent. Greenlight's roster of celebrity legends, including Albert Einstein, Steve McQueen, Thomas Edison, Sophia Loren and Charlie Chaplin, provides brands with opportunities for instant recognition, positive perception, and global appeal. Greenlight's client roster includes Hallmark, Tag Heuer, Canon, L'Oréal, Salesforce, Vodafone, BBDO, Dentsu, Ogilvy, JWT, and Saatchi & Saatchi.

At Branch, we're transforming how brands and users interact across digital platforms. Our mobile marketing and deep linking solutions are trusted to deliver seamless experiences that increase ROI, decrease wasted spend, and eliminate siloed attribution. By integrating Branch technology into core marketing channels including apps, web, email, social media, search, and paid ads, leading brands are driving higher-value conversions than ever before.

Broadsign is making it easier than ever for publishers, agencies and brands to harness the power of out-of-home and connect with audiences across the globe. Powering 187,000 digital screens in airports, shopping malls, health clinics, transit systems and more, Broadsign is at the heart of people's lives. The Broadsign platform enables marketers and agencies to easily book screens and has helped brands like Pepsi, Turkish Airlines, The UFC, Unilever, Volkswagen, John Lewis and more, launch successful programmatic DOOH campaigns.