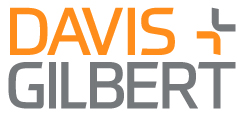 Davis+Gilbert helped guide the development of the marketing communications ecosystem over the past century. Today, we apply that same see-around-corners vision to real estate, financial services, hospitality, technology, and other service sector clients across the country and around the world. And it's not just about the law; with deep insights into industry issues, our legal strategies work in tandem with business realities to reduce risk and make a real competitive difference. We focus on Advertising + Marketing, Benefits + Compensation, Corporate + Transactions, Insolvency + Finance, Intellectual Property + Media, Labor + Employment, Litigation + Dispute Resolution, Privacy + Data Security, Private Client Services, and Real Estate. Davis+Gilbert is consistently ranked in Chambers USA and The Legal 500 United States. Learn more at dglaw.com.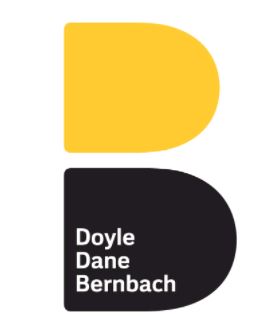 DDB
We have a simple belief — Unexpected Works. It means that the best idea is the one you never saw coming. The thing that catches you so off guard that you can't look away. And the only path to genuinely unexpected works is through creativity. Not just what passes for creativity because it answers a brief, looks the part and helps everyone sleep at night. But creativity that is foreign, surprising and interesting enough to cause jaws to drop and sales to soar. It's having the fresh perspective and raw energy to bring something into the world that no one's ever seen before. We're talking about the courage to shake things up and maybe even tear a few things down. And knowing that what most would call the finish line is where the real work starts.

De'Longhi America is at the forefront of the small domestic appliance category with a range of premium products under the De'Longhi Group; De'Longhi, Kenwood, Braun and Capital Brands. The brand is committed to creating exceptional products that improve the consumer experience through innovative technologies and unparalleled design. De'Longhi is the global leader in espresso products.

Diageo
Discover Diageo, one of the world's largest producers of spirits and beers. Find out more about our brands, and read about our efforts in social responsibility.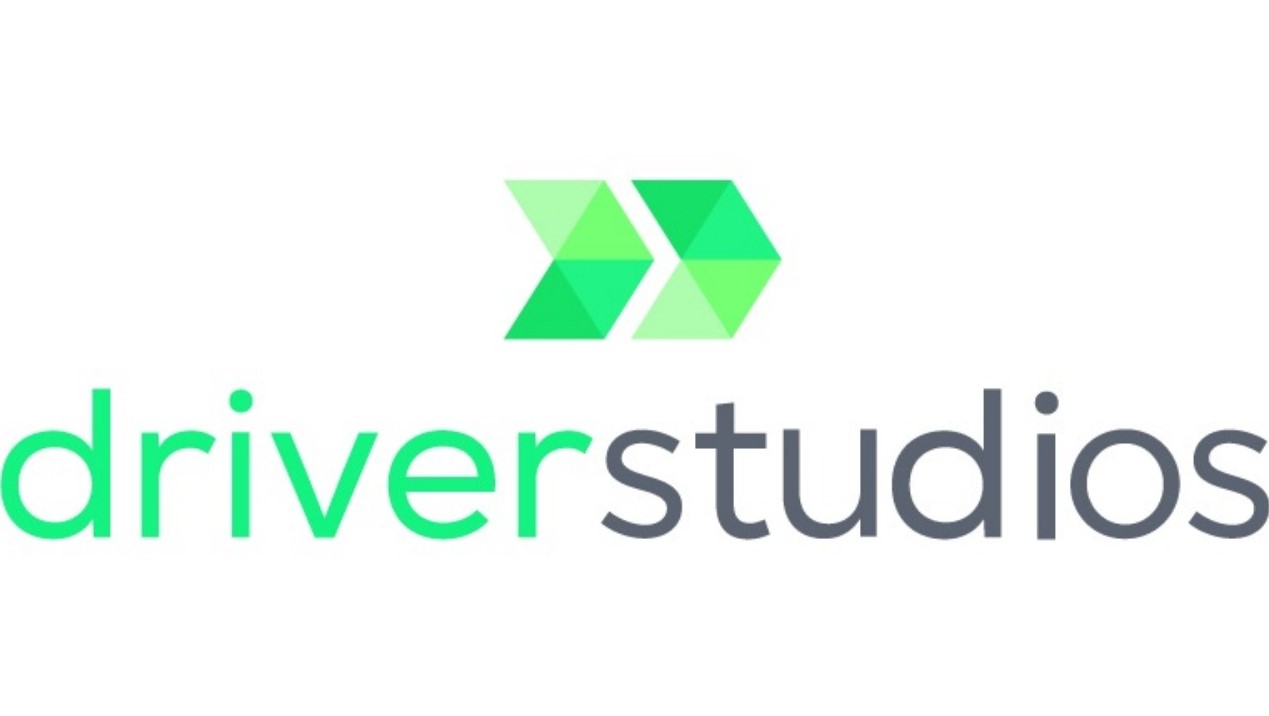 Driver Studios is a dynamic media entertainment and production company, specializing in commercial, toy play animation, YouTube channel management, and comprehensive research, seamlessly connecting audiences through our expansive media network across mobile, desktop, tablet, and CTV OTT platforms. Our specialties lie in the production of award-winning content for TV commercials, branded web series, social media, and more, all while focusing on targeted audience reach across various digital channels. Backed by meticulous research, our comprehensive approach also involves proficient YouTube channel management, COPPA-compliant kids media production, and ad sales, enabling us to maximize our clients' results. At Driver Studios, we are driven by imagination, innovation, and a deep understanding of the ever-evolving media landscape. We continue to embrace challenges, pioneer trends, and set benchmarks in the industry, all to ensure we help our clients leave a lasting impact in the digital world.