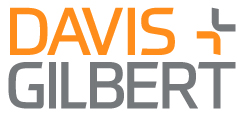 Davis+Gilbert helped guide the development of the marketing communications ecosystem over the past century. Today, we apply that same see-around-corners vision to real estate, financial services, hospitality, technology, and other service sector clients across the country and around the world. And it's not just about the law; with deep insights into industry issues, our legal strategies work in tandem with business realities to reduce risk and make a real competitive difference. We focus on Advertising + Marketing, Benefits + Compensation, Corporate + Transactions, Insolvency + Finance, Intellectual Property + Media, Labor + Employment, Litigation + Dispute Resolution, Privacy + Data Security, Private Client Services, and Real Estate. Davis+Gilbert is consistently ranked in Chambers USA and The Legal 500 United States. Learn more at dglaw.com.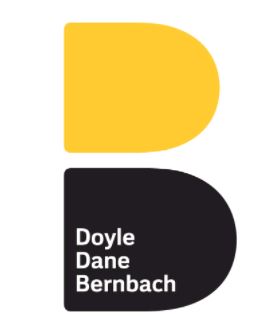 DDB
We have a simple belief — Unexpected Works. It means that the best idea is the one you never saw coming. The thing that catches you so off guard that you can't look away. And the only path to genuinely unexpected works is through creativity. Not just what passes for creativity because it answers a brief, looks the part and helps everyone sleep at night. But creativity that is foreign, surprising and interesting enough to cause jaws to drop and sales to soar. It's having the fresh perspective and raw energy to bring something into the world that no one's ever seen before. We're talking about the courage to shake things up and maybe even tear a few things down. And knowing that what most would call the finish line is where the real work starts.

Diageo
Discover Diageo, one of the world's largest producers of spirits and beers. Find out more about our brands, and read about our efforts in social responsibility.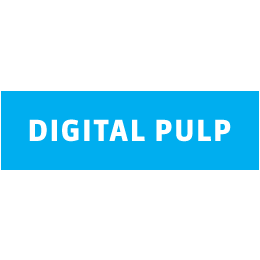 Digital Pulp is a New York City-based digital agency that builds businesses and brands online. Founded in 1996, we have a track record of effectively building brands online and are dedicated to making "Great Things Happen."

Dstillery is the leading custom audience solutions company, empowering brands and their agencies to maximize the value of customer data and transform the way they connect with their audiences.