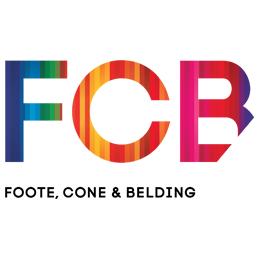 FCB (Foote, Cone & Belding) is a global, fully integrated marketing communications company with a heritage of creativity and success dating from 1873. Based on a deeply developed understanding of diversified local markets and global cultures, FCB focuses on creating "Never Finished" campaign ideas for clients that reflect a deep understanding of the brand's past, a respect for the present and an anticipation of the future potential. With more than 8,000 people in 109 operations in 80 countries, the company is part of the Interpublic Group of Companies (NYSE: IPG). Learn more at and follow us on Twitter and Instagram (@FCBglobal) and Meta (FCB Global).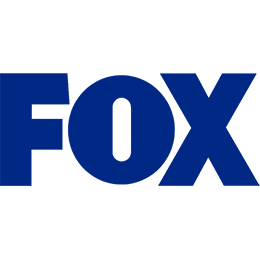 Fox Corporation operates as an entertainment company. The Company produces and licenses news, sports, and entertainment content for distribution through cable television systems, direct broadcast satellite operators, telecommunications companies, and online video distributors.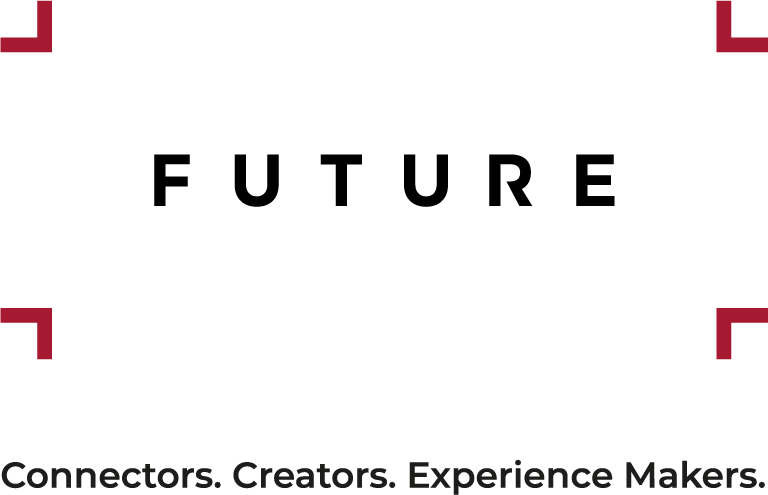 Future is the global leader in specialist media. With over 250 owned and operated brands, we excel in creating specialist websites, magazines, newsletters, events, video and social content that connects with audiences and fuels their passions.
Our expert content and world-renowned brands makes us a trusted, leading authority amongst high-intent consumers and B2B audiences globally. Reaching 1 in 3 U.S. adults online each month, our flagship brands include Marie Claire, Who What Wear, Tom's Guide, The Week, CinemaBlend, Kiplinger, Guitar World, PC Gamer, Gamesradar+, Wallpaper*, Decanter, Golf Monthly, and SmartBrief. See our full brand list and learn more at: www.futureplc.com/