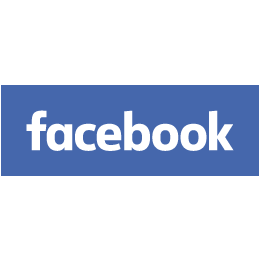 Founded in 2004, Facebook's mission is to give people the power to share and make the world more open and connected. People use Facebook to stay connected with friends and family, to discover what's going on in the world, and to share and express what matters to them.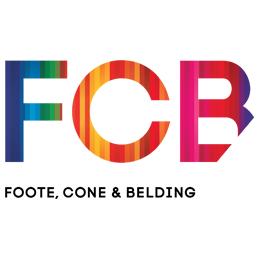 FCB (Foote, Cone & Belding) is a global, fully integrated marketing communications company with a heritage of creativity and success dating from 1873. Based on a deeply developed understanding of diversified local markets and global cultures, FCB focuses on creating "Never Finished" campaign ideas for clients that reflect a deep understanding of the brand's past, a respect for the present and an anticipation of the future potential. With more than 8,000 people in 109 operations in 80 countries, the company is part of the Interpublic Group of Companies (NYSE: IPG). Learn more at and follow us on Twitter and Instagram (@FCBglobal) and Facebook (FCB Global).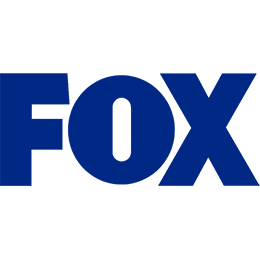 Fox
Fox Corporation operates as an entertainment company. The Company produces and licenses news, sports, and entertainment content for distribution through cable television systems, direct broadcast satellite operators, telecommunications companies, and online video distributors.