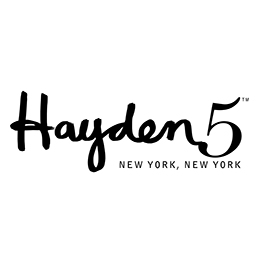 Hayden5 is a full service video agency. We specialise in curating production and post talent around the world while maintaining consistency and quality. Our team of logistics producers in New York and Los Angeles, powered by a proprietary back-end software and a closed network of global vendors, has been trusted to create quality video content for over ten years.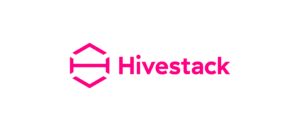 Hivestack is the largest independent, global, full stack, marketing and adtech company, powering the buy and sell side of programmatic digital out of home (DOOH) advertising. On the buy side, brands and advertisers use Hivestack's Demand Side Platform (DSP) to plan, activate and measure campaigns across DOOH screens globally in real-time based on consumer behaviour and audience movement patterns. On the sell side, DOOH media owners use Hivestack's Supply Side Platform (SSP) to manage and attract programmatic revenue and leverage the Hivestack Ad Server to power and optimize impression-based, directly sold campaigns.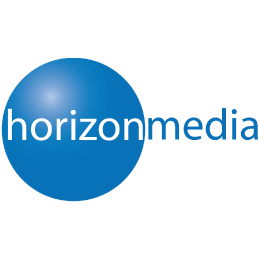 It's more than a tagline. It's who we are and how we choose to work. It means working with passionate people from all walks of life. People who speak straight and deliver on promises. A belief that original thinking will make a difference. It's about nurturing our people and our culture. It's about moving mountains for our clients. At Horizon Media, business is personal..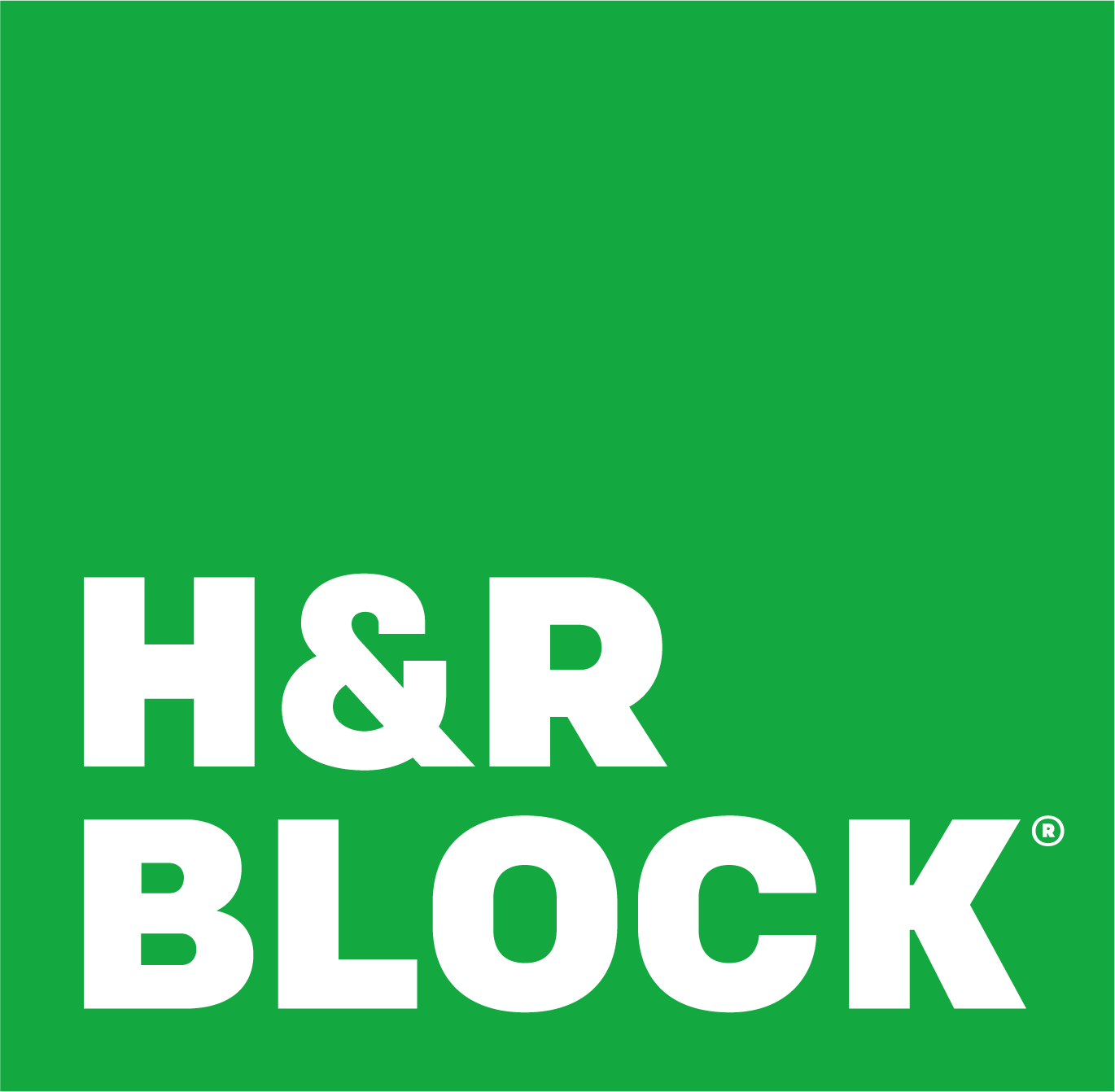 H&R Block's purpose is simple: To provide help and inspire confidence in our clients and communities everywhere. We are a people company first and a tax company second. With this in mind, we deliver care in every interaction, conversation, and at each touchpoint. That's how we build long-lasting relationships with clients, communities, and associates.