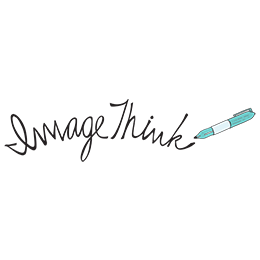 ImageThink's team is Graphic Recorders, Speakers, Trainers & Visual Storytellers. We create visual notes, hand drawn infographics + whiteboard animations..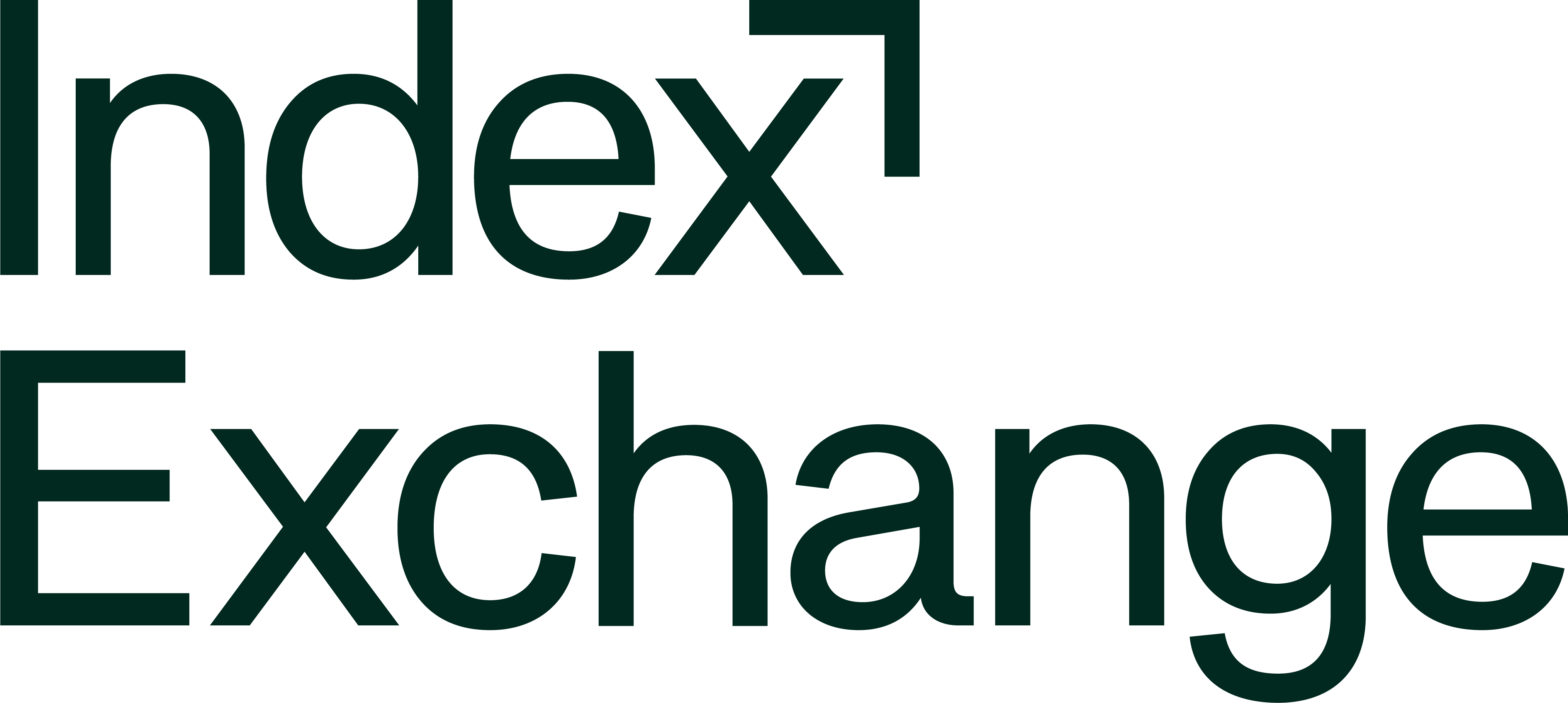 Index Exchange is a global advertising marketplace enabling media owners to grow revenue by helping marketers reach consumers on any screen, through any ad format. We're a proud industry pioneer with nearly 20 years of experience accelerating the evolution of ad technology for the world's leading experience makers.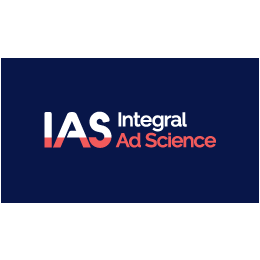 IAS is a global technology and data company that empowers the advertising industry to effectively influence consumers everywhere, on every device.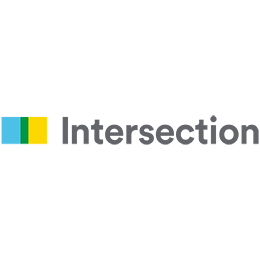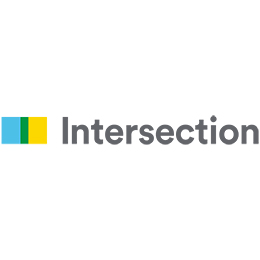 Intersection is at the forefront of the smart cities revolution, improving the experience of public places through technology that provides connectivity, information, and engaging content and experiences. With award-winning products like Link, the largest and fastest free public Wi-Fi network in the world, Intersection connects the digital and physical worlds, enhancing people's journeys through their cities and offering brands the opportunity to drive more relevant and engaging advertising, rooted in real-world context. Intersection partners with cities, transit systems, airports, and real estate developments around the globe, as well as advertisers seeking to reach audiences on a global, national, or local scale.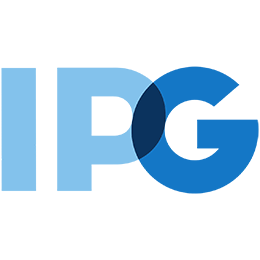 interpublic group is a global provider of marketing solutions. Through our 50,200 employees in all major world markets, our companies specialize in consumer advertising, digital marketing, communications planning and media buying, public relations and specialty marketing.