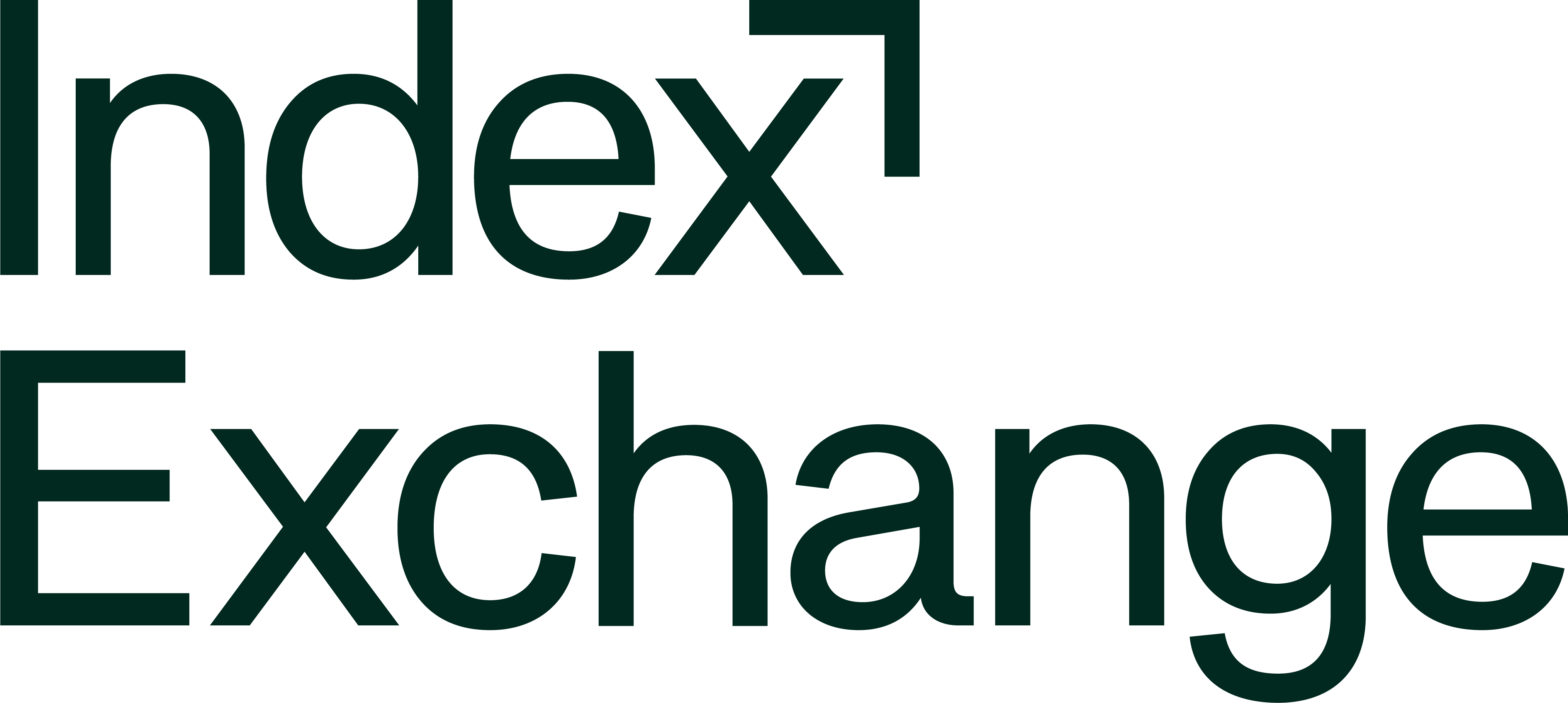 Index Exchange is a global advertising marketplace enabling media owners to grow revenue by helping marketers reach consumers on any screen, through any ad format. We're a proud industry pioneer with nearly 20 years of experience accelerating the evolution of ad technology for the world's leading experience makers.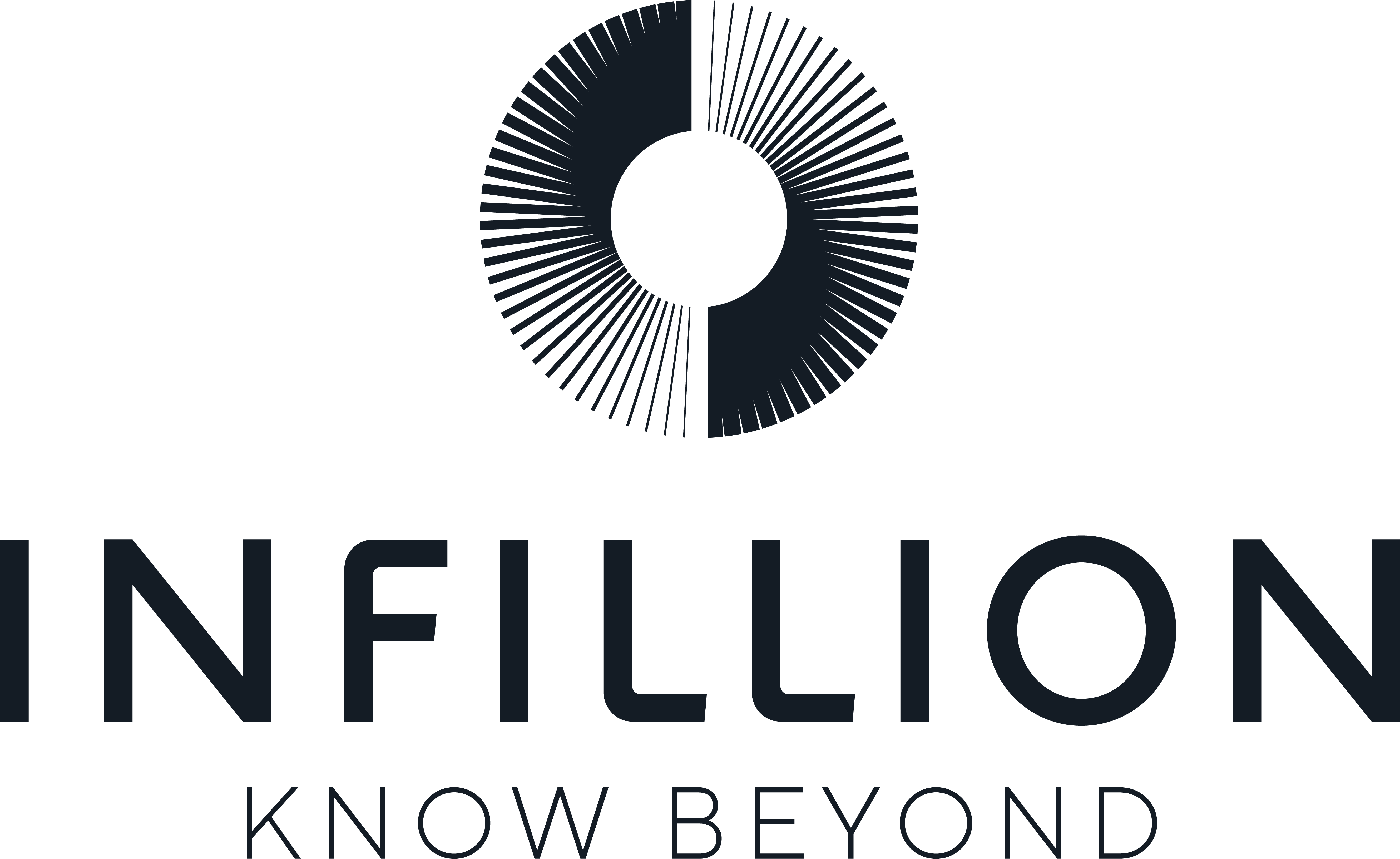 Infillion is an advertising technology and solutions company that has built the most advanced media buying platform in the digital advertising industry — offering CTV, value-exchange products including TrueX, premium rich media and display, live fan experiences, location technology and first-party data via its Gimbal commerce business. Infillion serves brands of any size, publisher partners, and media-buying agencies in the world with campaigns for clients such as Amazon, Microsoft, Bank of America and T-Mobile, and works with more than 200 publishers including A&E, Roku Audacy and FOX. Infillion's advertising solutions offer unparalleled engagement and scale, premium inventory, award-winning creative and superior targeting and measurement, all unconstrained by walled gardens. Infillion's mission is to advance the $700 billion digital advertising industry by improving user experiences and by providing high-attention ad formats and services that respect consumers' time, attention and privacy.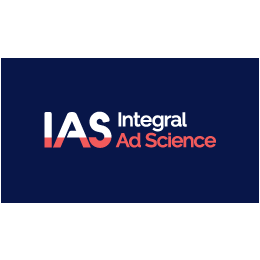 IAS is a global technology and data company that empowers the advertising industry to effectively influence consumers everywhere, on every device.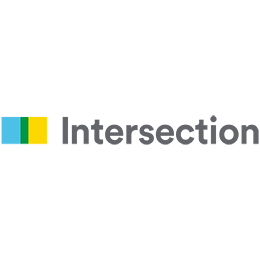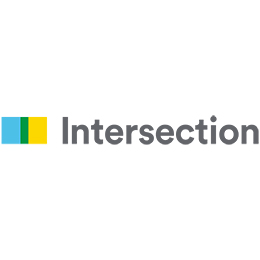 Intersection is at the forefront of the smart cities revolution, improving the experience of public places through technology that provides connectivity, information, and engaging content and experiences. With award-winning products like Link, the largest and fastest free public Wi-Fi network in the world, Intersection connects the digital and physical worlds, enhancing people's journeys through their cities and offering brands the opportunity to drive more relevant and engaging advertising, rooted in real-world context. Intersection partners with cities, transit systems, airports, and real estate developments around the globe, as well as advertisers seeking to reach audiences on a global, national, or local scale.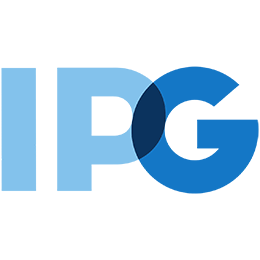 interpublic group is a global provider of marketing solutions. Through our 50,200 employees in all major world markets, our companies specialize in consumer advertising, digital marketing, communications planning and media buying, public relations and specialty marketing.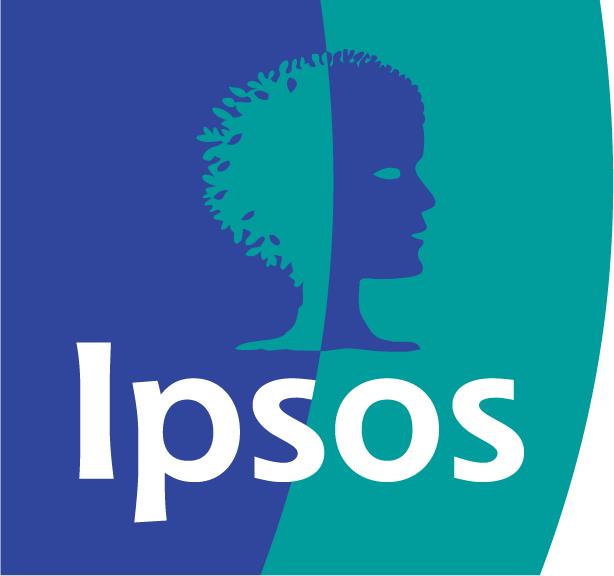 Ipsos is one of the largest market research companies in the world, present in 90 markets and employing more than 18,000 people. Our passionately curious research professionals, analysts and scientists have built unique multi-specialist capabilities that provide true understanding and powerful insights into the actions, opinions and motivations of citizens, consumers, patients, customers or employees. Our 75 solutions are based on primary data from our surveys, social media monitoring, and qualitative or observational techniques. Our tagline "Game Changers" sums up our ambition to help our 5,000 customers move confidently through a rapidly changing world. Founded in France in 1975, Ipsos has been listed on the Euronext Paris since July 1, 1999. The company is part of the SBF 120 and Mid-60 indices and is eligible for the Deferred Settlement Service (SRD). ISIN code FR0000073298, Reuters ISOS.PA, Bloomberg IPS:FP www.ipsos.com