Mastercard
We work to connect and power an inclusive digital economy that benefits everyone, everywhere by making transactions safe, simple, smart and accessible. Using secure data and networks, partnerships and passion, our innovations and solutions help individuals, financial institutions, governments and businesses realize their greatest potential. Our decency quotient, or DQ, drives our culture and everything we do inside and outside of our company.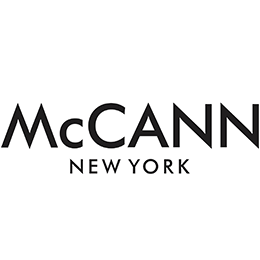 We're McCann New York. This is where, for over a century, three simple words have led the way: Truth Well Told. It's our belief that consumer insights based in truth are crucial to building brands that last. We helped Coca-Cola teach the world to sing and Mastercard celebrate the things in life that are "Priceless." We're passionate and persistent, inclusive and inquisitive. Also, we like to laugh. And all of this finds its way into what we do best: create work that allows brands to play a meaningful role in people's lives. We're proud to have been named 2016 North American Agency of the Year at Cannes and to have made Creativity's A-List two years in a row.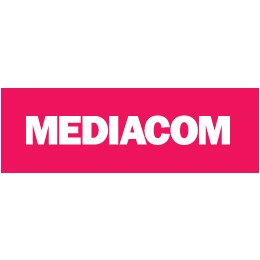 MediaCom helps brands unlock growth through media. We do this by applying our unique Systems Thinking approach to data, technology and creativity to design communication strategies that build brands and generate sales. As part of WPP, the world's largest marketing communications services group, and part of GroupM, WPP's consolidated media investment management arm, we have access to the richest data sets and most robust benchmarks in the business, enabling us to identify the best avenues for growth and unlock the potential in every brand. Our success is underpinned by our long-standing belief that if we invest in our people, we'll deliver better results not only for our teams but also for our clients. "People First, Better Results" means that we invest in our people's careers and capabilities to help grow our clients' businesses. In 2018, this approach led MediaCom to become the first network to hold all six major Media Network of the Year titles concurrently: Adweek, Campaign, Cannes Lions, Festival of Media Global, M&M Global and WARC Media 100. The agency retained the WARC Media 100 title in 2019. MediaCom is one of the world's leading media communications specialists, with billings of US $13.5 billion (Source: COMvergence, March 2019), employing 8,000 people in 125 offices across 100 countries. Its US client roster includes adidas, Dell, Mars, Richemont, Shell and Sony.

Our mission at MediaHub is to deliver digital solutions to businesses that want better than just good. Founded in 2010 as an Ad Exchange, we now have 4 offices globally, and continue to grow new brands. We stand out in the business world as we understand the tech and digital landscape very well and are able to deliver quality results to our clients.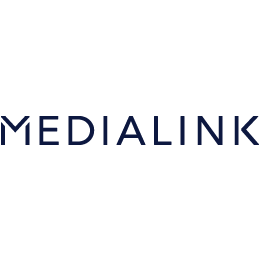 In our constantly evolving business world, adapting is not good enough. At MediaLink, we live at the intersection of media, marketing, advertising, entertainment, technology, and finance. We are uniquely connected to see and seize opportunities in shifting landscapes. To us, disruption is an open door and pipe dreams are possibilities. We do more than help our clients survive change; we provide insight and experience to help businesses drive vigorous and sustainable growth. Our team has the knowledge and expertise to help clients be successful because we have built, fixed, and run businesses; we have managed P+Ls, sales, marketing and product teams. Everything we do is informed by an operational lens; we are a team of practitioners, not theorists. Our strategies and solutions are steeped in pragmatism and designed for action and implementation. We help our clients find opportunity in change—and drive it.

MEDIAMASH
Combined into one SMASHING enterprise video platform that drives revenue!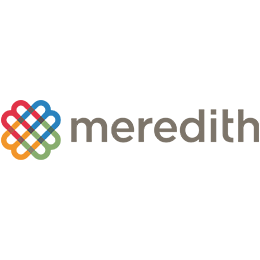 We are Meredith Corporation, a publicly held media and marketing services company founded upon serving our customers and committed to building value for our shareholders. Our cornerstone is knowledge of the home, family, food and lifestyle markets. From that, we have built businesses that serve well-defined audiences, deliver the messages of advertisers, and extend our brand franchises and expertise to related markets. Our products and services distinguish themselves on the basis of quality, customer service, and value that can be trusted.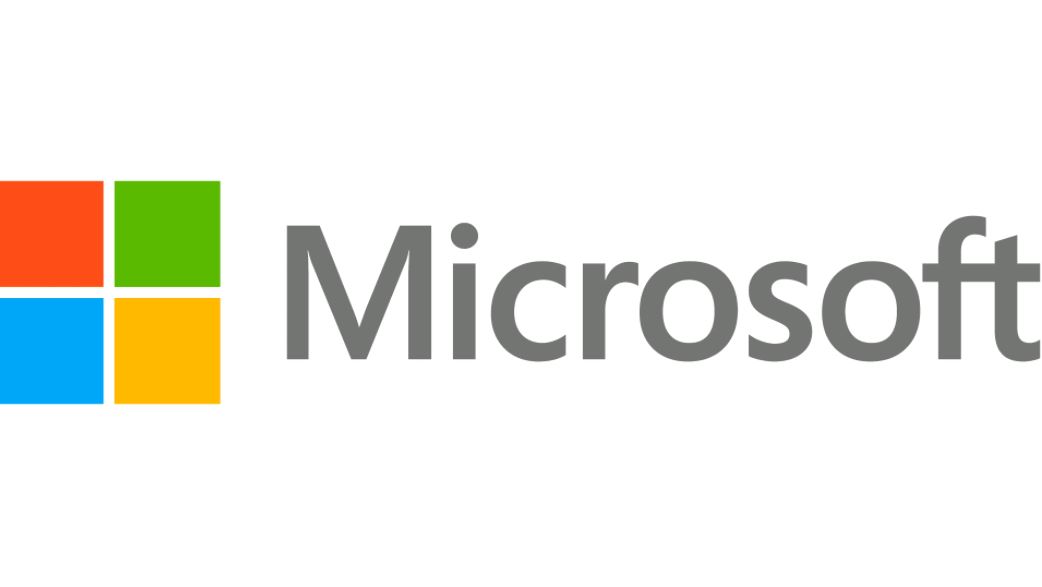 Microsoft
Our mission is to enable people and businesses throughout the world to realize their full potential by creating technology that transforms the way people work, play, and communicate.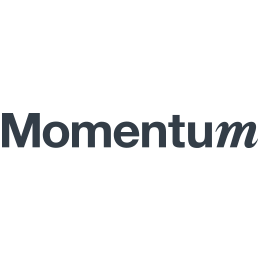 Momentum Worldwide is the world's first global experiential advertising agency. Built on the simple truth that it's not what brands say, it's what they do that matters. Momentum delivers total brand experiences by blending creativity, technology, strategy, insights and flawless execution. The agency has concurrently been named Best Sports Marketing Agency, Best Experiential Agency, Best Place to Work, Agency of the Year and Most Honored Marketing Agency by multiple outlets and award shows around the world. In 2017, Momentum was awarded Agency of the Year on every continent. Momentum is part of the Interpublic Group of Companies.