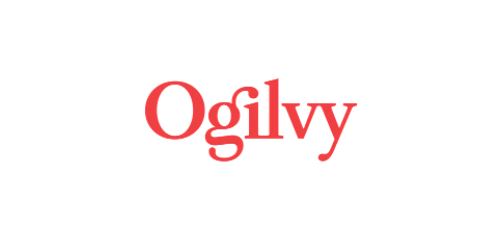 Ogilvy
At Ogilvy, we design the brand; we turn the brand into an experience; and we communicate the brand's story. We make brands matter.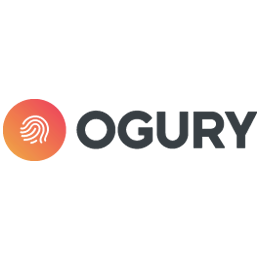 Ogury is the mobile data platform that provides the most comprehensive view of mobile user behaviour globally, and the only platform offering a true picture of what people are doing on their mobile devices – in-app and out. Its proprietary device-level data collection technology, integrated within thousands of apps, enables Ogury to build over 400 million individual mobile user profiles across more than 120 countries. By harnessing the power of this unique insight, it delivers unrivalled analytics, monetisation, targeting, and CRM solutions for brands and publishers, that greatly enhance the mobile experience. Founded in 2014, Ogury has international offices in London, New York, Los Angeles, Chicago, Boston, Detroit, Paris, Milan, Rome and Madrid, and works with all major media agencies, along with the world's leading premium brands and publishers.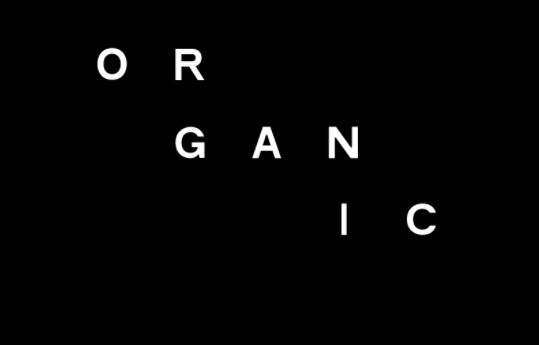 Organic
Marketing outcomes through dynamic creative, experience design, and integrated commerce.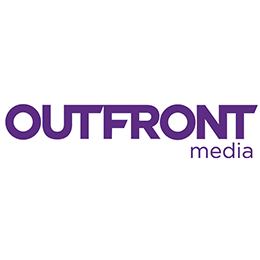 Always innovating. Always connecting. Always on. Always the right choice. Always. Tweets to third party content are not endorsed by OUTFRONT Media.