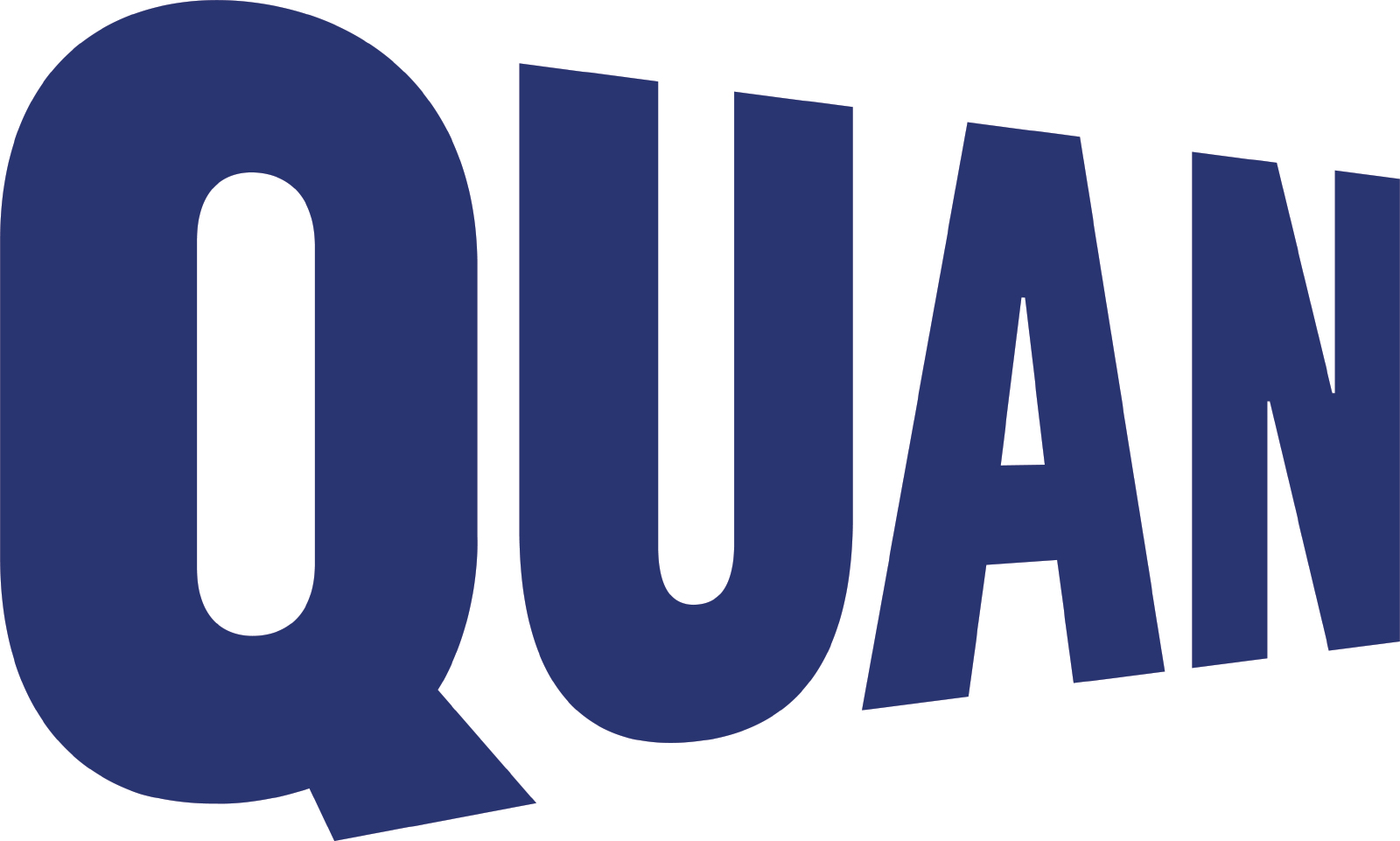 QUAN MEDIA GROUP
We'll take the time to learn about your brand, make sure you're in front of your target audience and provide a measurable ROI to back it all up.  We move fast, we're flexible, and regardless of budget will deliver highly negotiated rates with strong added value.
With experience working across every category, we're smart, strategic and know how to approach any market.  We truly believe in creativity vs. complacency.  We think that success in OOH isn't defined by how much money you spend, rather by the approach and true understanding of who you're trying to reach.
We are the modern approach for modern brands who want to use OOH as a viable channel to grow.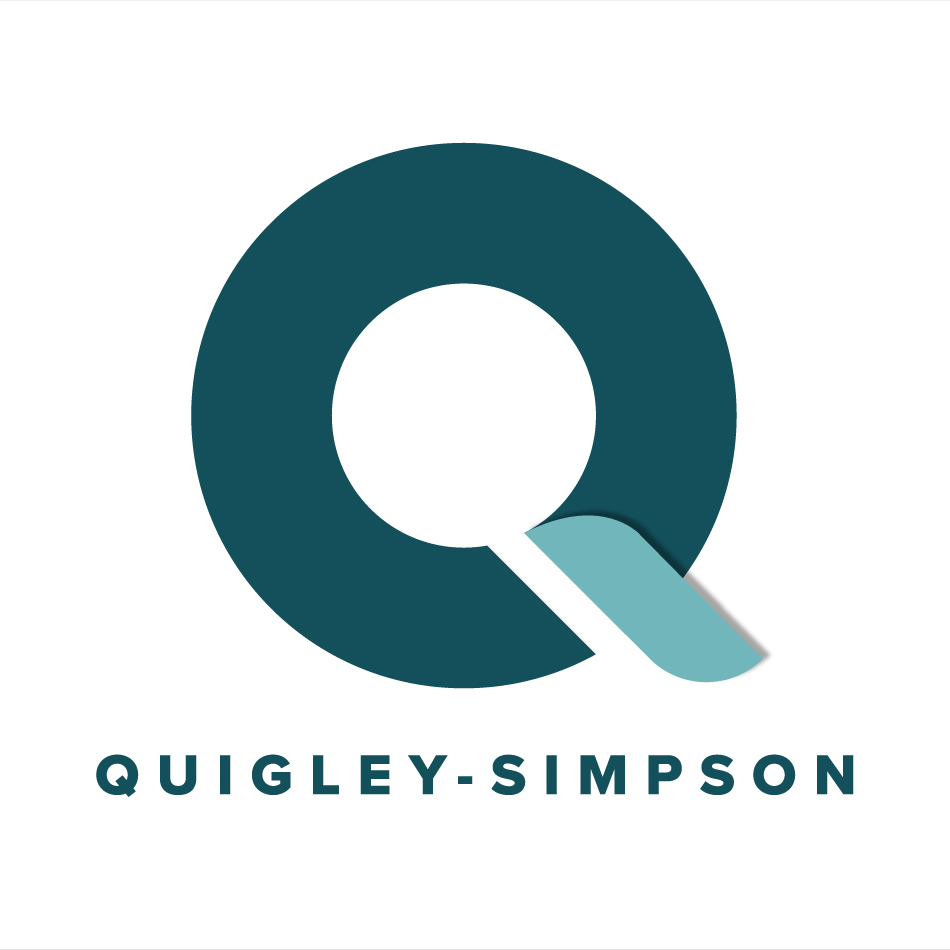 Quigley-Simpson
Quigley-Simpson solves modern marketing problems that drive brand growth. We believe that a strong brand is integral to the consumer purchase decision and that it can be both created and leveraged along the entire purchase cycle.
We craft insight-driven solutions that cut through the complexity of today's customer journey while maximizing your media investments across all touch points and channels. By translating brand equities into compelling ideas that connect consumers to your brand, we drive demand for your products and services to fuel revenue growth.
Quigley-Simpson is led by a world-class multidisciplinary team that works together to deliver on this vision. With diverse backgrounds and experience across agencies and industries, our leadership team provides expert guidance to our agency teams and clients to exceed marketing performance goals and business growth targets.

Quilt.AI creates empathy at scale between organizations and the billions of people on the planet. With playful imagination and responsible technology, we uncover cultural meaning in big human data to design positive change and impact at scale.