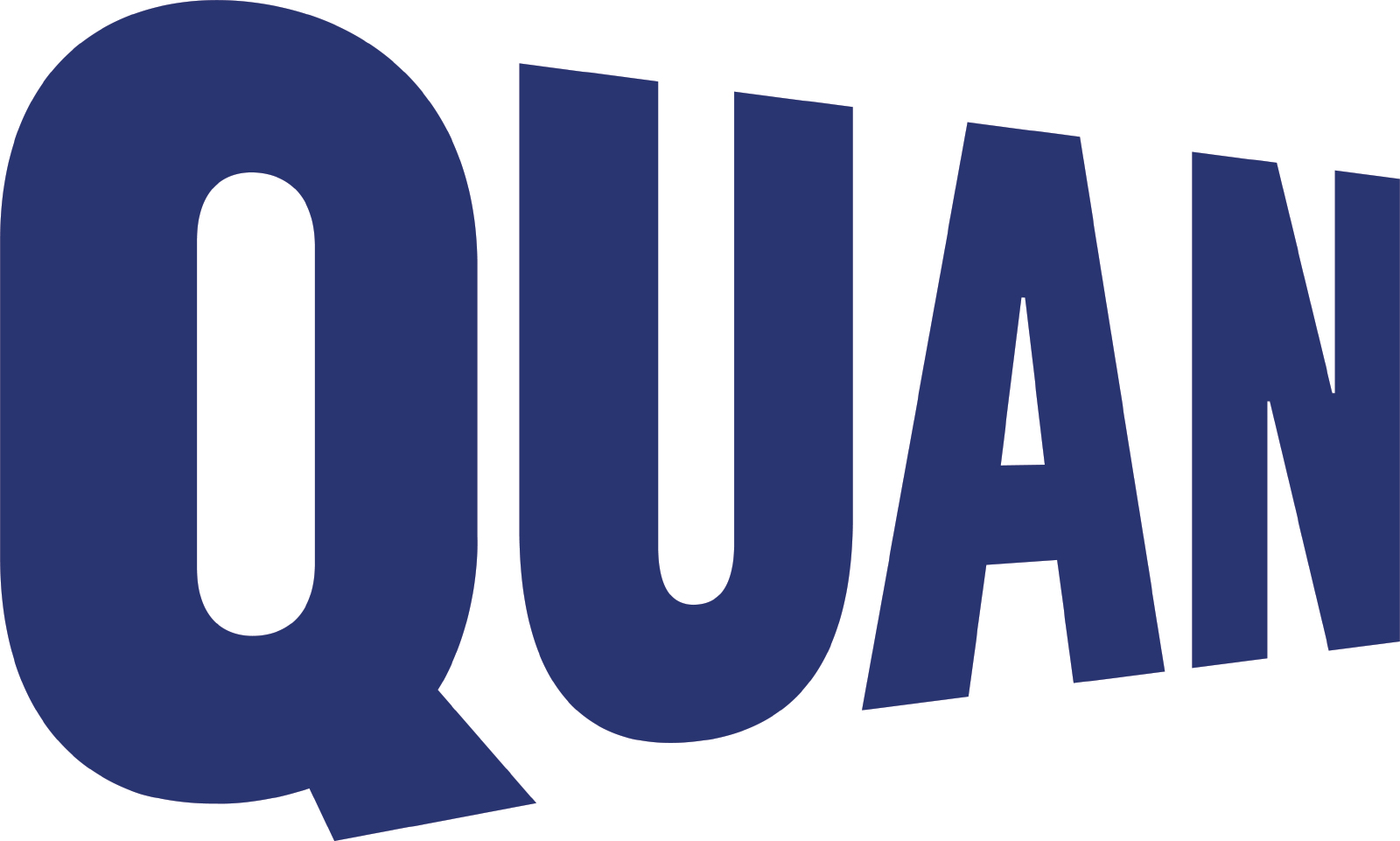 QUAN MEDIA GROUP
We'll take the time to learn about your brand, make sure you're in front of your target audience and provide a measurable ROI to back it all up.  We move fast, we're flexible, and regardless of budget will deliver highly negotiated rates with strong added value.
With experience working across every category, we're smart, strategic and know how to approach any market.  We truly believe in creativity vs. complacency.  We think that success in OOH isn't defined by how much money you spend, rather by the approach and true understanding of who you're trying to reach.
We are the modern approach for modern brands who want to use OOH as a viable channel to grow.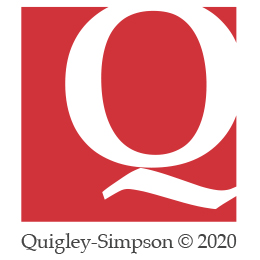 Quigley-Simpson
We operate from a single principle: Everything we do has to work. AND we work hard to make that happen. Whether we're launching a big brand-building campaign or optimizing a small-space response mechanism, we unleash courage AND creativity throughout the funnel AND across every channel—strategizing, problem-solving AND innovating our way to creating big impact for our clients.

Quilt.AI creates empathy at scale between organizations and the billions of people on the planet. With playful imagination and responsible technology, we uncover cultural meaning in big human data to design positive change and impact at scale.