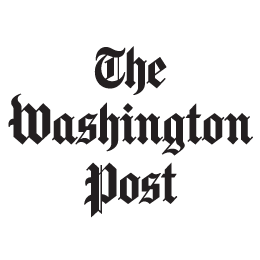 The Washington Post was named the #1 Most Innovative Media Company of 2015 by Fast Company – an award reflective of our dedication to transformation, integrity and quality- and we remain on the list today. We are combining our agile, high-performance engineering team with 138 years of world-class journalism to deliver quality content and innovative experiences. We offer an array of products and services including The Washington Post newspaper, The Washington Post app, Washington Post Classic app, washingtonpost.com, WP BrandConnect, Washington Post Live and Washington Post Video, yet our approach is always the same– shape ideas, redefine speed and take ownership. Every employee, every project, every day.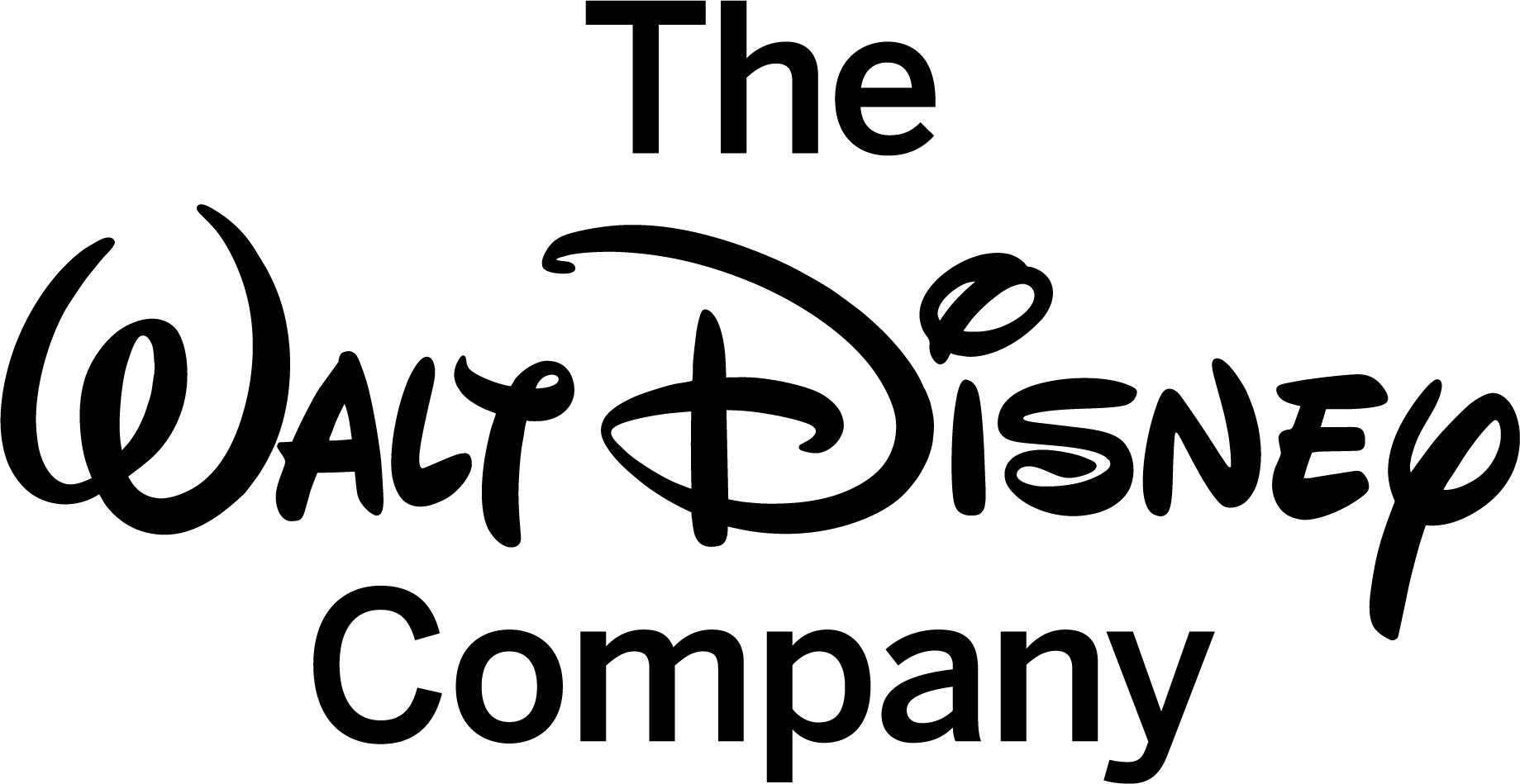 The Walt Disney Company 
The Walt Disney Co. is a diversified international family entertainment and media enterprise. It operates through the following segments: Media Networks, Parks, Experiences and Products, Studio Entertainment and Direct-to-Consumer and International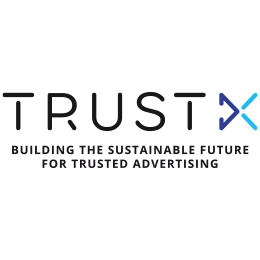 TrustX is a cooperative private marketplace. We are a collaboration platform where marketers and publishers can create innovative advertising solutions that drive measurable value and improve the consumer experience. We're where buyers and sellers trade with confidence and safety at scale.Born from the ambitions of the most trusted media brands on the planet, we're distinctive from other alliances in that we are singularly focused on rebuilding trust and transparency in programmatic advertising. We are a public benefit corp (B-Corp), and we're wholly-owned by the non-profit premium publisher trade association, Digital Content Next. We have no outside shareholders and no profit motives. Everything we do is designed to drive long-term benefits to high-quality marketers, content publishers and consumers. Period. Full stop.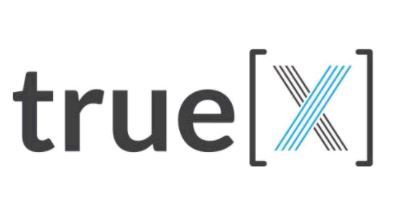 TRUEX
true[X] is a technology platform that transacts based on consumer attention, the world's most valuable commodity. Everything that true[X] builds is about better delivering, capturing, measuring, and leveraging the highest quality consumer attention at all stages of the purchase funnel in an immersive, brand-safe environment.