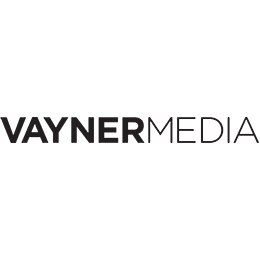 We're a full-service digital agency built for the now. We partner with clients to drive their business outcomes with best-in-class modern video production, media planning & distribution, influencer marketing, Google & Alexa voice services, and everything in between.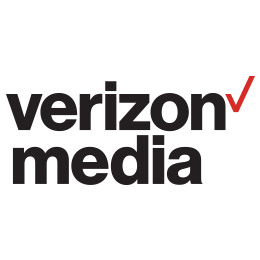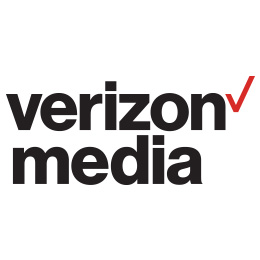 Across Verizon, we deliver the promise of the digital world by enabling people, businesses, and society to innovate and drive positive change. This purpose is what drives all 150,000 of us everyday. As Verizon's media unit, our brands like Yahoo, TechCrunch and HuffPost deliver on this mission by helping people stay informed and entertained, communicate and transact. We create new ways for advertisers and partners to connect around the world. And, with technologies like XR, AI, machine-learning, and 5G, we're transforming media for tomorrow, too.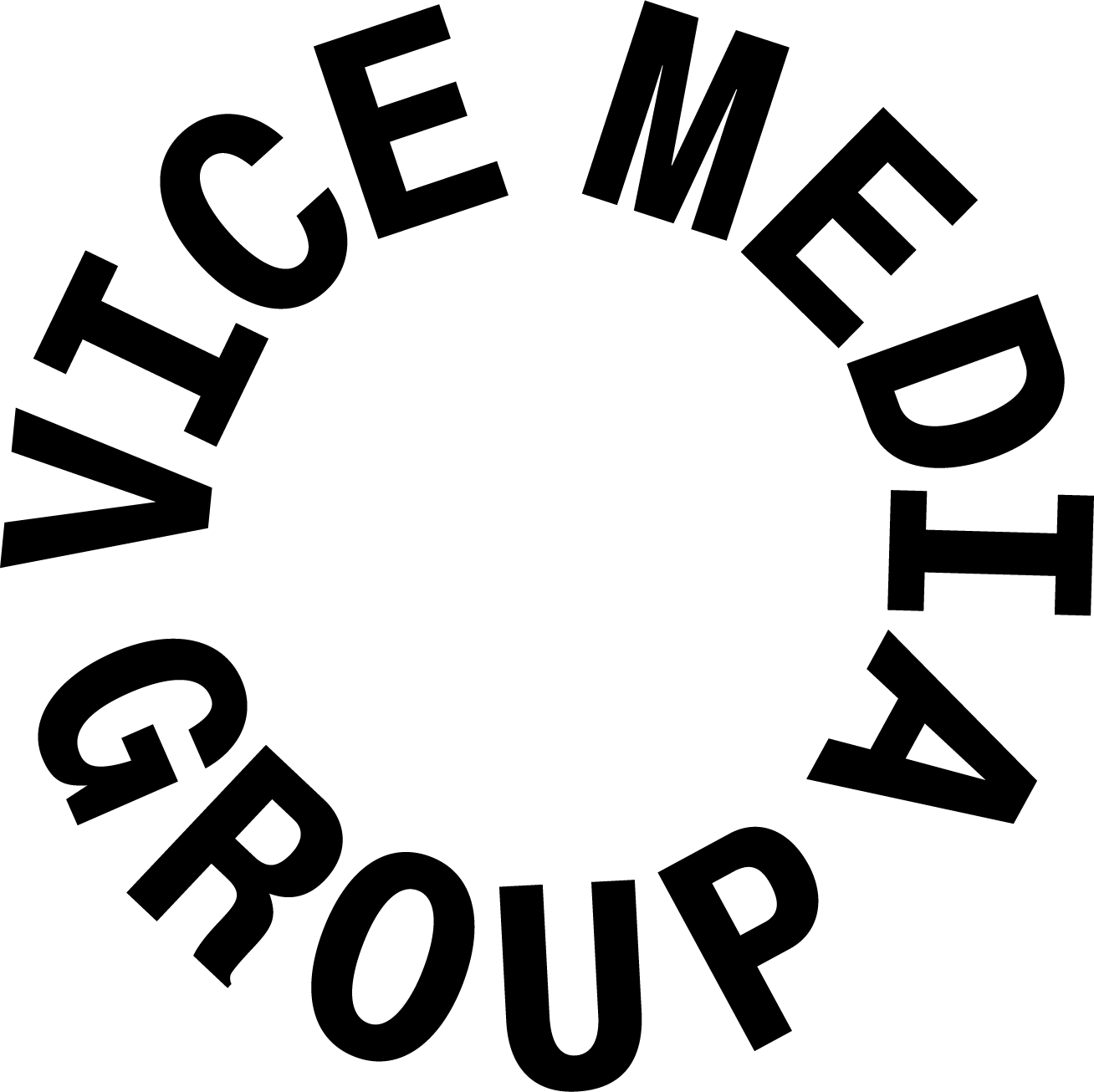 VICE Media Group is the world's largest independent youth media company. Launched in 1994, VICE has offices in 35 cities across the globe with a focus on five key businesses: VICE.com, an award-winning international network of digital content; VICE STUDIOS, a feature film and television production studio; VICE TV, an Emmy-winning international television network; a Peabody award-winning NEWS division with the most Emmy-awarded nightly news broadcast; and VIRTUE, a global, full-service creative agency with 25 offices around the world.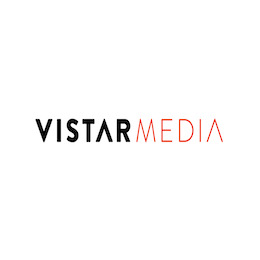 Vistar Media is a programmatic technology company for digital out-of-home. Our end-to-end programmatic ecosystem provides unrivaled scale, built for the complexities of DOOH. Using advanced movement data analysis, we provide targeting, seamless activation and measurement of audience-based buying across digital out-of-home and mobile media. Vistar also provides digital signage networks with infrastructure solutions for device management, customer experience development, network diagnostics and maintenance. We take care of the operational logistics of managing a digital signage network, so you can focus on innovation, not infrastructure.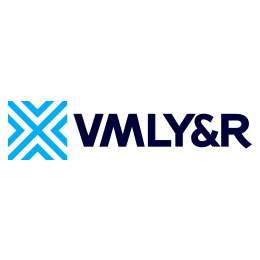 VMLY&R is a global brand experience agency that harnesses creativity, technology, and culture to create connected brands. The agency is made up of nearly 7,000 employees worldwide with principal offices in Kansas City, New York, London, Sao Paulo, Shanghai, Singapore and Sydney. VMLY&R works with client partners including Colgate-Palmolive, Danone, Dell, Ford, Office Depot, Pfizer and Wendy's. For more information, visit www.vmlyr.com

VidMob is the leading creative effectiveness platform, trusted by the biggest global brands to drive ROI through AI-driven creative data. With unmatched AI & ML technology and the most connections to the world's leading digital channels like Google, Meta, Amazon Ads, TikTok, LinkedIn, Twitter, Snap, Pinterest, Hulu and Reddit, VidMob delivers powerful creative insights that result in meaningful business impact.  Clients can effectively measure creative quality, and learn their brand's best practices in an end-to-end platform to get the most out of every media dollar they invest.