OOH:NOW - Breaking The Echo Chamber
Agenda
 8:15    REGISTRATION OPENS BREAKFAST/NETWORKING
9:00   CONFERENCE WELCOME & STATE OF THE INDUSTRY.

Gina Grillo, President & CEO, The AD Club of New York
Ryan, Laul, President OMnet & AD Club Board Member

9:10    KEYNOTE 1: CAN YOU FEEL ME NOW?

Featuring: David Shing (known as "Shingy"), The Digital Profit
Q&A With: Ian Dallimore, Lamar, Vice President, Digital Growth, Lamar

9:30    PANEL 1: CREATIVE IMPACT

Moderated by: Mike McGraw, SVP and ECD, Clear Channel Outdoor
Featuring: Ari Halper, Global Head of Creative Excellence, R/GA
Paulo Junger, Executive Creative Director, adam&eveDDB

9:50    CLIENT SPOTLIGHT: BRITBOX

Featuring: Diana Pessin, SVP Global Marketing, BritBox
Moderated by: Sandy Earley, Head of U.S. Sales, Lightbox
10:15  COFFEE BREAK & VIRTUAL HALF-TIME REPORT
10:45 TECH SPOTLIGHT: THE SPHERE

Moderated by: Andrew Weinstein, Director, Rapport
Lina Maggi, VP, BCN Visuals
Stephanie Katritos-Sautai, Senior Producer, BCN Visuals

11:00    KEYNOTE 2: BLACKSTONE

Featuring: John Watson, Managing Director, Tactical Opportunities, Blackstone
Q&A With Ryan Laul, President OMnet

11:20   PANEL 2: C-LEVEL MEDIA BUYERS

Moderated by: Clive Punter, EVP, CRO, Outfront Media
Featuring: Maureen Bosetti, Chief Investment Office, IPG Mediabrands
Katie Klein, Chief Investment Officer, PHD

11:45   2023 OAAA MEDIA AWARDS & BRAND CASE STUDY

Presented by: Anna Bager, President & CEO, OAAA
Jeff Jan, EVP, Strategy & Growth, OAAA

12:15   CLOSING REMARKS

Featuring: Dave Yacullo, Chairman, Outdoor Solutions
Featuring a Keynote Conversation with: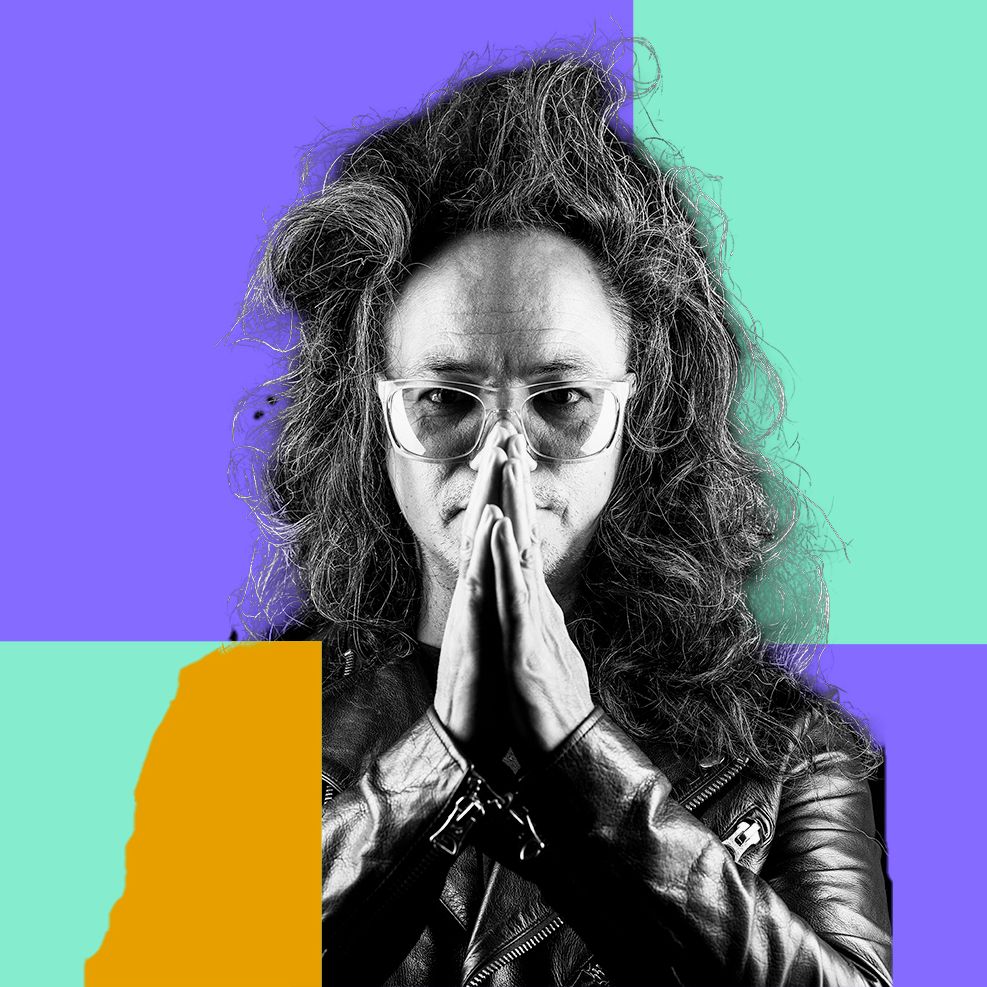 David Shing, Digital Prophet at Shingy
David Shing (known as "Shingy") is an Australian futurist, speaker, creative director, strategic digital consultant, and entrepreneur. Known as the Digital Prophet, Shingy is a multidimensional creative who excels in guiding clients to their highest creative expression and brand value optimization through inventive, effective, and sustainable engagement of the emerging technological landscape.
Shing has spent most of his adult life in the digital world working for both large and small creative companies globally, while also co-authoring several technology related patents. He previously served as Verizon Media's digital prophet, and prior to that, AOL's European head of media and marketing responsible for 11 countries.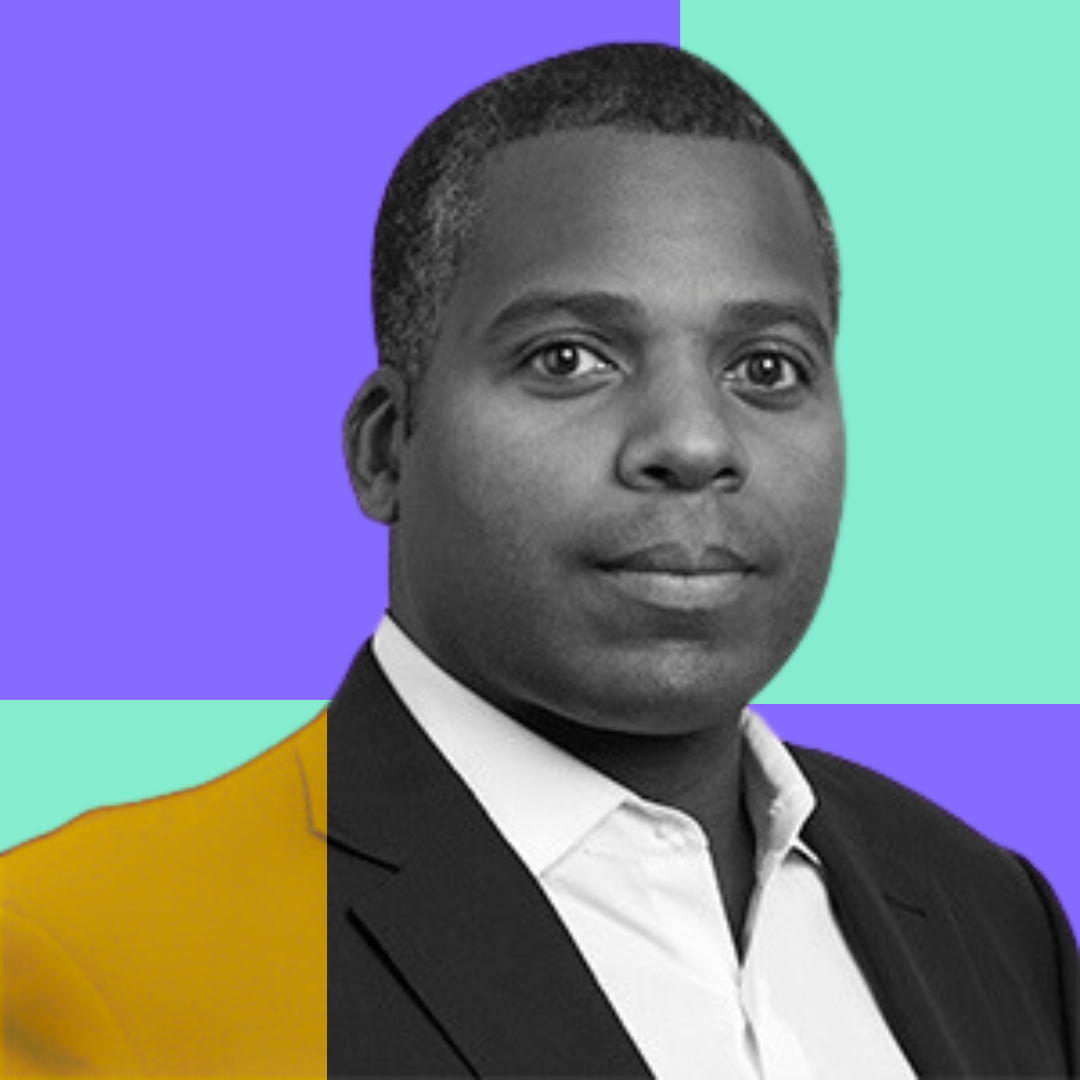 John Watson, Managing Director, Tactical Opportunities, Blackstone
John Watson is a Managing Director in the Tactical Opportunities Group, where he is involved in the execution of the firm's Media and Communications investments. Mr. Watson is involved with the firm's ownership stake in Hotwire and currently serves on the Board of Directors of YES Network, Certified Collectibles Group, and New Tradition Media.
Thank You To Our Sponsors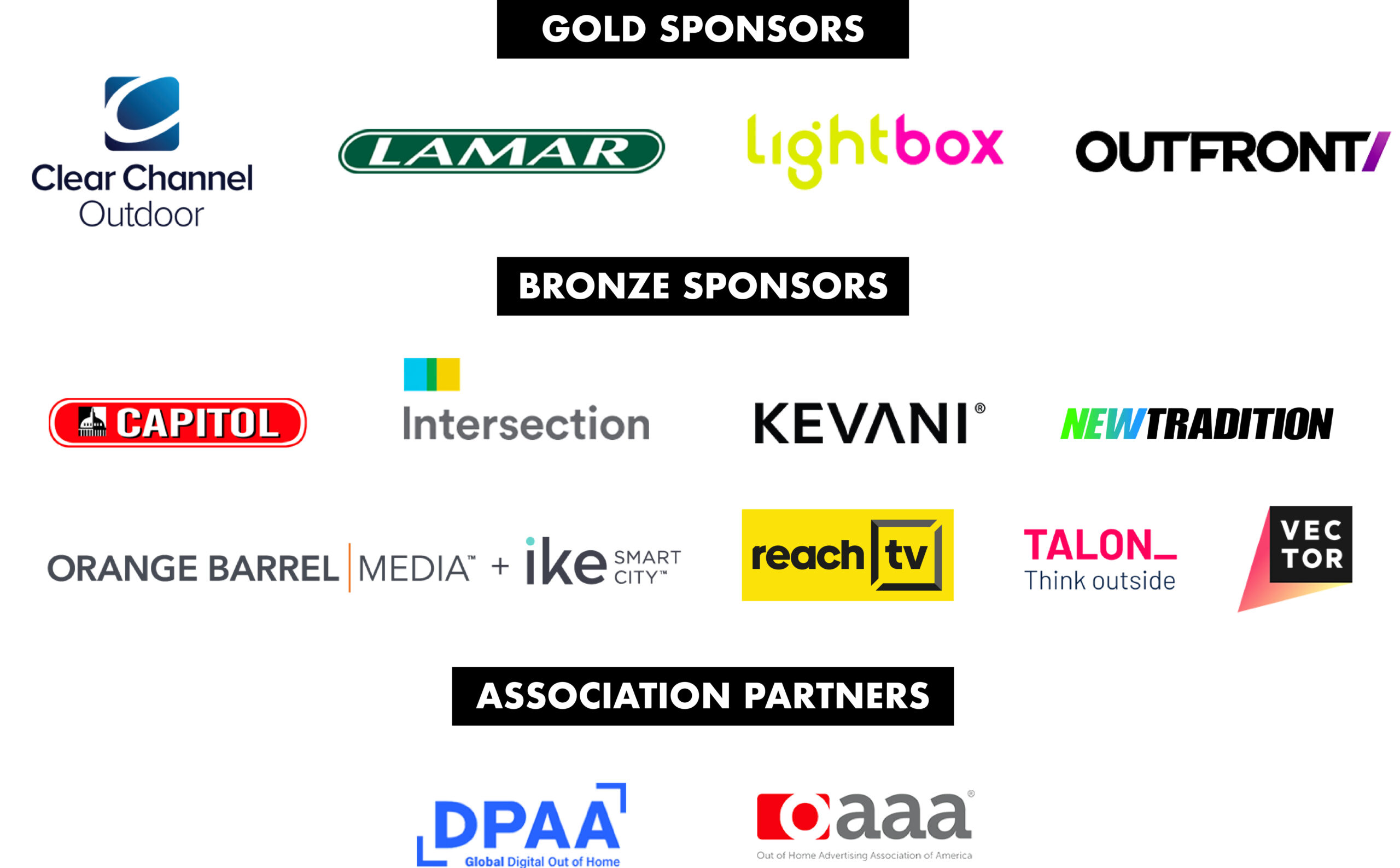 Many thanks to our OOH:NOW Committee Co-Chairs: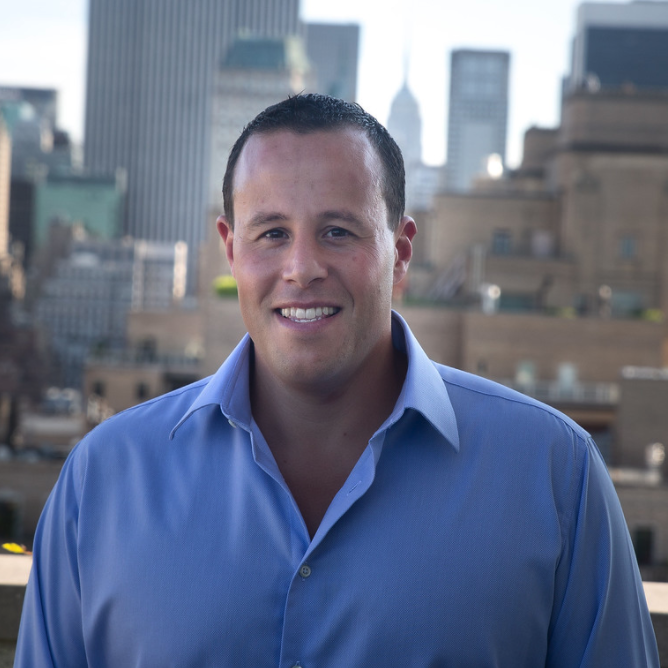 Founder/CEO, Quan Media Group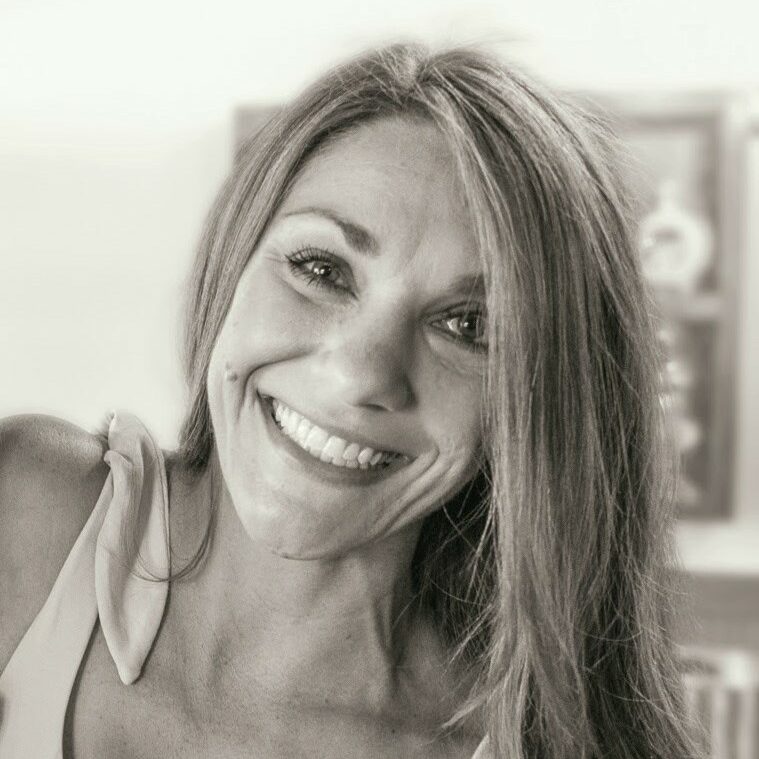 Group Director, Rapport Worldwide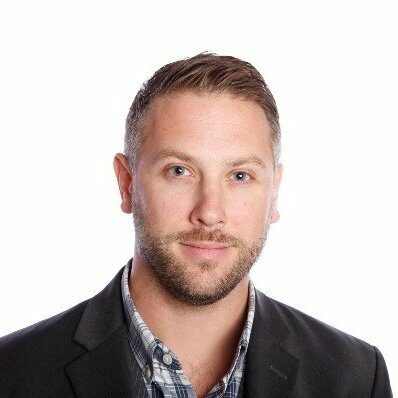 President, OmNET and AD Club of NY Board Member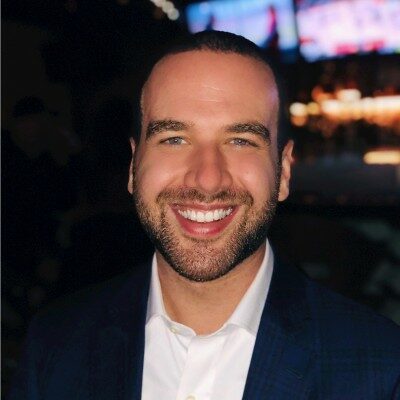 Director, Rapport Worldwide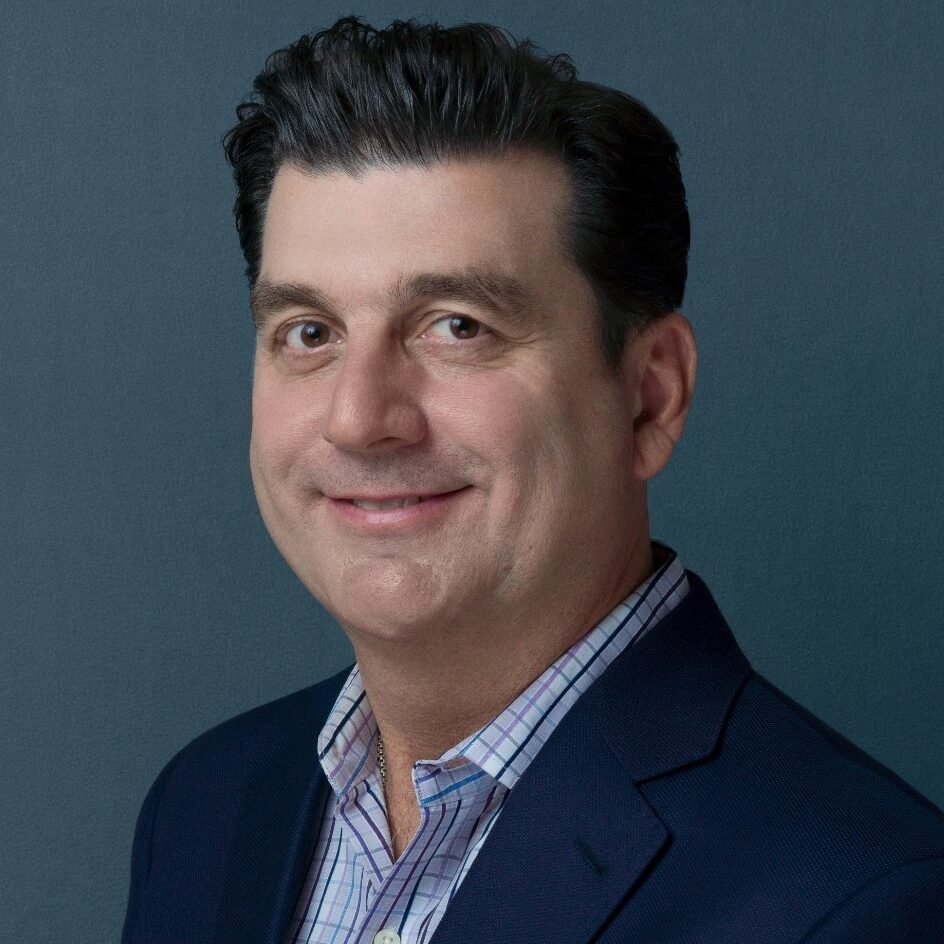 Chairman, Outdoor Solutions