The AD Club provides unparalleled access to key influencers and conversations that foster collaboration and help move the industry forward. Our programs are developed for members by members as a forum for exchanging ideas across industry disciplines - agency, marketing, media, ad tech, PR, start-ups, entrepreneurship and related communications practices.
These are the topics and tactics to help you stay connected and relevant in today's fast-moving marketing world.

Our Club favorite "Conversations With…" series is back! Join us every month from 12:00 PM – 1:00 PM (EST) as Ad Club Board President Rick Song hosts one-on-one conversations with marketing leaders on how their business and lives are changing during this unprecedented time.
Paolo Provinciali – February 3rd, 2022
Nancy Reyes – February 23rd, 2022
Carl Fremont – March 30th, 2022
Walter T Geer III – April 27th 2022
Jill Hamilton – May 25th, 2022
Monique Nelson – June 29th, 2022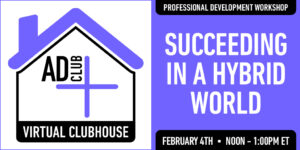 These sessions are designed to help employees and managers adjust to the challenges and new skill sets they are tackling today. Professional Trainers from Strong Training and Coaching will provide two workshops – one specifically for Employees and one for Managers – to our members at no cost.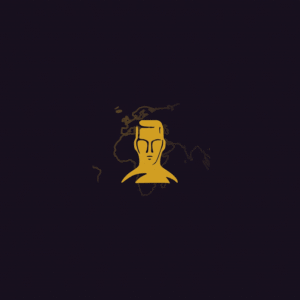 ANDY Awards Regional Competitions Regional Competitions Opens: October 18, 2021 – FREE TO ENTER  Regional Competitions Deadline: December 1, 2021 This year, for the first time, The ANDY Awards go regional with a Chair…