The AD Club provides unparalleled access to key influencers and conversations that foster collaboration and help move the industry forward. Our programs are developed for members by members as a forum for exchanging ideas across industry disciplines - agency, marketing, media, ad tech, PR, start-ups, entrepreneurship and related communications practices.
These are the topics and tactics to help you stay connected and relevant in today's fast-moving marketing world.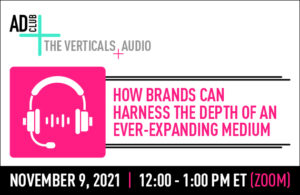 How Brands Can Harness the Depth of an Ever-Expanding Medium
Tuesday, November 9, 2021
During this event, we will dissect the opportunities for brands with audio.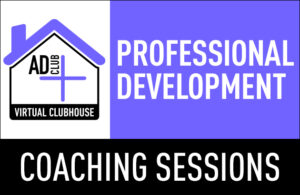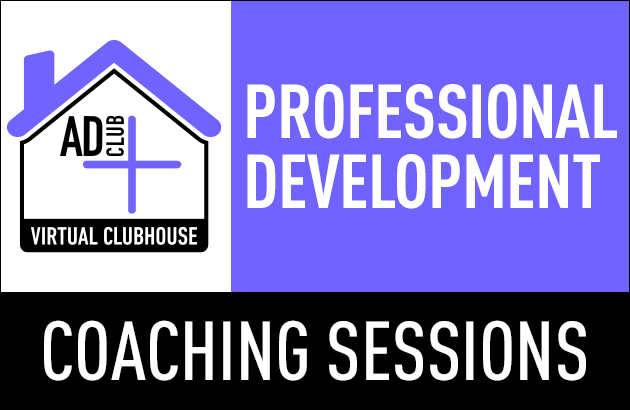 This November, we are partnering with Strong Training and Coaching again and offering MEMBERS ONLY a free, hour-long training session on Time Management.

October 18 – 22, 2021
The Advertising Club of New York's 'Conversations with Series' is coming to the Advertising Week Stage. This series provides an opportunity for our Young Professionals (30 and under) to interview top executives on their career journey while also discussing relevant cultural/industry moments, what is top of mind for executives and sharing career advice.