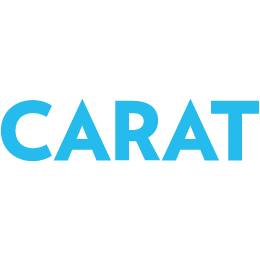 Carat is an award-winning media and content agency  focused on leveraging data and insights to deliver growth for our clients, and more meaningful experiences to their customers. Named #1 agency in 10 out of the last 11 RECMA reports, Carat  delivers an unparalleled capability to understand real people; their passions, motivations and behaviors  and harness it to connect brands with customers. Carat is privileged to work with some of the most storied and innovative brands in the world.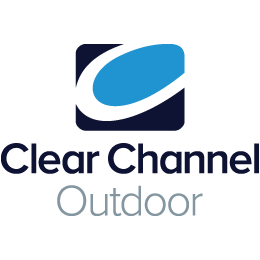 Clear Channel Outdoor Holdings, Inc. (NYSE: CCO) is one of the world's largest outdoor advertising companies with over 450,000 displays in 31 countries across Asia, Europe, Latin America and North America. Reaching millions of people monthly, including consumers in 44 of the top 50 U.S. markets, Clear Channel Outdoor enables advertisers to engage with consumers through innovative advertising solutions. Clear Channel Outdoor is pioneering the integration of out-of-home with mobile and social platforms, and the company's digital platform includes more than 1,200 digital billboards across 28 markets in the U.S. and over 13,500 digital displays in international markets. More information is available at www.clearchanneloutdoor.com and www.clearchannelinternational.com.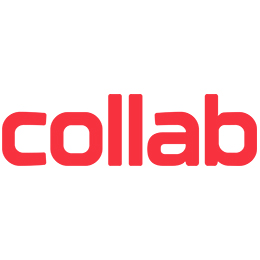 Collab is an independent digital entertainment studio dedicated to helping creators build careers doing what they love. Launched in 2012, Collab has amassed one of the largest cross-platform content networks in the world, working with and supporting the top talent across YouTube, Instagram, Meta, TikTok and Twitch. In September 2018, Comscore began tracking Collab and immediately recognized it as a top 10 YouTube partner in the U.S. Collab content currently generates over eight billion views per month. As one of the global leaders in Digital Rights Management (DRM) and a pioneer in short-form video DRM, Collab works with top content companies like Vin Di Bona Productions, as well as independent content creators and rightsholders, to maximize content owner revenue and protect content rights. In 2019, Collab announced the launch of their ad sales group, expanding their ability to increase creators' revenue and partner with brands. At Collab, weirdos are welcome, creators come first, and "funemployment" is promoted.

Colossal Media
Colossal Media is the global leader of hand painted outdoor advertising. We paint over 400 murals a year for the world's most influential brands.
Curb Taxi Media is the largest and most established mobility media company reaching millions of consumers in major markets around the US. Our solutions have a long history of delivering desired outcomes of performance and ROI for our brand partners.