The AD Club's Young Professionals
About the Young Professionals
Our Young Professionals are 30 & under and represent the future of our industry. This is a group of ambitious, philanthropic and outgoing professionals who are the voice and perspective of the YP membership. The overall role of the YP Committee is to be active leaders within the Club and to plan and promote our activities whether they are educational, social or philanthropic.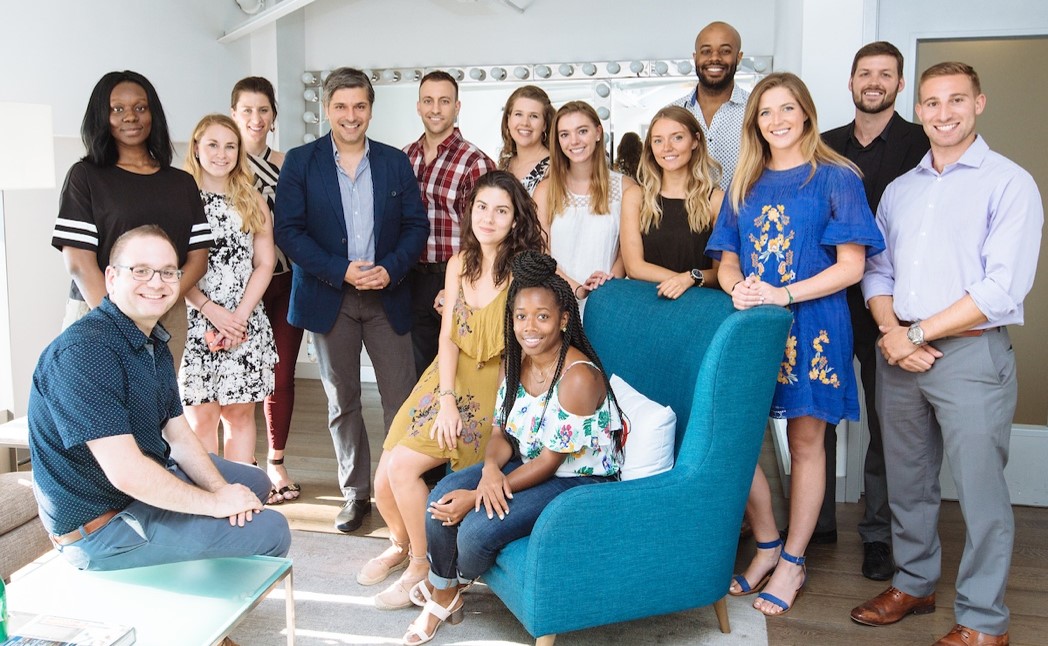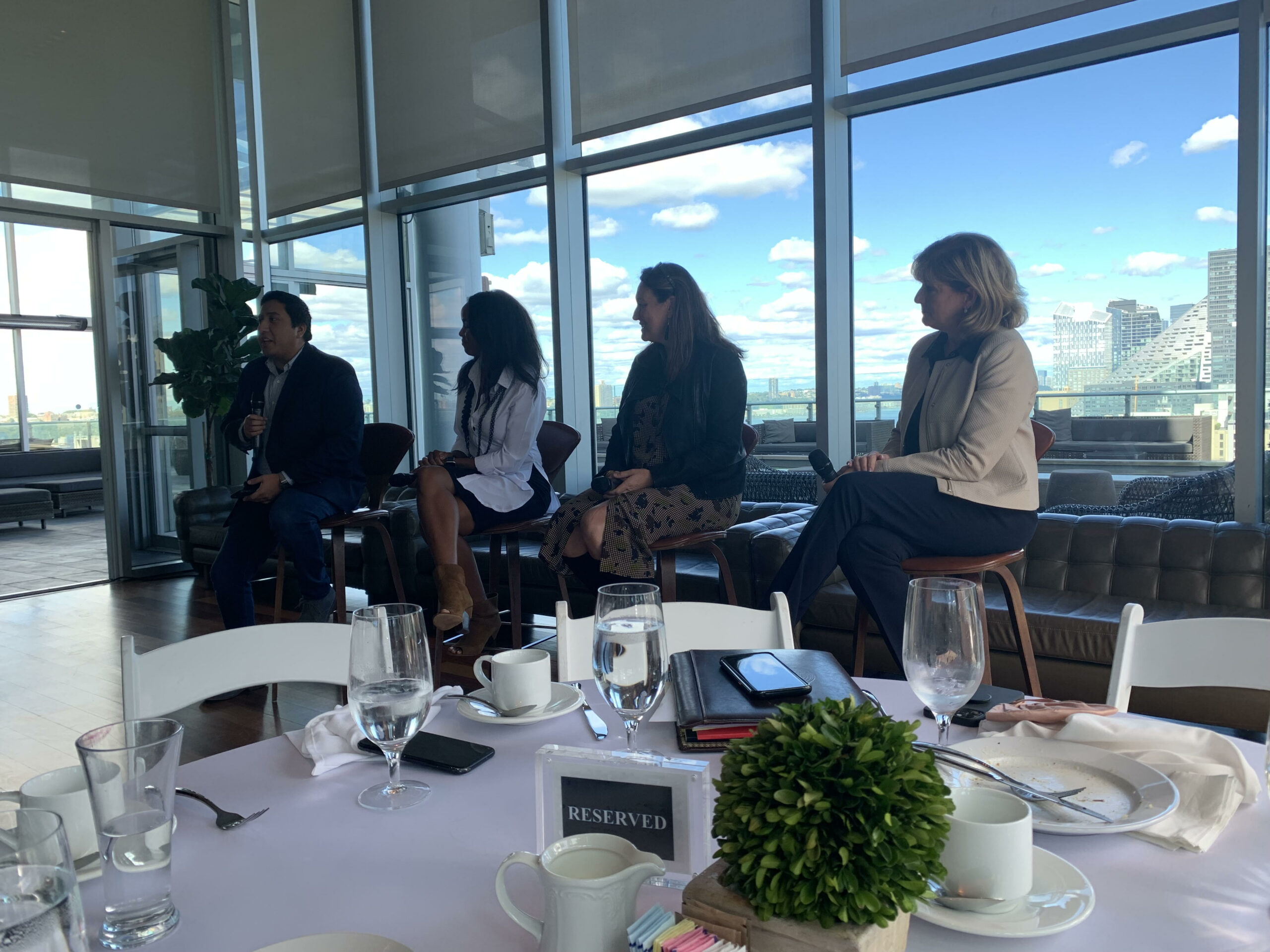 Benefits
As a YP, your opportunities are vast, but the way you choose to engage is up to you! With out thought leadership opportunities, networking events, and panels, you are welcome to participate however you see fit: be it as a speaker or as a spectator. Join our YP Committee to become an integral part in curating our YP programming and encourage initiatives that resonate with YOU.
Young Professionals Benefits for one year:
Complimentary Access to All AD Club Webinars
Complimentary Digital Digest Industry News Round-Up Email
Opportunity to be featured on The AD Club Insider Blog once annually
Free Postings Of Company Events and News on AD Club Social Media Channels
Access to AD Club Database of Members
Complimentary Tickets to one of the Following Live Programs When They Resume: OUT-OF-HOME: NOW, The Verticals Series, Inside The Clubhouse, Brave Brands*
Reduced Pricing to All AD Club Events
Discounted Pricing For AD Club Professional Development Courses
Participation on AD Club Special Committees Including: Access Content Planning Committee; Young Pro's (Under 30), Professional Development and Membership
Start The Conversation!
Our Young Professionals have been key to innovation and thought leadership. Check out some of the discussions that have come to life within our Young Pro Committee.
Your next great idea... 🙂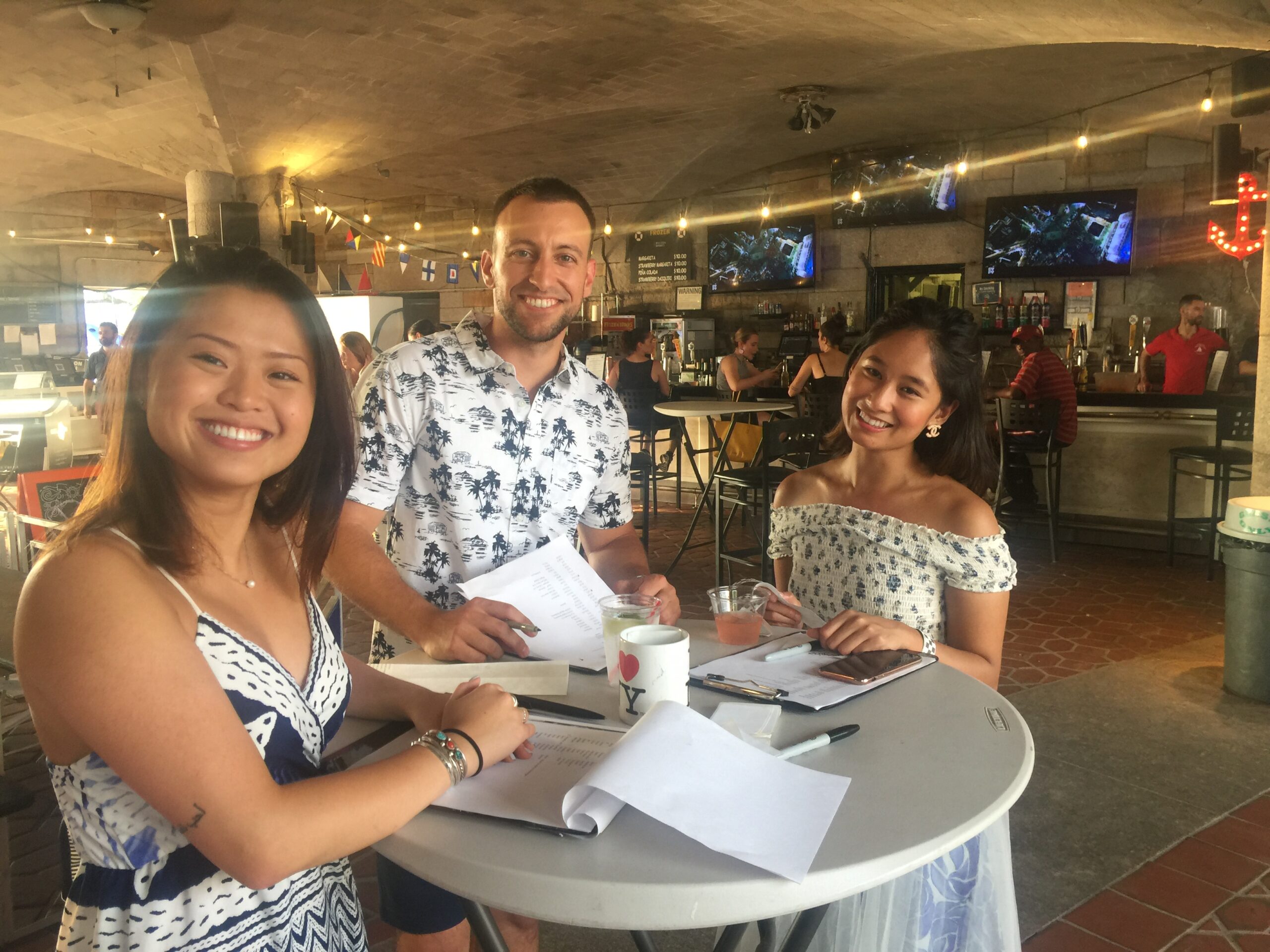 Meet our YP Committee Presidents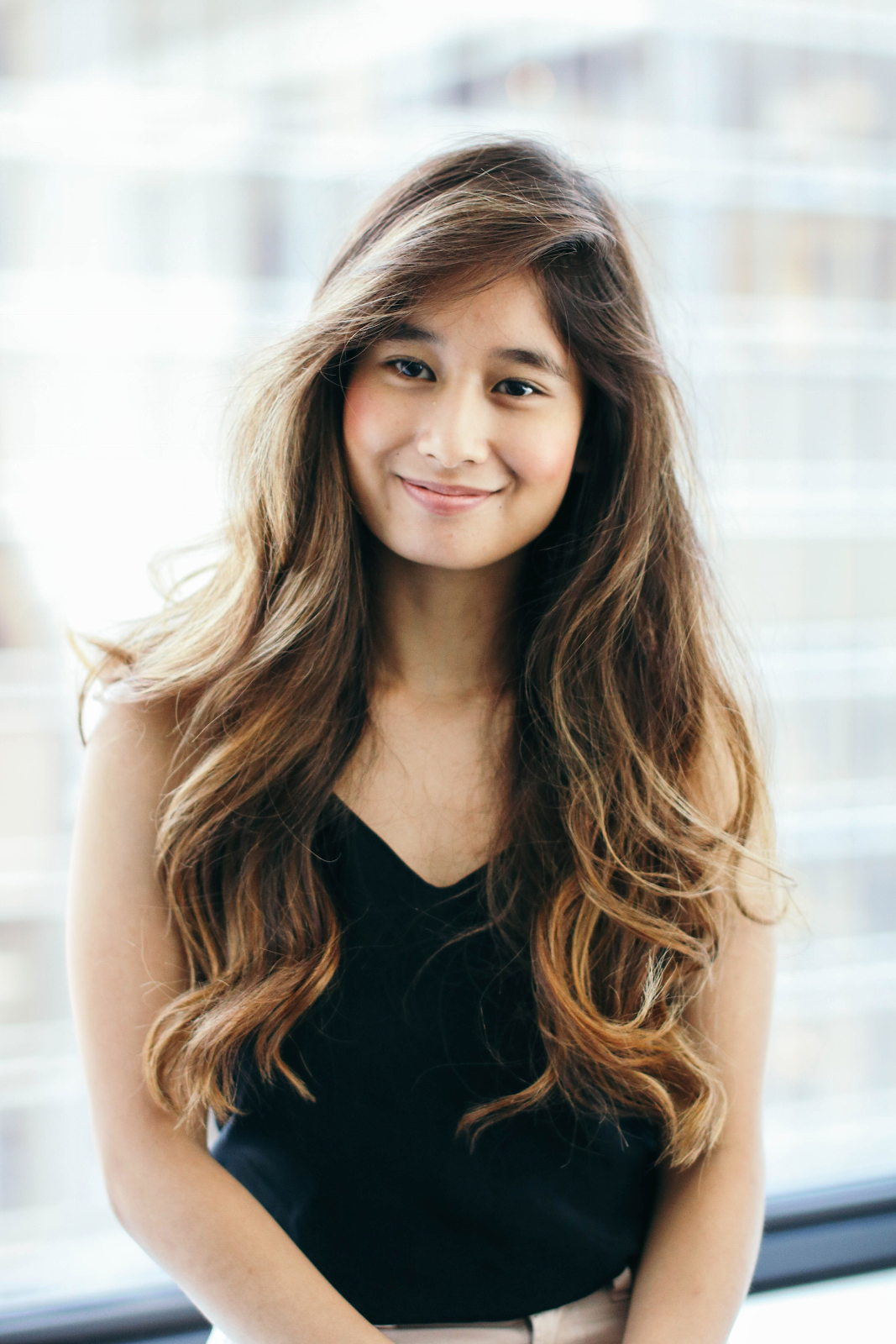 Regina Guinto
Head of Product & Design, S'More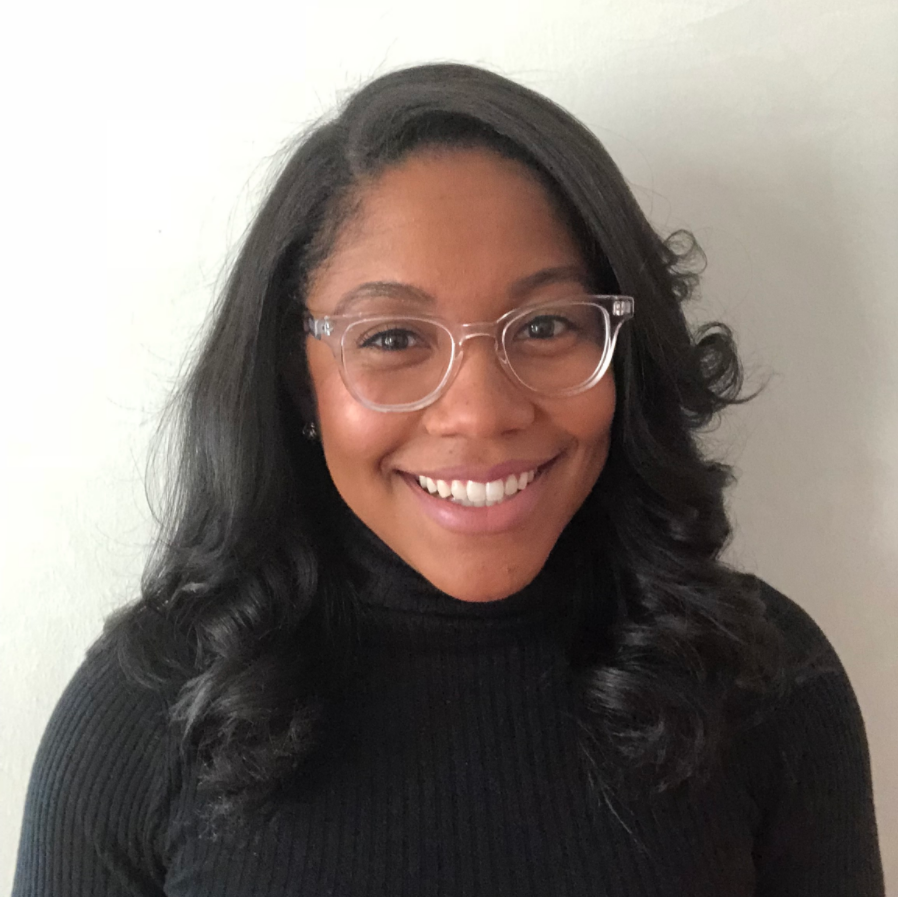 Anita Sheares
Senior Manager, Performance & Content Marketing, Marvel Entertainment