Samba TV
Our proprietary first-party data from tens of millions of opted-in televisions, across more than 20 TV brands sold in over 100 countries, provides advertisers and media companies a unified view of the entire consumer journey. Our independent currency-grade measurement has future-proofed advertising for the next generation, empowering advertisers to connect with their audiences on any platform, across every screen. For more information, visit www.samba.tv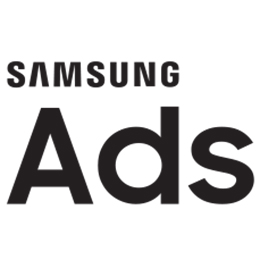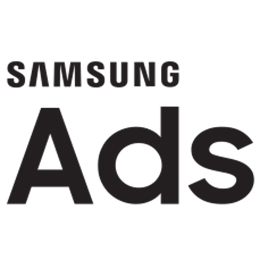 Samsung Ads is proud to be at the forefront of redefining advertising in the Advanced TV landscape. Our mission is to help consumers discover relevant content and brands, while providing advertisers the opportunity to amplify their brand messaging and fully surround the Samsung audience. Powered by deep analytics and industry-leading technology, Samsung Ads is an intuitive audience platform, delivering meaningful experiences to reach the right audience across Smart TVs, mobile and desktop. With the largest proprietary dataset powered by Automatic Content Recognition (ACR), combined with third-party data from trusted partners, we offer advertisers real-time TV viewing insights from over 50MM in the US and a reach of 200M+ devices globally. From native placements on millions of Samsung Smart TVs to seamless activation across surrounding devices, we help marketers make informed decisions through our unparalleled reach, meaningful experiences and deeper insights. Our breadth of data—from consumer viewership preferences to connected device usage —helps inform richer insights, providing advertisers the ability to bridge the linear TV and digital landscape.

Simulmedia is the leader in cross-channel TV advertising. With our TV+® platform, we deliver unparalleled reach, measurement, and results wherever audiences watch or stream. Founded In 2008, Simulmedia pioneered a data-first, digital approach to TV ad placement and optimization that changed TV advertising forever. With TV+, Simulmedia helps advertisers and agencies quickly and effectively reach viewers scattered across both linear television and CTV at guaranteed scale without wasteful duplication. Simulmedia has planned and executed successful TV campaigns for hundreds of brands, including Experian, WarnerMedia, Zelle, Disney, 1-800-FLOWERS, Monster, Electrolux, Rover, Nordstrom, King's Hawaiian, and many more.

SKIMLINKS
Skimlinks is the leading commerce content monetization platform. Its technology automatically monetizes product links in commerce-related content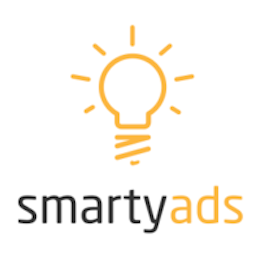 SmartyAds is a global ad tech software developer devoted to one aim — to unlock the power of programmatic advertising by delivering solutions for media buying and selling worldwide. Founded in 2013 in London, the company quickly became a leading provider of white label ad tech solutions and have developed a full-stack programmatic ecosystem. Headquartered in the US, SmartyAds also operates in China, Malaysia, Ukraine, and the UK.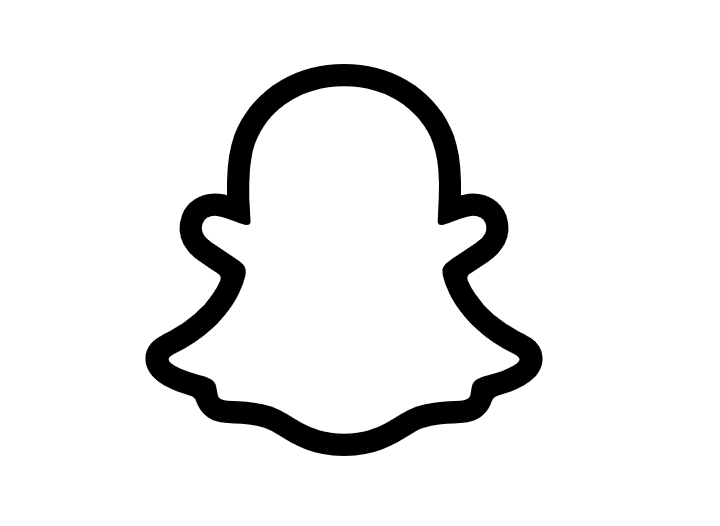 SNAP
Snap Inc. is a camera company. Our products empower people to express themselves, live in the moment, learn about the world, and have fun together.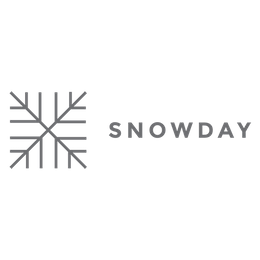 Snowday is a team of writers and directors, co-creators and friends, bound together by a shared belief in creative possibility. Working with Snowday means teaming up with both a super-nimble creative agency and production company. We collaborate with brand partners to develop great ideas for video and then do everything it takes to bring those ideas to life. As a close-knit team, we've learned to stay adaptable, problem-solve within complex systems, and believe in possibility -- each and every day

SXM Media is the gateway for marketers to the largest digital audio advertising ecosystem in North America. As the combined advertising revenue organization of Sirius XM Holdings Inc., SXM Media spans across leading owned and operated audio platforms Pandora, SiriusXM, and Stitcher; innovative ad tech solutions powered by AdsWizz; sonic creative consultancy Studio Resonate; and an extended content network featuring exclusive monetization agreements with Audiochuck, NBCUniversal, SoundCloud, and many more. Reaching more than 150 million listeners each month, SXM Media delivers audiences tailored brand experiences while putting creators first, making it easy for every marketer to produce, plan, buy, and measure across its entire audio universe.
On The Web
On Twitter
On Instagram
On Linkedin