About AD Futures
The ACNY Foundation hosts 15-20 NYC high school teams for an annual Pitch Competition, in conjunction with ADVERTISING WEEK NY.
The ACNY Foundation partners with Virtual Enterprises International (VE), to transform students career goals through an experiential learning experience – preparing them for fulfilling, and financially secure futures.
The competition challenges students to create a viable campaign, based from a creative brief generated by our partners at The AD Council. From there, we enlist Mentors from our member agencies to spend three weeks working with teams…bringing their campaigns to life.
Finally, the big pitch showdown where teams compete for bragging rights and a chance to host the Stanley Cup sized trophy for one year in their school trophy cases.
The School of Visual Arts (SVA) Theatre, has been generously supporting the competition for the past 15 years, allowing students an opportunity to pitch in front of a professional panel of judges, in a state-of-the-art venue.
Mentors
Mentor a NYC high school team for a three week boot camp styled competition. High schools with strong business, marketing, and advertising programs look forward each year to receiving a creative brief by The AD Council which marks the start of the competition. Mentors make in person or virtual visits to the schools. One of the competition highlights is student agency visits. Together, mentors guide and share real life strategies to develop a campaign and a presentation for the ultimate pitch showdown during Advertising Week!
For more information, register here.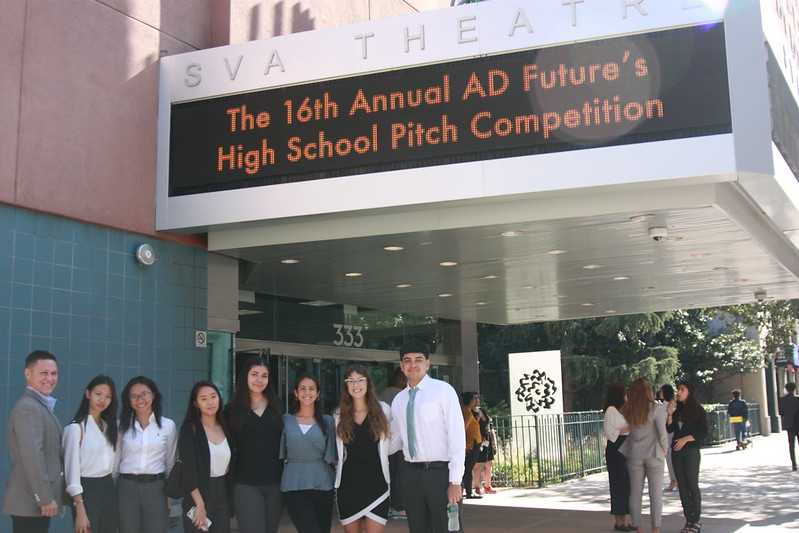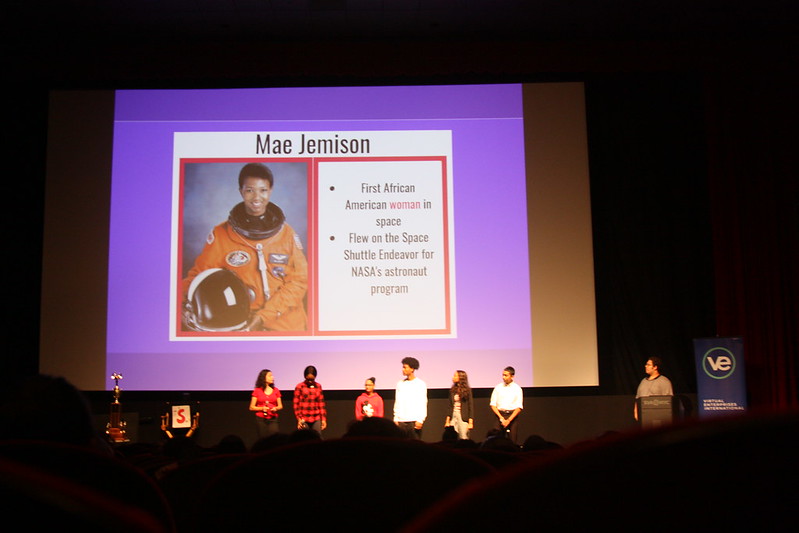 "My favorite aspect of the program was working with the mentors because I felt like that is certainly where I learned the most and was able to improve my skills with the feedback received."
-Student, High School of Economics and Finance