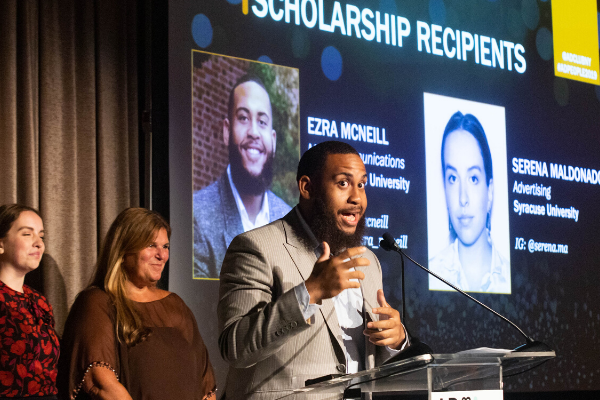 About the ACNY Internship Program
The AD CLUB INTERNSHIP PLACEMENT PROGRAM is making significant progress in attracting & changing the future DNA of our industry by expanding our outreach to find students in diverse schools in the Tri-State area and building relationships with Historically Black Colleges and Universities ( HBCU) to fuel our talent pipeline database that is distributed to industry recruiters.
In addition to a PAID placement at one of the top agencies and companies in the industry, AD Club interns are provided the following enhancements:
10-week Lunch and Learn series – An opportunity to network, meet, and tour agencies and companies throughout NYC.
An AD Club Young Pro Mentor – to help navigate and elevate the summer internship experience.
Complimentary admission to all AD Club summer programming (ex. Summer Yacht Social, Master Class, Culture Club, and more!)
Eligibility for receiving the Outstanding Intern Scholarship Award
Lunch & Learn
The Foundation's Lunch & Learn Academy is designed to assist interns in making a successful transition from a college life to a professional life, by creating a curriculum designed to address real world competencies and skills.
This summer our new online internship development series will offer juniors, seniors, and recent graduates:
1.5-hour live web conferences
Highly interactive tactical workshops, lectures
Real life hands-on campaign project
Neuro-assessments
Tools immediately applicable for job readiness
Up Close & Personal conversation with industry leaders & more!
In addition to developing interpersonal skills, the ability to manage & assess emotional intelligence, communication skills, leadership, adaptability, and problem solving—this summer's curriculum will explore how leaders and talent are navigating the industry.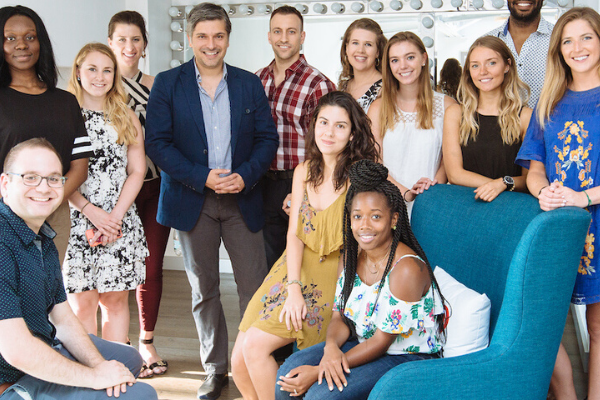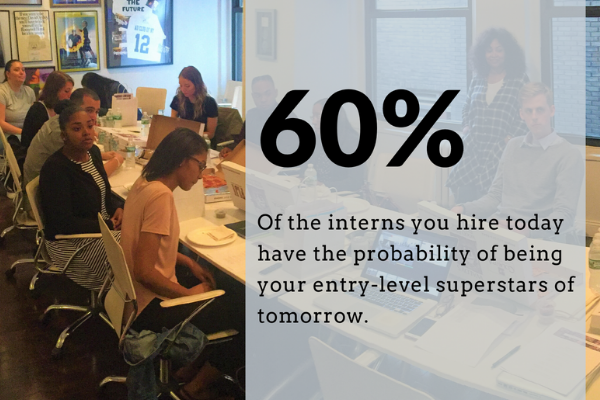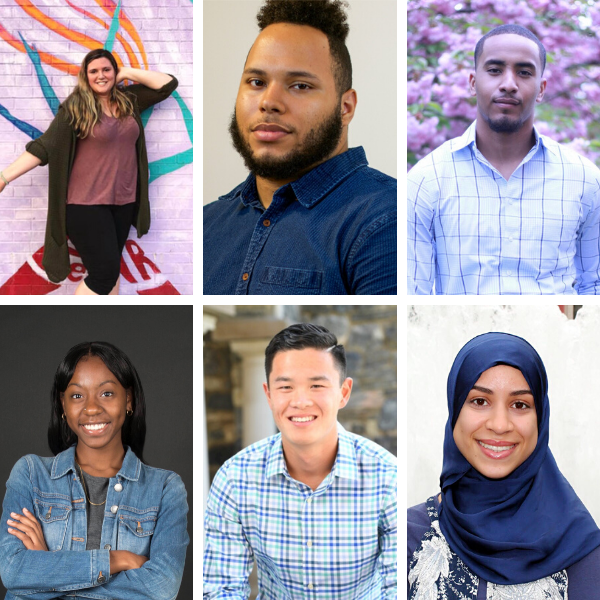 Hire an Intern
Looking for dynamic diverse talent for your internship program?
LET THE AD CLUB TAKE SOME OF THE RECRUITMENT LEG WORK OUT OF YOUR SEARCH.
We recruit some of the best and brightest college juniors, seniors, and graduate students from Tri-state area institutions and historical black colleges and universities (HBCU's). We vet each applicants credentials, GPA (3.0+), enrollment status, and conduct a phone interview before placing their profiles on our AD Club Summer Internship Roster.
Program Enhancement Benefits for Intern:
WEEKLY LUNCH & LEARN SERIES AT NO ADDITIONAL COSTS
COMPLIMENTARY YOUNG PRO AD CLUB MEMBERSHIP FOR ONE YEAR
MENTOR PAIRING WITH AD CLUB YOUNG PROFESSIONALS
Eligible for Outstanding Intern Scholarships
So how does it work?
Our program recruits for summer internship programs only
Fill out the Internship Interest Form below
Starting late January – receive weekly intern profile listings for perusal
Select/interview/Hire!
It is our mission to keep diversity and inclusion efforts at the top of organization's priority lists. Research continues to prove that multiple and varied voices have a wide range of experiences, and can help generate new ideas, which keep companies ahead of the competition. Sign-up to find the talent you need to build a winning workforce culture.