Thursday, October 6, 2022
Inside The Clubhouse: The Streaming-First Consumer: New Priorities For Marketers In An On-Demand World
Location: AD Club Office, 21 West 38th Street, 12th floor, NYC          Time: 5:30 pm - 6:30 pm
Wednesday, October 12, 2022
Location: AD Club Office, 21 West 38th Street, 12th floor, NYC          Time: 12:00 pm - 1:00 pm ET
Thought Leadership From Our Members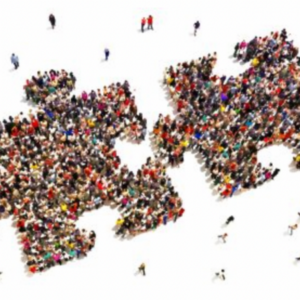 If you're confused by the news, you're not alone.
In the world of work, seemingly conflicting reports pose more questions than answers. Are more jobs opening up or are more workers being laid off? Are salaries on the rise or decline? Are people quitting or 'quiet quitting'? 2022's hiring landscape is full of paradoxes.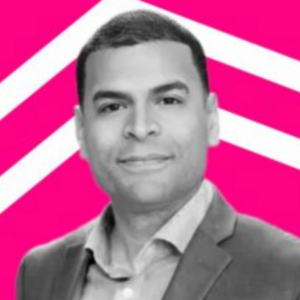 The leading independent digital out of home (DOOH) ad tech company will divide its business into two separate divisions "Hivestack Global" and "Hivestack US & LatAm" to drive growth across US and LatAm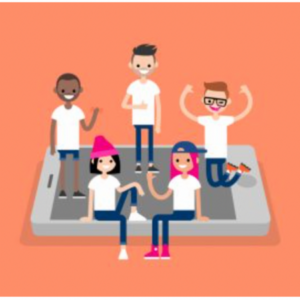 Synopsis: Find out how today's brands can use DOOH to remain resilient and strategically advertise to Gen Z in an era of uncertainty.