Thursday, October 6, 2022
Inside The Clubhouse: The Streaming-First Consumer: New Priorities For Marketers In An On-Demand World
Location: AD Club Office, 21 West 38th Street, 12th floor, NYC          Time: 5:30 pm - 6:30 pm
Wednesday, October 12, 2022
Location: AD Club Office, 21 West 38th Street, 12th floor, NYC          Time: 12:00 pm - 1:00 pm ET
Thought Leadership From Our Members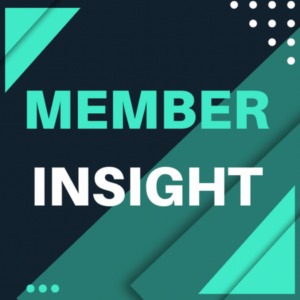 Back-to-school shopping looks different for 2022, with students fully returned to in-person learning amidst an economy gripped by inflation. Parents and guardians expect to spend more overall; at the same time they are deeply price-conscious and promotion-friendly. One thing that hasn't changed is out of home's importance along the customer journey.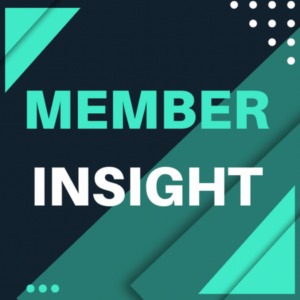 July 2022 marked a record-breaking year for Amazon's annual Prime Day, with over 300 million items sold over a two-day period – a 20% increase over last year –  translating to 100,000 items sold per minute.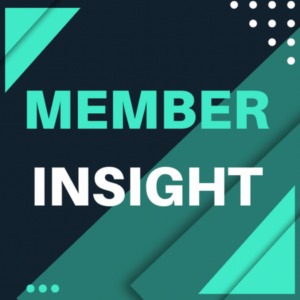 It's no surprise that consumers are feeling the effects of inflation everywhere, from the grocery store to the gas pump, and well beyond. During periods of inflation consumers typically cut down on what they feel is discretionary spending. However, research suggests that back-to-school spending this year may be relatively steady. In a recent Harris Poll study, 75% of consumers reported that they were likely to spend more than previous years (which also could have a direct correlation with inflation).