Thursday, October 6, 2022
Inside The Clubhouse: The Streaming-First Consumer: New Priorities For Marketers In An On-Demand World
Location: AD Club Office, 21 West 38th Street, 12th floor, NYC          Time: 5:30 pm - 6:30 pm
Wednesday, October 12, 2022
Location: AD Club Office, 21 West 38th Street, 12th floor, NYC          Time: 12:00 pm - 1:00 pm ET
Thought Leadership From Our Members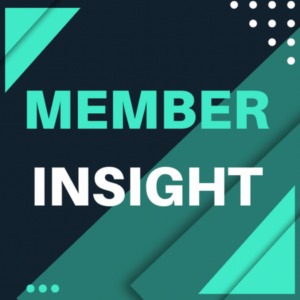 Back-to-school brands have a pivotal opportunity to reconnect with students and parents nationwide with highly-visible, and captivating DOOH ads.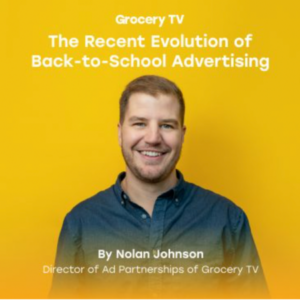 Schools everywhere continue to grapple with the pandemic's impact, including running hybrid or online classrooms, handling safety concerns, and making sure students have the support they need to succeed.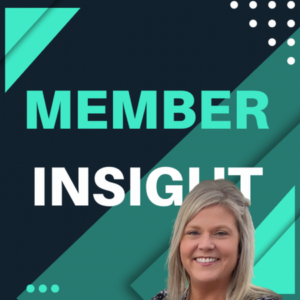 As we embark on the critical Back to School season for brands and retailers, it should not be lost on us how important and emotional this time of year is for our shoppers … especially this year. With inflation on the rise shoppers are having to spend more—in fact, an average $661* per student. So how do brands and retailers capture these shopper dollars?