Thursday, October 6, 2022
Inside The Clubhouse: The Streaming-First Consumer: New Priorities For Marketers In An On-Demand World
Location: AD Club Office, 21 West 38th Street, 12th floor, NYC          Time: 5:30 pm - 6:30 pm
Wednesday, October 12, 2022
Location: AD Club Office, 21 West 38th Street, 12th floor, NYC          Time: 12:00 pm - 1:00 pm ET
Thought Leadership From Our Members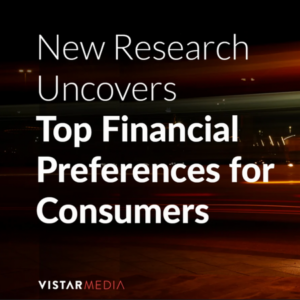 While many consumers prefer to open new credit cards online (60%) via web or app, adults between the ages of 18 and 24 are more likely to apply for a credit card in person (35%) than adults that are 25 or older (14%). Younger consumers are also more likely to apply for loans in person, compared to adults ages 25+ (49% vs 37%).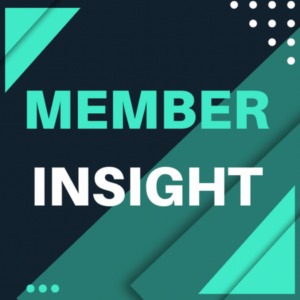 It's expected that Web3 will get a reality check especially for marketers. Web3 is still highly relevant for product development, though anything designed to reach a wide audience for advertising or promotion will find solutions that have larger user bases and less barriers to entry.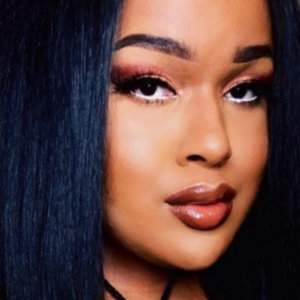 Brands should start thinking of themselves as the bridge between Gen Z and the avenue of their aspirations. Many companies have all the tools and resources to make dreams a reality. In an era of uncertainty, brands can provide stability and guidance.