Date: 5/19
Location: Zoom
The Ad Club of New York is assembling members that are at the center of the retail media evolution; the partners and brands that are writing the new rules. This session of the Verticals will not only break down retail media but more importantly explain how every brand, even non-retail brands, can capitalize on retail media strategies.

Date: June 7th
This esteemed award originally established in 1959 recognizes individuals active in furthering industry standards, creative excellence, and responsibility in areas of social concern in five different categories.

Our Club favorite "Conversations With…" series is back! Join us every month from 12:00 PM – 1:00 PM (EST) as Ad Club Board President Rick Song hosts one-on-one conversations with marketing leaders on how their business and lives are changing during this unprecedented time.
Walter T Geer III – April 27th 2022
Jill Hamilton – May 25th, 2022
Monique Nelson – June 29th, 2022
Thought Leadership From Our Members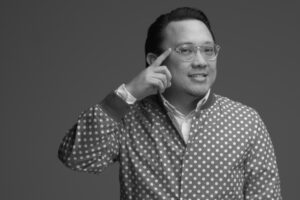 The ecosystem for brands will continue to fragment and the metaverse will only open it up further. Simple, strong brand propositions will help brands during this noisy period. Product differentiation is waning for most categories and the volume of messages coming from brands is increasing, so it will be more important than ever for a brand to explain their POV, their reason for being, and their unique benefits in easily digested, and memorable ways.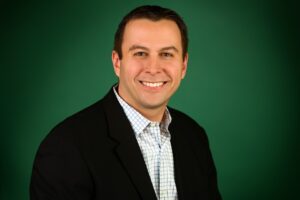 With the 2021 holiday season around the corner, shopping is already in full swing. Whether shoppers are just beginning to research or already purchasing gifts, it comes as no surprise that many have decided to do more shopping online this year. In fact, more than 70% reported that their shopping journey involved online touchpoints and 61% that are planning to shop for the holidays say they plan to do more online this season.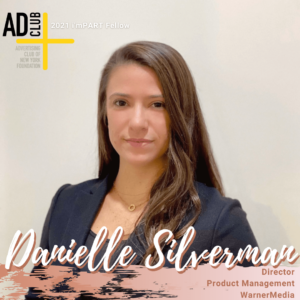 Meet The Fellows: Danielle Silverman Danielle Silverman is a Director of Product Management at WarnerMedia, where she leads product ideation and strategy for advanced TV solutions. Danielle manages the development…