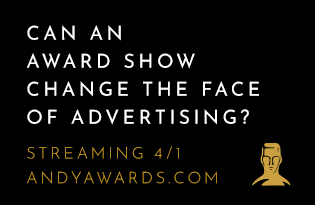 Creativity flourishes in the face of challenges, of which the past twelve months presented in spades.
So it is no surprise the advertising industry rose to the challenge and created work in new ways. The work, created across the globe emerged, empowered, and in cases united us. And now the hard work pays off as the best work of the past year is honored.
Join PJ Pereira, 2021 Chair, along with Margaret Johnson, Anselmo Ramos, Tiffany Rolfe, Jimmy Smith and more for a look inside the judging rooms along with the winners reveal of the 2021 top honors.
As the first celebration of the awards season, the evening will reveal of best work of our industry that will go on to place at subsequent shows.