Black History Month 2023 "Icons, Rock Stars, & Innovators "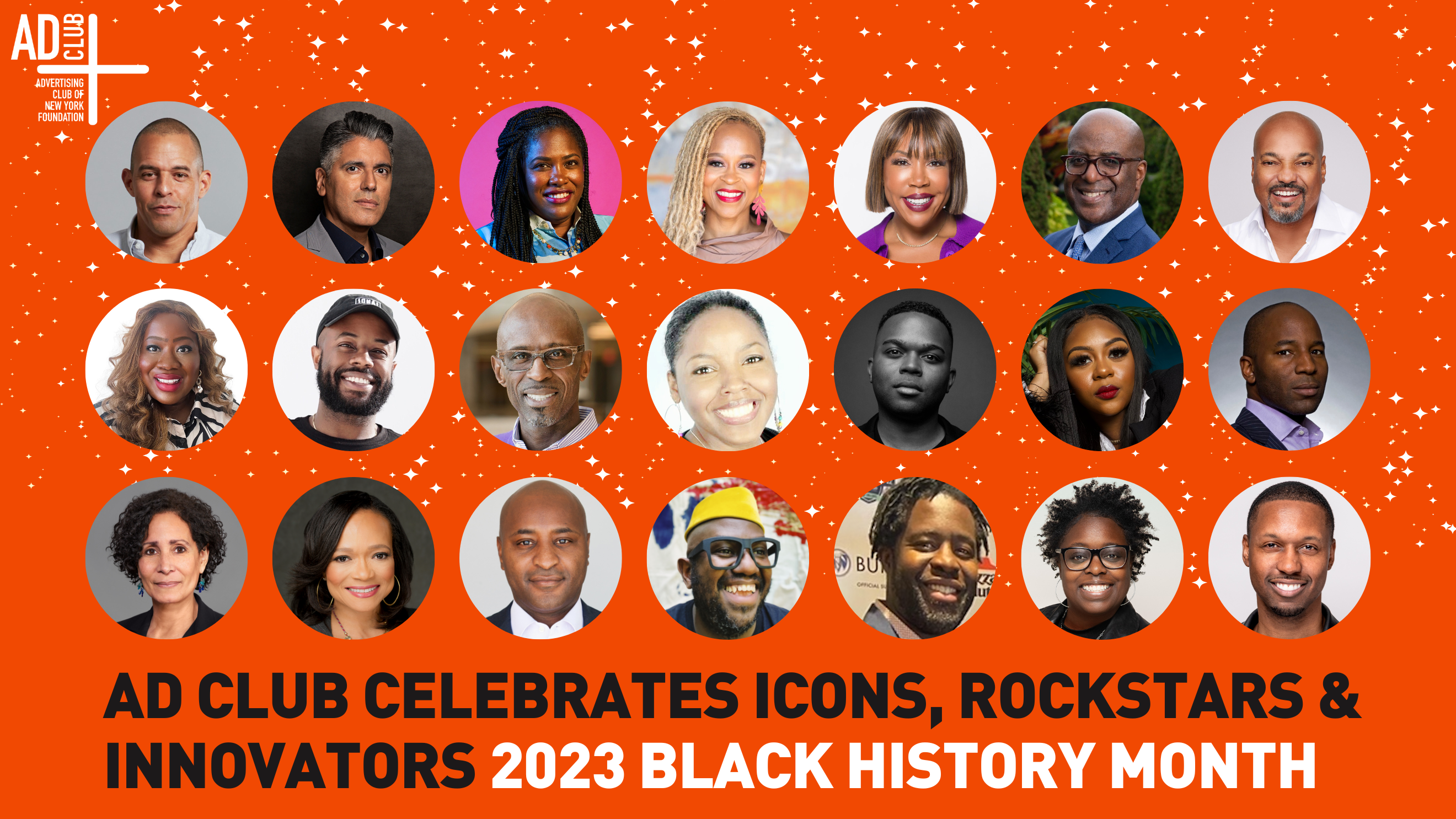 PURPOSE:
The ACNY Foundation is proudly recognized outstanding industry professionals, during our Annual Black History Month recognition series titled, "Icons, Rock Stars & Innovators".
Every year we shine the spotlight on exemplary talent, integral to the evolution and growth of the advertising industry. Each day during Black History Month, we featured each "Icon", "Rock Star" or "Innovator" across all our digital platforms.
On February 28, 2023 – we hosted our Recognition reception & program.
Take a peek at this years video