How The Pandemic Has Changed Media From An Innovation Officer Perspective
How The Pandemic Has Changed Media From An Innovation Officer Perspective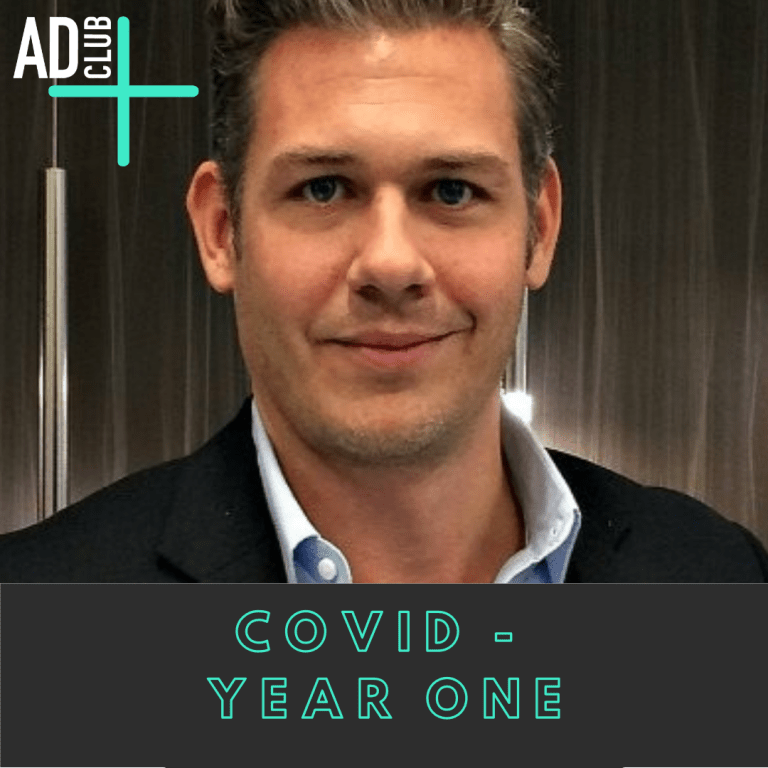 From Member Jon Anselmo, Chief Innovation Officer, PHD Media
As we look back on this past year, how do you think the advertising industry has evolved?
As an industry, we were forced into a moonshot challenge without even knowing it—how do we plan for the unplannable? Ironically, while the world stood still, in shock for so many different reasons, the ad world had to be more agile than it has ever been. Shifting budgets, adjusting plans to account for new upside-down realities, pivoting to e-commerce, developing new creative in lockdown, the list goes on and on. While this agility was a necessity given the circumstances of the time, it is also Pandora's box that will change the way we work from here on out. It is often stated that 10 years of advancement were made in the first 10 months of the pandemic in areas such as e-commerce and streaming content, but I think the most impactful evolution will be on how we work. We shed decades of legacy processes and "established ways of working," having now proven that there are better, faster, smarter ways of working.
How do you think media strategies have shifted in the past 12 months?
Media strategies are really an output of consumer realities and business realities, both of which were heavily disrupted over the past year. As mentioned previously—agility was and will continue to be key. We saw shifts out of media that did not allow the required flexibility and into those that did. We also saw a significant hyper-acceleration of trends that were on everyone's multiyear road maps going in, but that quickly became an immediate necessity as a result of the past year. Not surprisingly, the two most notable have been the consumer shifts to streaming and business requirements (and consumer desire) for e-commerce. As a result, media strategies have shifted to ensure we show up in the new areas of mass consumption. Similarly, many brands that historically focused media efforts on upper-funnel activity saw shifts to full-funnel, closed-loop strategies.
How do you believe COVID has influenced the ways in which we consume media? Has the industry adapted accordingly?
As I'm sure everyone reading this can attest to, based on their personal consumption over the past year, streaming video is by far the area that has been most positively influenced. In some ways, the industry was already preparing for this, as all major networks had streaming services live or on the cusp of going live before the lockdowns began. That being said, the accelerated speed of adoption that the last year catalyzed left advertisers with some key outages that many likely believed they had years to solve for, as adoption was expected to grow at a more steady pace. The most notable outage is in measurement. With a fragmented ecosystem of new app-based video distribution sources, the industry lost the simple ability to count consumers we've reached, deduplicated across sources. This seemingly simple outage has significant complexity as well as ramifications. Without the ability to count, we also lose the ability to plan with the specificity we've become accustomed to. When shifting dollars from declining linear media, it makes it impossible to know whether we are really following the lost consumers or just hitting the same consumers in multiple spaces — this often leaves brands in a state of paralysis. At Omnicom, we saw the need for in-app and cross-screen measurement coming and began building a solution to solve for this four years ago. We were lucky that this seismic shift in consumption occurred right as we were ready to launch the solution, but there is still more work to be done across the entire industry to ensure our systems and processes quickly catch up to the realities of the post–COVID-19 consumer.