Innovate NY: Building Better Contextual Solutions Webinar

This popular series is back, providing an opportunity for communications professionals to learn about the latest technologies available to marketers today from those who are leading the charge.
Presented by The AD Club of New York in partnership with Yieldmo 
Date: Thursday, May 11th, 12pm - 1pm
Location: Zoom
While contextual targeting has been around for a couple of decades, the approaches to it have remained quite basic and crowded with performance-based solutions. Recent years have seen incredible accelerations in data science, data architecture, and machine learning, which blend to drive the performance of programmatic purchasing to new heights. The self-improving cyclic nature of machine learning (ML) means that contextual solutions are constantly improving and, therefore, able to adapt alongside rapidly evolving digital environments.
The need for innovation is clear – massive amounts of inventory are already data less today, and to succeed, marketers need better solutions that allow them to stand apart from the competition, scale their campaigns, and reach audiences that will buy their products in an effective and privacy secure way. Join Yieldmo, Captify and forward-thinking brand marketers from Mastercard and Virgin Voyages for a discussion on overcoming challenges, leveraging these cutting-edge technologies, and the best practices to build better contextual solutions.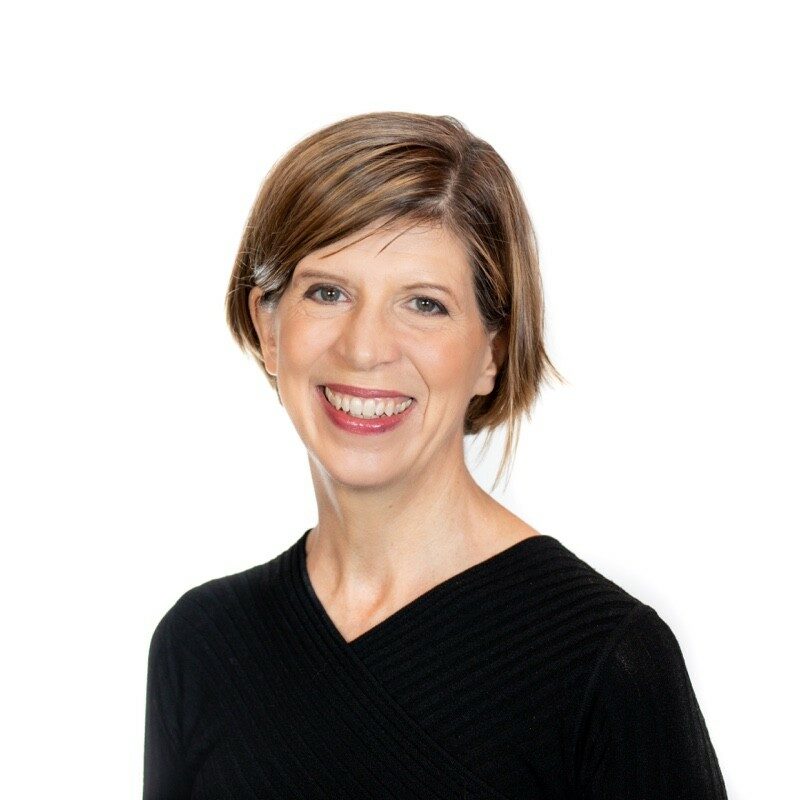 Lisa Bradner
Chief Strategy Officer, Yieldmo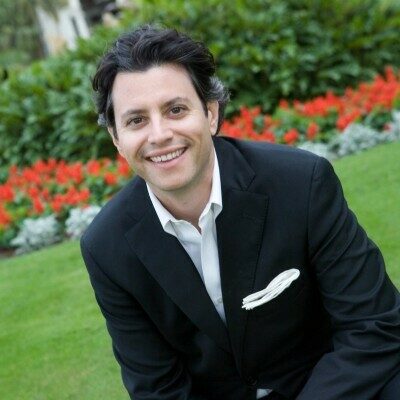 Jay Altschuler
SVP, Global Media & Agency Relations, Mastercard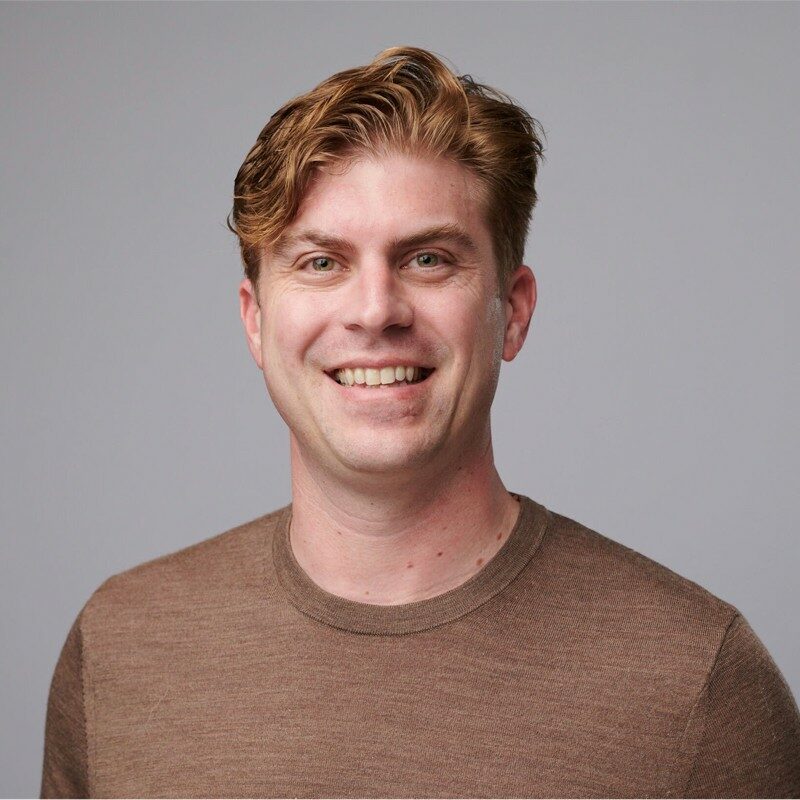 Matthew Papa
·       SVP, Business & Corporate Development, Captify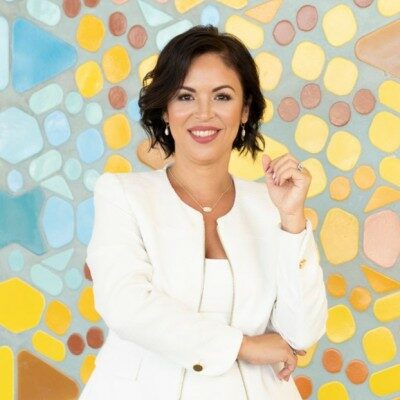 Isis Ruiz
Chief Growth Officer,
Virgin Voyages