Innovate NY: Leveraging AI and Machine Learning to Elevate the Consumer Experience Webinar
This popular series is back providing an opportunity for communications professionals to learn about the latest technologies available to marketers today from those who are leading the charge.
Presented by The AD Club of New York in partnership with Yieldmo 
Date: Thursday, March 30th, 12pm - 1pm
Location: Zoom
Marketers are currently stuck between a rock and a hard place. On the one hand, a global recession looms, and consumer confidence is reaching record lows. On the other, the gradual retreat of third-party cookies from the data menu has the industry scrambling for privacy-compliant alternatives.
Machine learning and AI models can help brands walk this tightrope. AI is a powerful tool to help advertisers supercharge their creatives and deliver increased ROI while targeting in a privacy-secure fashion. Now more than ever, marketers must seek to optimize programmatic trading and refine their creative delivery without having to divert their already strained resources. Join The AD Club and Yieldmo as we bring together expert brand marketers to discuss overcoming challenges and successful strategies to maximize the impact of creative with machine learning models.
Lisa Bradner
Chief Commercialization Strategy Officer, Yieldmo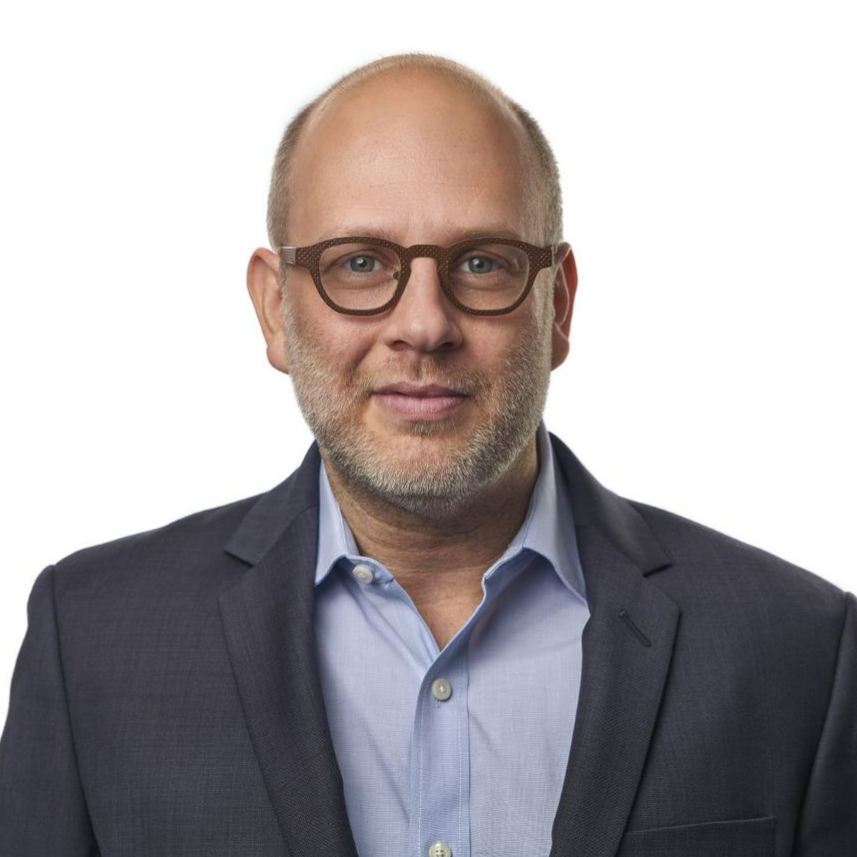 Paul Gelb
Sr. Director, NA, Head of Media Activation & Investment, Bayer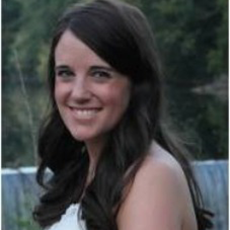 Terryn Lance
Senior Director Media Strategy & Planning, Walmart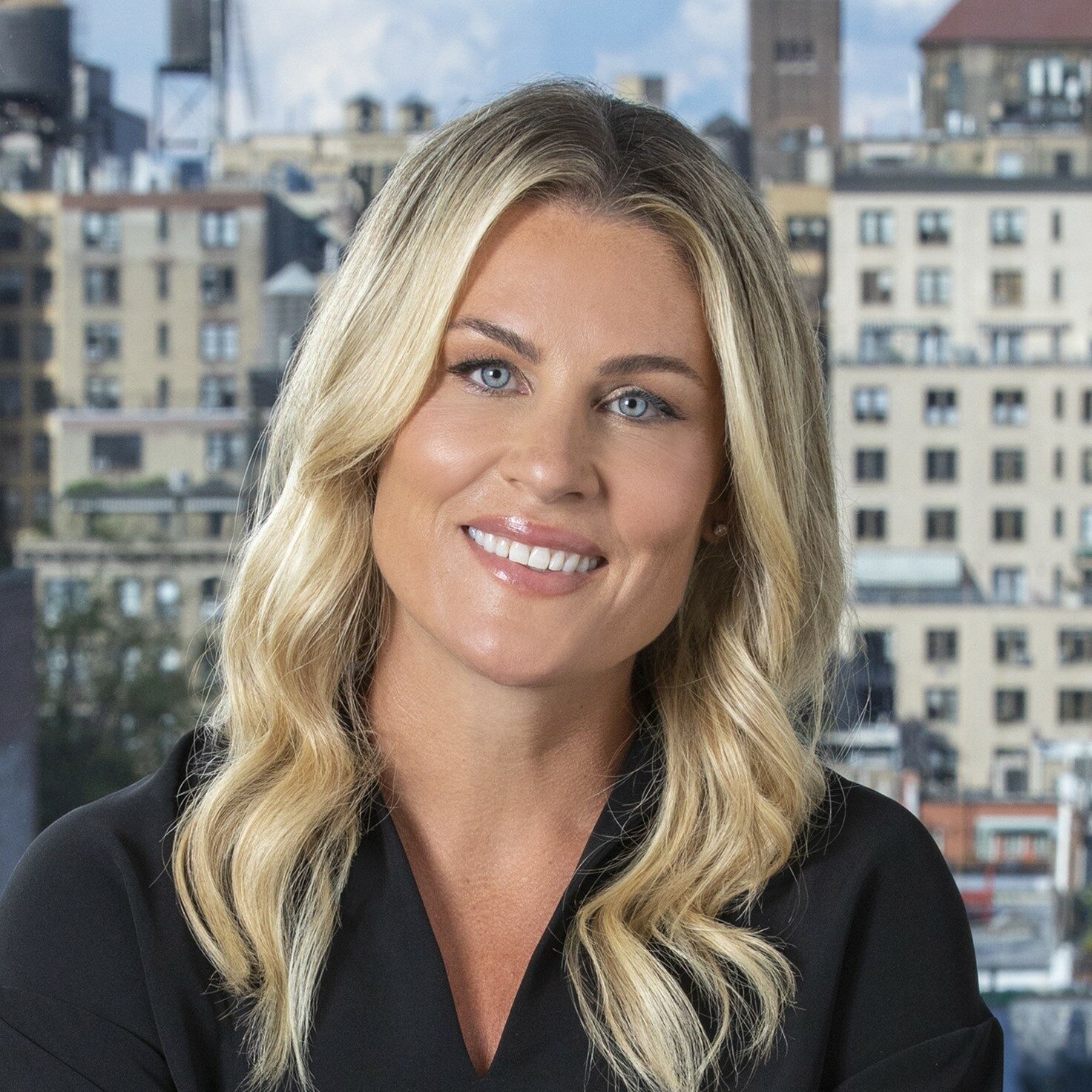 Jamie Power
SVP, Addressable Sales, The Walt Disney Company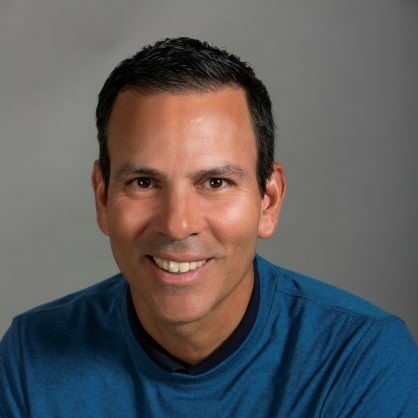 Rafael Rivero
SVP, Media & Marketing Effectiveness, Verizon