Out-of-Home NOW: Conference
Out-of-Home NOW: Conference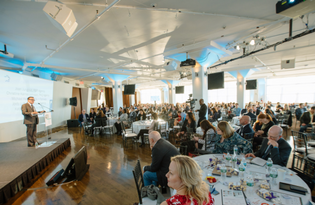 Out-of-Home NOW: Conference
The 10th annual Out-of-Home: Conference focused on the tremendous benefits of OOH today and location data's critical role on bridging People, Places and the Paths they take. With the onslaught of mobile data now available, harnessing insights have never been so important. While intercepting consumers at the point of Location can have significance, it's the opportunity to reach them throughout their journeys that will ultimately allow the OOH medium to garner vast attribution and demonstrate its ability to Perform.
#OOH17 #adclubny
Thanks to all of our supporting sponsors! See list below.
Hope to see you next year!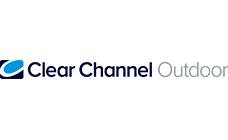 Clear Channel Outdoor is one of the world's largest outdoor advertising companies with more than 675,000 displays reaching more than half a billion people in more than 40 countries on five continents each month.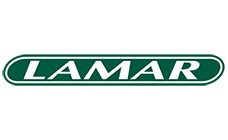 Founded in 1902, Lamar Advertising Company (Nasdaq: LAMR) is one of the largest outdoor advertising companies in the world, with more than 330,000 displays across the United States, Canada and Puerto Rico. Lamar offers advertisers a variety of billboard, interstate logo and transit advertising formats, helping both local businesses and national brands reach broad audiences every day. In addition to its more traditional out of home inventory, Lamar is proud to offer its customers the largest network of digital billboards in the United States with over 2,700 displays.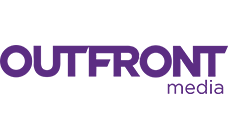 OUTFRONT Media Inc. (NYSE: OUT) is one of the largest out-of-home media companies in North America. From Sunset Boulevard to Times Square, our diverse portfolio includes more than 400,000 digital and static displays, which are primarily located in the most iconic and high-traffic locations throughout the 25 largest markets in the U.S. We are also the advertising partner of choice for major municipal transit systems, reaching millions of commuters daily in the largest U.S. cities. OUTFRONT Media has displays in over 150 markets across the U.S. and Canada.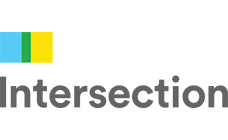 At Intersection, we are at the forefront of the smart cities revolution. With award-winning products like Link, the largest and fastest free public Wi-Fi network in the world, Intersection connects the digital and physical worlds, enhancing people's journeys through their cities and offering brands the opportunity to drive more relevant and engaging advertising, rooted in real-world location and physical context.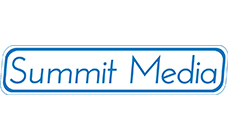 Founded in 1998, Summit Media is one of the largest outdoor advertising companies in Los Angeles. Summit owns and operates its own plant of high-profile, large-format bulletins, squares, spectaculars and walls in Los Angeles.

Vector Media offers diverse Out-of-Home advertising opportunities, specializing in large format visual communications. We focus on providing our clients with the tools to create maximum impact and brand experiences. Our ever-growing media arsenal includes double decker transit spectaculars, airport shuttles, custom-route coach-style vehicles, solar kiosks and other street furniture, taxi media, digital advertising, bulletins, wallscapes and building wrap opportunities, printed publications, experiential marketing and more.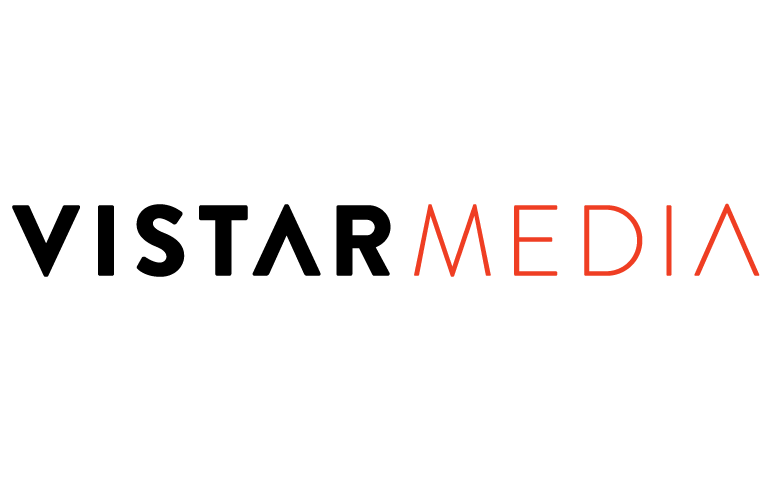 Vistar Media is an advertising platform that enables brands to reach consumers based on their behavior in the physical world.

Waze is the world's largest community-based traffic and navigation app. Join other drivers in your area who share real-time traffic and road info, saving everyone time and gas money on their daily commute.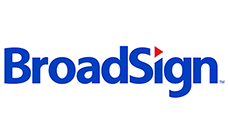 Powering over 130,000 displays in more than forty countries, BroadSign International, LLC is a top-ranked global provider of cloud-based digital signage software. Our platform is used by the world's largest and most prestigious digital out-of-home media owners to efficiently and reliably operate their networks. The industry standard in venues such as airports, shopping malls, health clinics and cinemas, BroadSign's automated, scalable and secure workflow includes the BroadSign Core CMS for content playback and proof of performance.

We're an outdoor advertising company based in Washington, DC; known for our landmark units, top-notch customer service, amazing locations and years of experience in our industry. We create powerful, engaging brand experiences, across top-30 U.S. markets, for all your advertising campaign needs. Our wealth of industry experience and know-how, combined with our addiction to perfection, means great things for your business. We love to forge lasting, fruitful relationships with our clients, using our tried-and-true business processes, excellent communication, and red carpet treatment.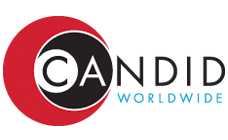 Candid Litho was established in 1956 and promptly became one of Manhattans most preeminent printing and graphic arts companies. Headquartered on Hudson Street in New York City's Soho neighborhood Candid Litho provided high-end print work to the city's top companies.
The Candid team provides a wide range of services including: design creation/ development, spec verification, creative approval, project management, printing, logistics, shipping, materials tracking and posting verification. Today we are an innovative all-inclusive solutions provider bringing print excellence to every market.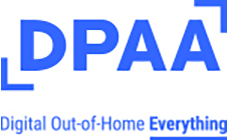 The DPAA leads the Digital Out of Home (DOOH) industry as marketing to consumers outside the home is experiencing aggressive growth versus advertising inside the home, which is continuing its fragmented decline.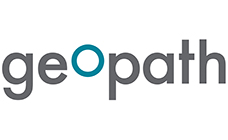 The Geopath brand is a powerful symbol of change. We are no longer an old-fashioned billboard ratings bureau. We are an agile, integrated, passionate, forward-looking organization. We are the OOH industry standard that is powering a smarter OOH marketplace through state-of-the-art audience location measurement, insights and market research innovation.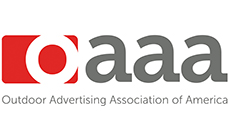 OAAA is the lead trade association representing the OOH advertising industry. Founded in 1891, OAAA is a passionate advocate and a progressive thought leader that protects, unites, and advances the interests of the OOH advertising industry. With nearly 900 member companies, OAAA represents more than 90 percent of industry revenues.