Thursday, October 6, 2022
Inside The Clubhouse: The Streaming-First Consumer: New Priorities For Marketers In An On-Demand World
Location: AD Club Office, 21 West 38th Street, 12th floor, NYC          Time: 5:30 pm - 6:30 pm
Wednesday, October 12, 2022
Location: AD Club Office, 21 West 38th Street, 12th floor, NYC          Time: 12:00 pm - 1:00 pm ET
Thought Leadership From Our Members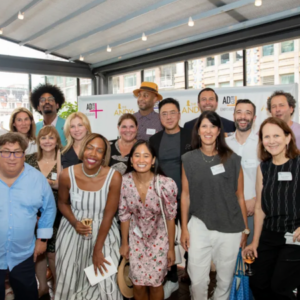 The ADVERTISING Club of New York, the industry's leading professional organization representing the advertising, media, marketing, and ad-tech industries is celebrating their 126th anniversary this month. The anniversary coincides with a new home for The Club, which will serve as the headquarters for their 6,000-strong community of members.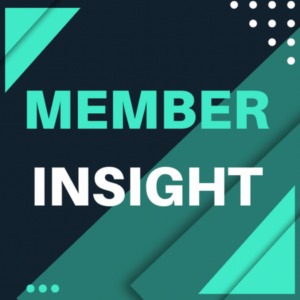 When big social issues arise, I often hear both my colleagues and my clients ask the same thing: "What should we be doing or saying about this issue?" Excellent question. Advertising makes up approximately 27% of every hour of traditional television in the United States and the general person in the US is exposed to somewhere between 4,000 and 10,000 advertisements a day.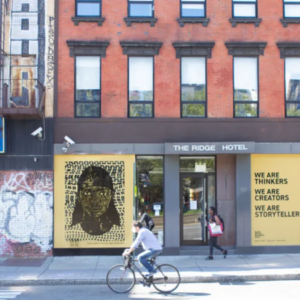 The world has changed dramatically since we were founded in 2004, and so have we. We've grown from scrappy underdogs to global leaders, from a Brooklyn based team of 5 to a bi-coastal company of nearly 100.