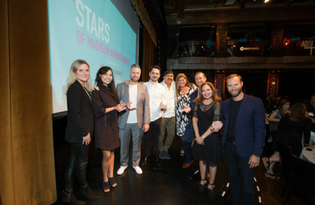 Stars of Madison Avenue
Stars of Madison Avenue gathered industry professionals to honor brave brands to kick-off Advertising Week NY. Industry luminaries honored the bravest work of the year chosen by the elite International ANDY Awards Jurors and to celebrate the importance of our business to commerce and culture.
2017 Honorees:
Burger King
Kenzo
Klarna
P&G
Saltwater Brewery
SK-II
A special thanks to our sponsors below!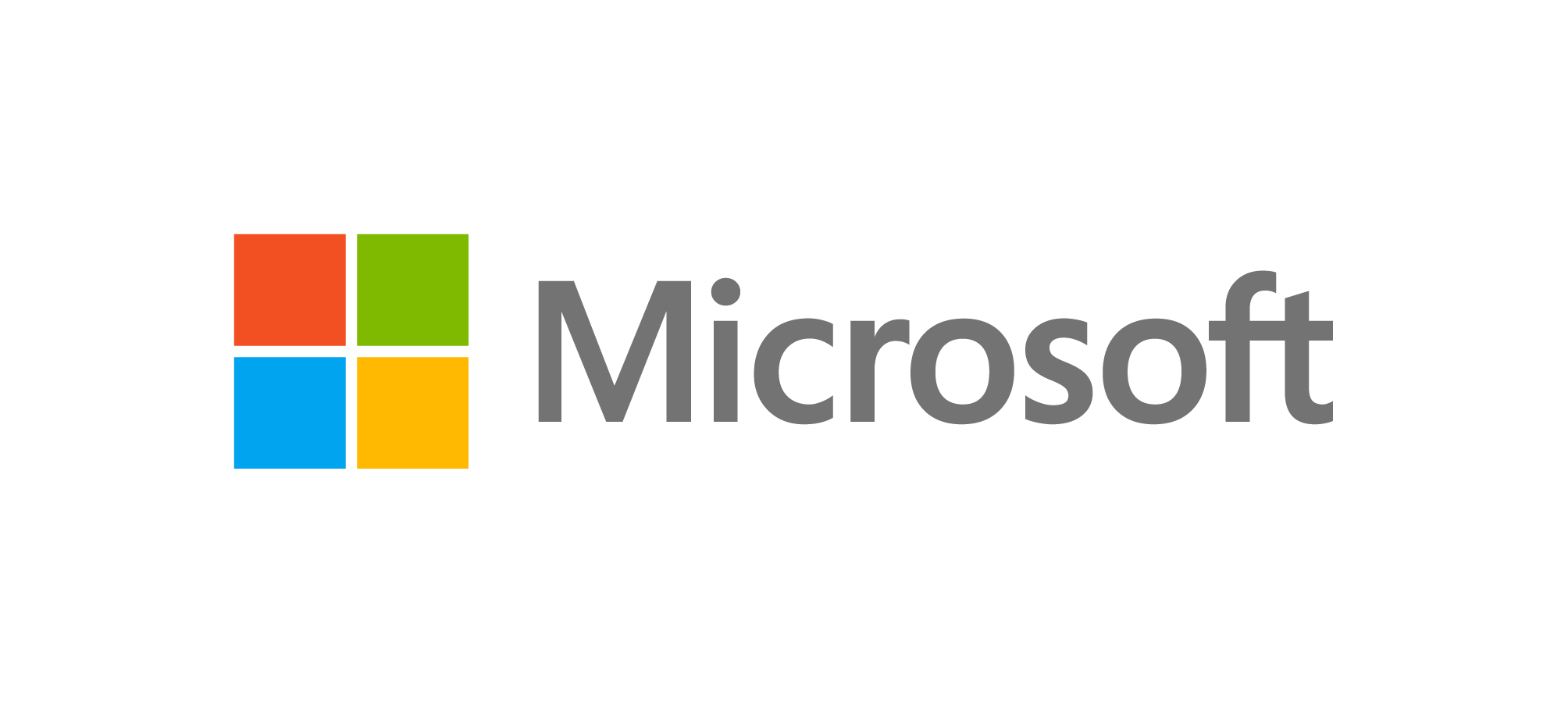 Microsoft Corporation is an American multinational technology company with headquarters in Redmond, Washington. It develops, manufactures, licenses, supports and sells computer software, consumer electronics, personal computers, and services.

Nucleus is the new national platform, reaching 155MM uniques & delivering more than 180MM video ad impressions each month, in the brand-safe news environments you can trust.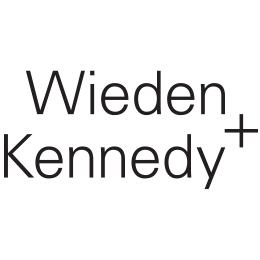 Our independence is reflected through the work and culture of each of our offices. You'll find examples of this on our site through the creative, headlines aggregated from each of our blogs and our radio and entertainment group WKE. And most importantly, you'll find our people—not just their names and titles, but what they do, what they're into and how they've contributed to making this agency great. We hope you comment on the work, learn about our people and visit often.