The Streaming-First Consumer: New Priorities For Marketers In An On-Demand World

Date: Thursday, October 6th, 5:30 – 7:00 p.m. EST,
Location: AD Club of NY Office; 21 West 38th, 12th floor
Panel, Cocktails + Networking (Streaming Available)
With Netflix's ad-supported tier on the way, and the global market for streaming ads expected to net out at over $70 billion by the end of 2022, it's clear that advertising on next-generation video is thriving. How can you take advantage of these trends? A new Ipsos study commissioned by Infillion, reveals important consumer insights about the streaming era and provides data points that will help inform marketers on how handle ad avoidance and think more creatively about reaching consumers – at the right time, in the right manner. This panel will explore the implications of this research and provide thought leadership to help inform your marketing strategy.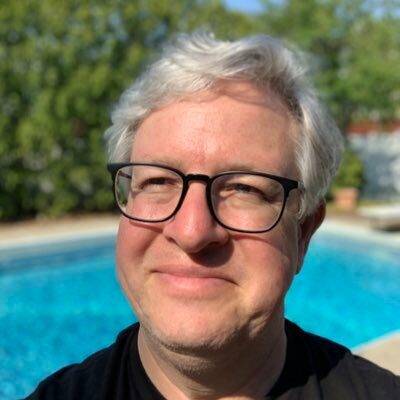 Michael Burgi
Senior Editor, Media Buying and Planning, Digiday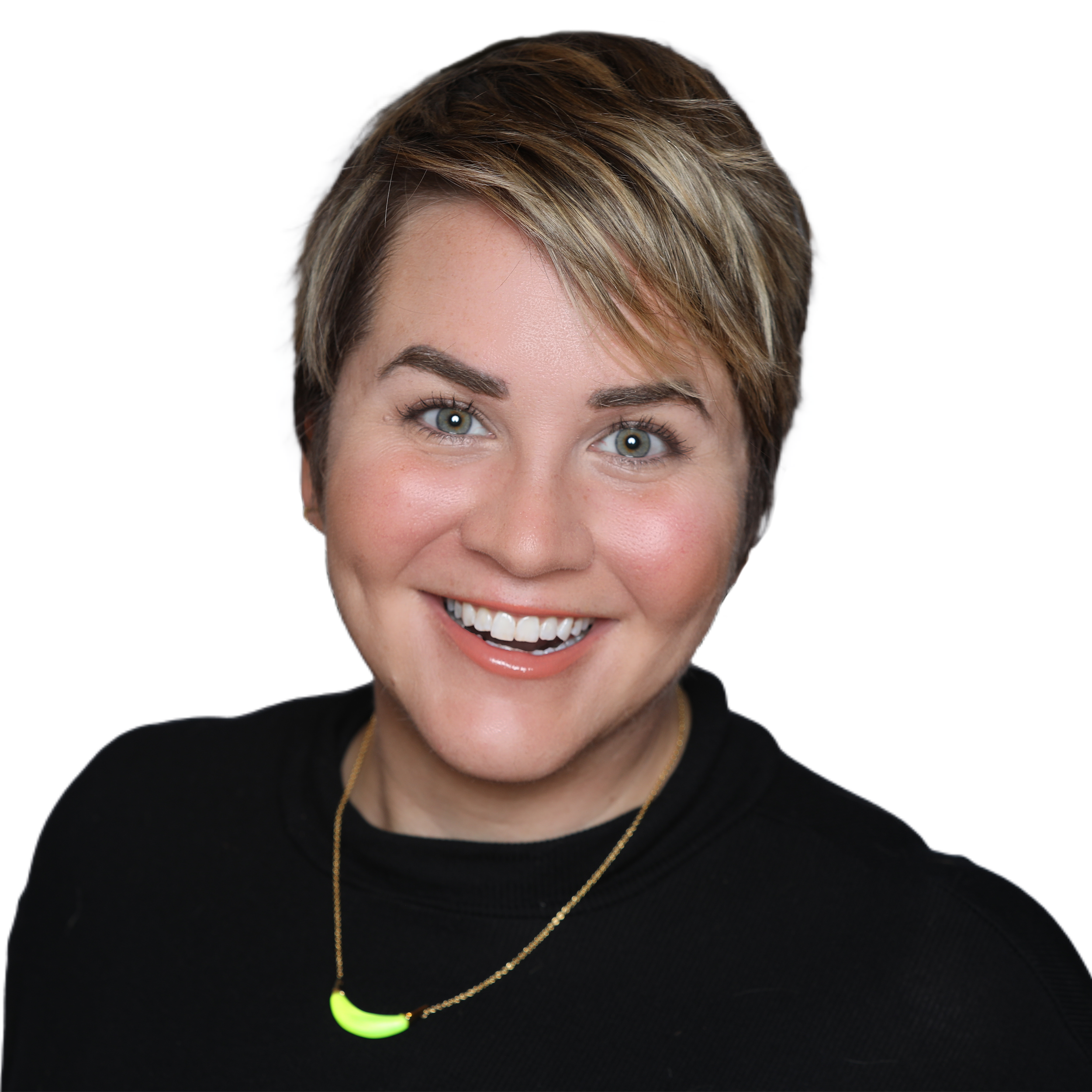 Kate O'Brien
President, Resolution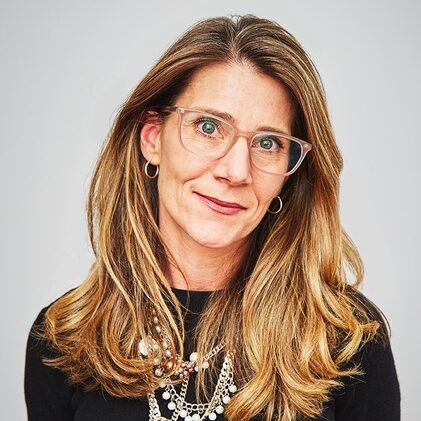 Christa Carone
President, Infillion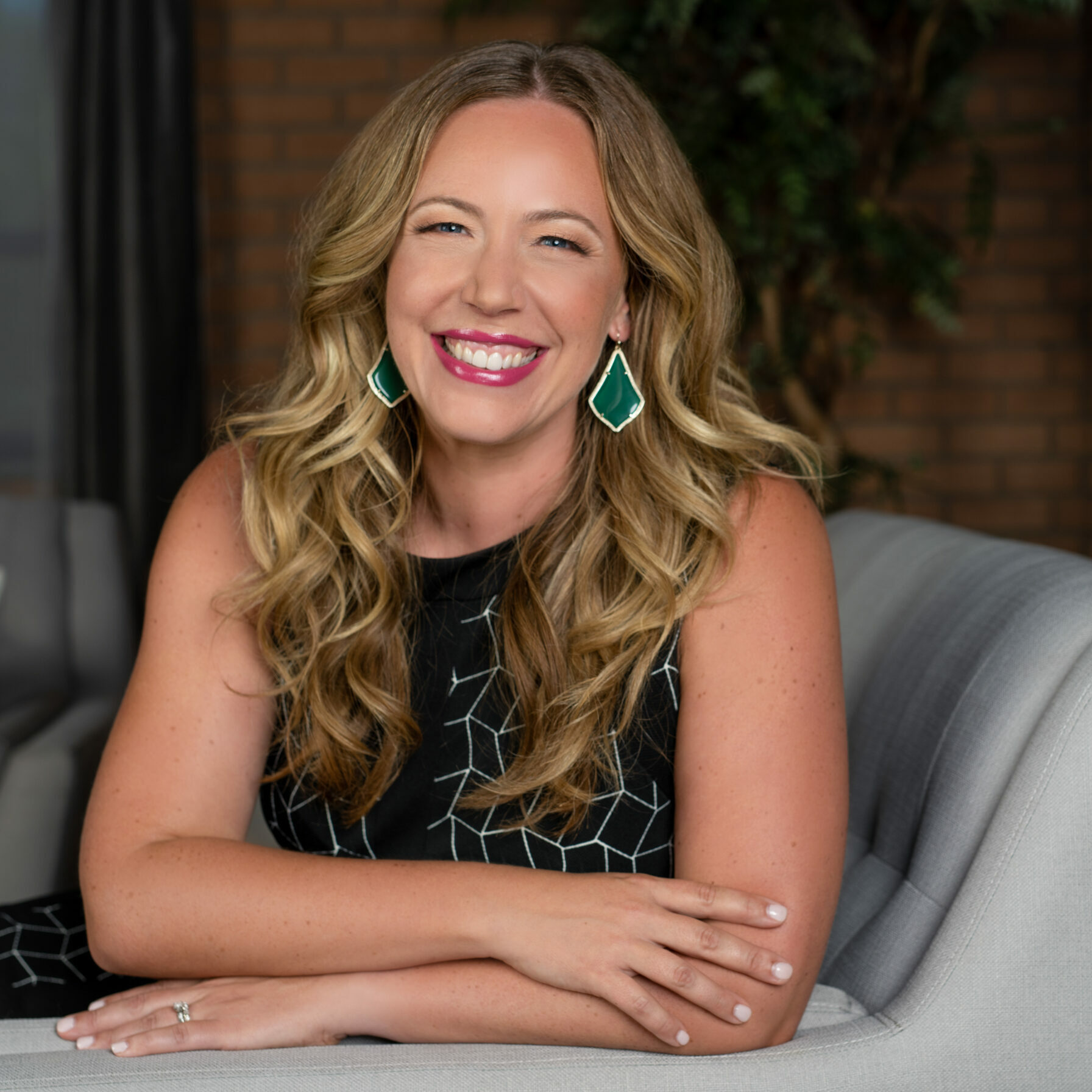 Rebecca Panico
Senior Director of Global Media Strategy & Planning, Hilton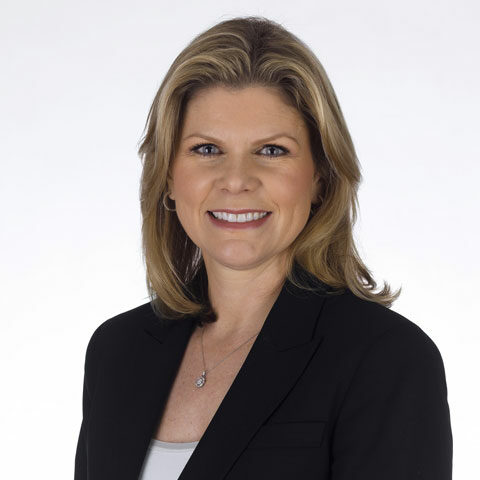 Colleen Fahey Rush
Executive Vice President and Chief Research Officer, Paramount