The Vertical Series: Retail
The Vertical Series: Retail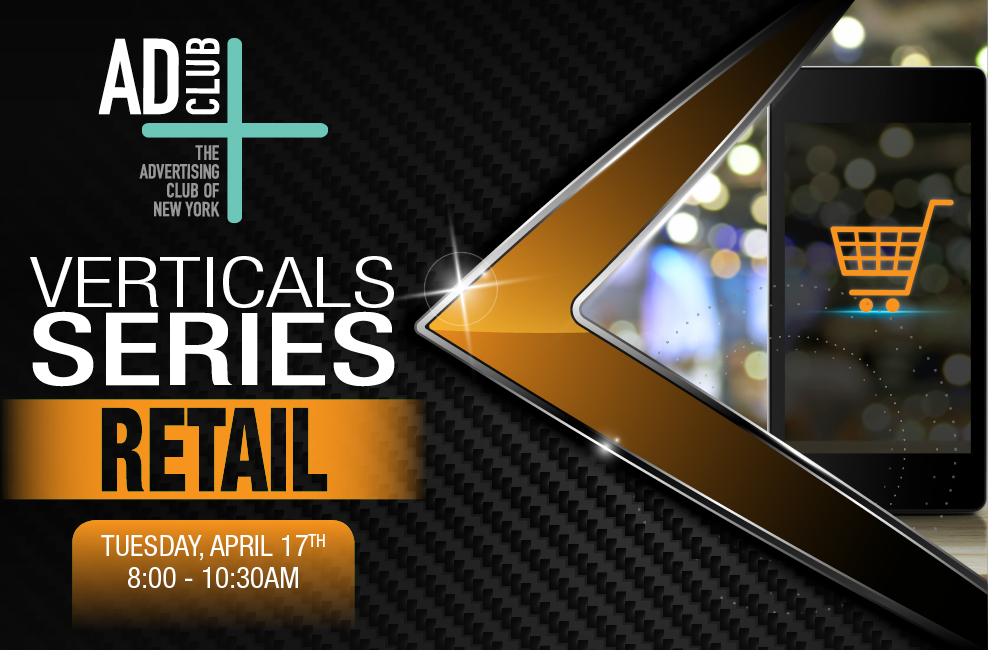 The Vertical Series: Retail
It was a lively conversation on April 17th at the 14th installment of the Club's popular breakfast series in partnership with Oath when marketing leaders from Nike, Wayfair shared insights for connecting with consumers and answered the burning question: How Are Successful Businesses Winning Through Mobile Experiences? 
Our panel of industry pros explained how they are navigating this evolving terrain and making necessary adjustments to align with evolving consumer needs and behaviors with innovative mobile experiences.
The program featured:
Piers Fawkes, Founder and Editor-in-Chief of PSFK who provided an industry overview of the state and future of retail now – see the presentation here
Panel Discussion Moderated by:
Sarah Martinez, VP, Industry Lead Retail & QSR, Oath
Featuring:
Ron Faris, GM, Nike's s23NYC Digital Studio & Global GM, Nike's SNKRS app
Jessica Jacobs, Director of Marketing, Wayfair
They shared insights on how they are leveraging mobile to connect with consumer including:
Creating mobile apps that influence shoppers to visit and purchase at brick and mortar stores and drive engagement, especially with influencers
How personalization along the path to purchase wins the consumer's hearts and wallets
The importance of video, content and AR as showrooming becomes even more digital & mobile
For more great content about Retail, see Blog posts and news coverage from event here!
A special thanks to our sponsors below!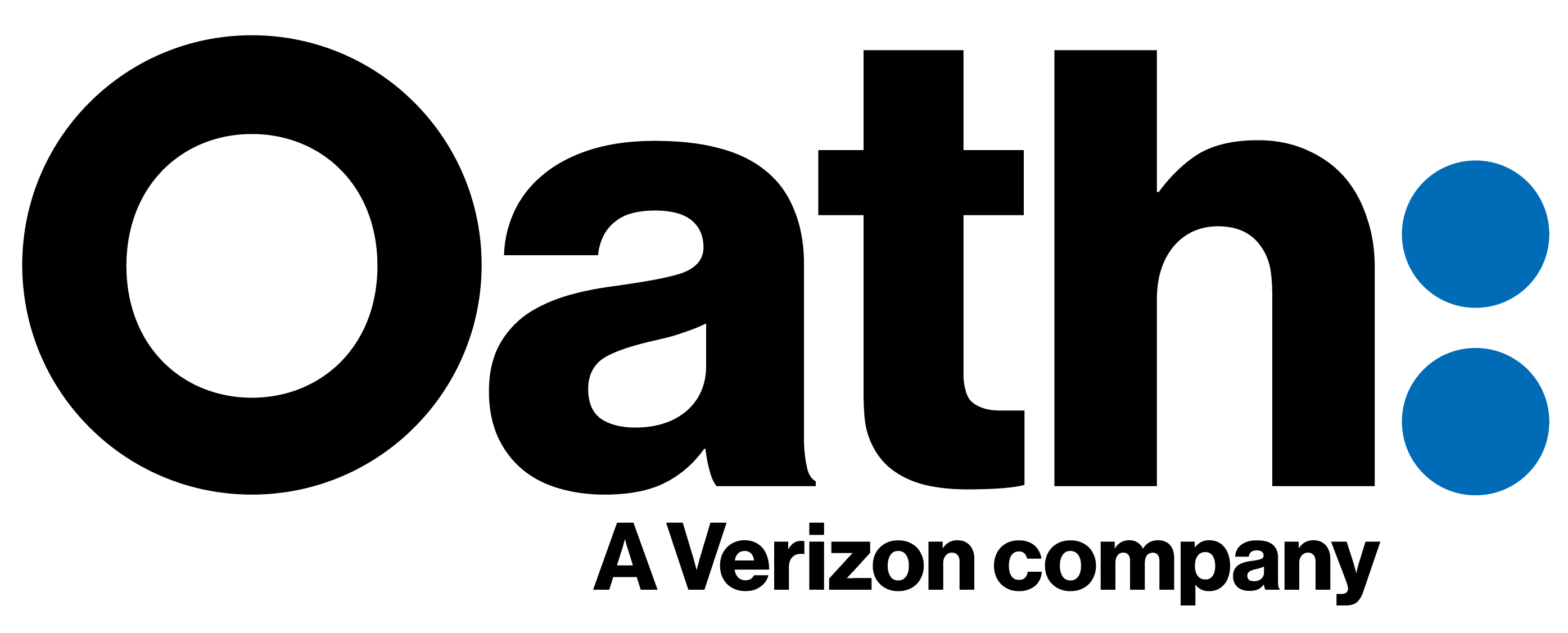 Oath Inc. is a subsidiary of Verizon Communications that serves as the umbrella company of its digital content subdivisions, including AOL and Yahoo!.
Design and Print Partners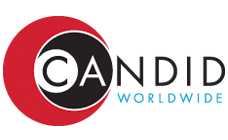 Candid Litho was established in 1956 and promptly became one of Manhattans most preeminent printing and graphic arts companies. Headquartered on Hudson Street in New York City's Soho neighborhood Candid Litho provided high-end print work to the city's top companies. In 2006 current owners Howard and Scott Weinstein began their expansion into Long Island to house more cutting edge equipment and to increase their production capabilities. In June of 2013 Candid Litho, with the acquisition of its Las Vegas facility, expanded into the large format (Out Of Home) printing industry and Candid Worldwide was created. The Candid team provides a wide range of services including: design creation/ development, spec verification, creative approval, project management, printing, logistics, shipping, materials tracking and posting verification. Today we are an innovative all-inclusive solutions provider bringing print excellence to every market.