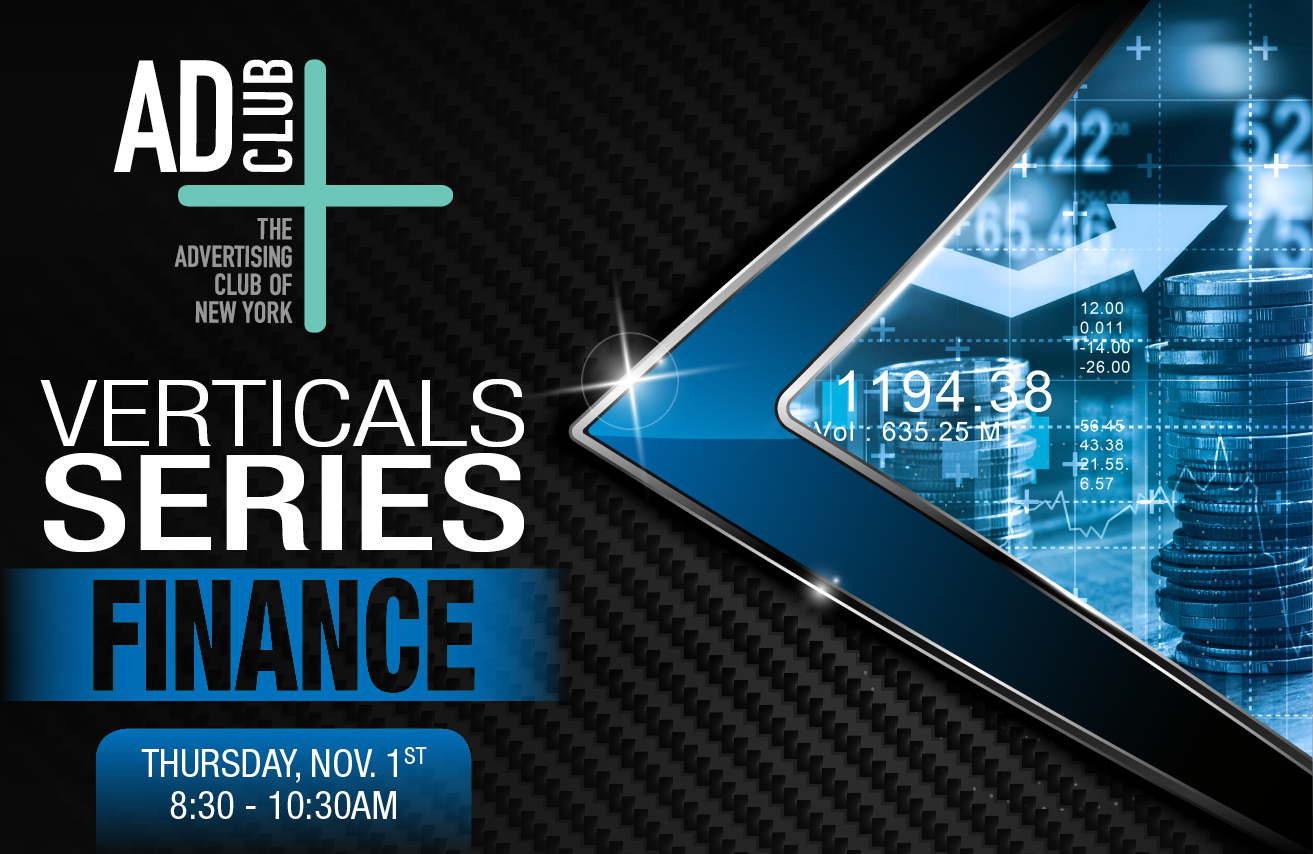 The Verticals: Finance
How are brands navigating the cultural shift in personal finance?
It was a lively conversation on November 1st at the 15th installment of the Club's popular Vertical Series: Finance breakfast featuring American Express, E*Trade, Finn by Chase and PayPal.
Our panel of industry pros discussed why advertising is an essential asset in addressing some of the significant cultural shifts financial brands face.
We are grateful to our speakers, panelists, committee members, our partner Oath and our printing sponsor Candid Worldwide for making it a successful day for the industry. Don't Miss our next Vertical Series: CPG and Retail on November 13th featuring MARS, UltaBeauty, Nestlé Waters, Purple and West Elm.  
Industry Overview 
Julie Hyman, Anchor, Yahoo Finance, Yahoo!
Panel Discussion Moderated By:
John Piontowski, VP, Industry Leader-Financial Services, Oath
Featuring:
Amber Cacali, Director, NA Global Shopping and Strategic Partnerships, PayPal
Katrina Craigwell, Head of Marketing, Finn by Chase
Lauren Radcliffe, Vice President of Marketing, Media and Acquisition, E*TRADE
Tatyana Zlotsky, Vice President and General Manager of Marketing and Global Digital Innovation for Global Commercial Services, American Express
A special thanks to our sponsor below!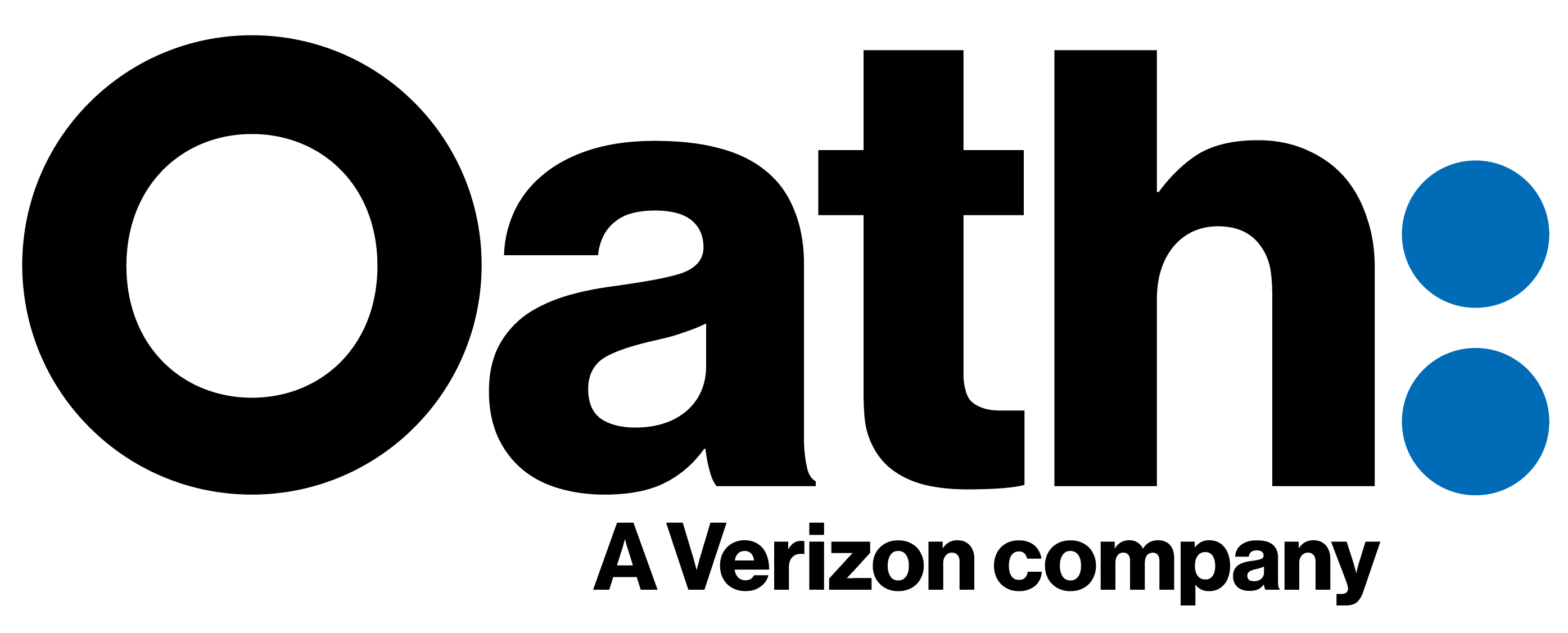 Oath Inc. is a subsidiary of Verizon Communications that serves as the umbrella company of its digital content subdivisions, including AOL and Yahoo!.
Design and Print Partners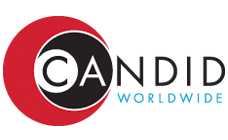 Candid Litho was established in 1956 and promptly became one of Manhattans most preeminent printing and graphic arts companies. Headquartered on Hudson Street in New York City's Soho neighborhood Candid Litho provided high-end print work to the city's top companies. In 2006 current owners Howard and Scott Weinstein began their expansion into Long Island to house more cutting edge equipment and to increase their production capabilities. In June of 2013 Candid Litho, with the acquisition of its Las Vegas facility, expanded into the large format (Out Of Home) printing industry and Candid Worldwide was created. The Candid team provides a wide range of services including: design creation/ development, spec verification, creative approval, project management, printing, logistics, shipping, materials tracking and posting verification. Today we are an innovative all-inclusive solutions provider bringing print excellence to every market.