The Verticals Webinar: Pharma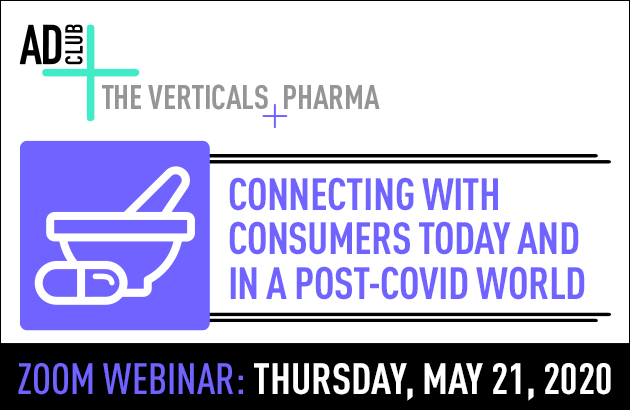 Connecting with Consumers Today & In a Post-COVID World
May 21, 2020
Location: Zoom Webinar; Time: 12:00-1:00pm
As concern for personal health care and hygiene increases, consumer demand for relevant information through multiple channels has become more vital than ever for pharmaceutical marketers. The implications of a global pandemic put the nuances of pharma messaging under greater scrutiny and brands are adapting to these changes while also adhering to privacy and government regulations that made it difficult historically to innovate beyond standard ad formats.
In this timely AD Club webinar, Xandr will share the latest insights and lead a conversation with leading brands on how the effective use of data insights can help advertisers navigate the new patient journey.
Charlotte Lipman, Senior Manager of Business Intelligence, Xandr
Wallye Holloway, Associate Managing Partner, TBWA\WorldHealth
Paul Manz, Associate Director, Integrated Customer Experience, Merck & Co.
Rekha Yadav, Consultant, Media Services, Eli Lilly
Moderated By:
Mallory Halva, Director, Client Partnerships - Pharma, Xandr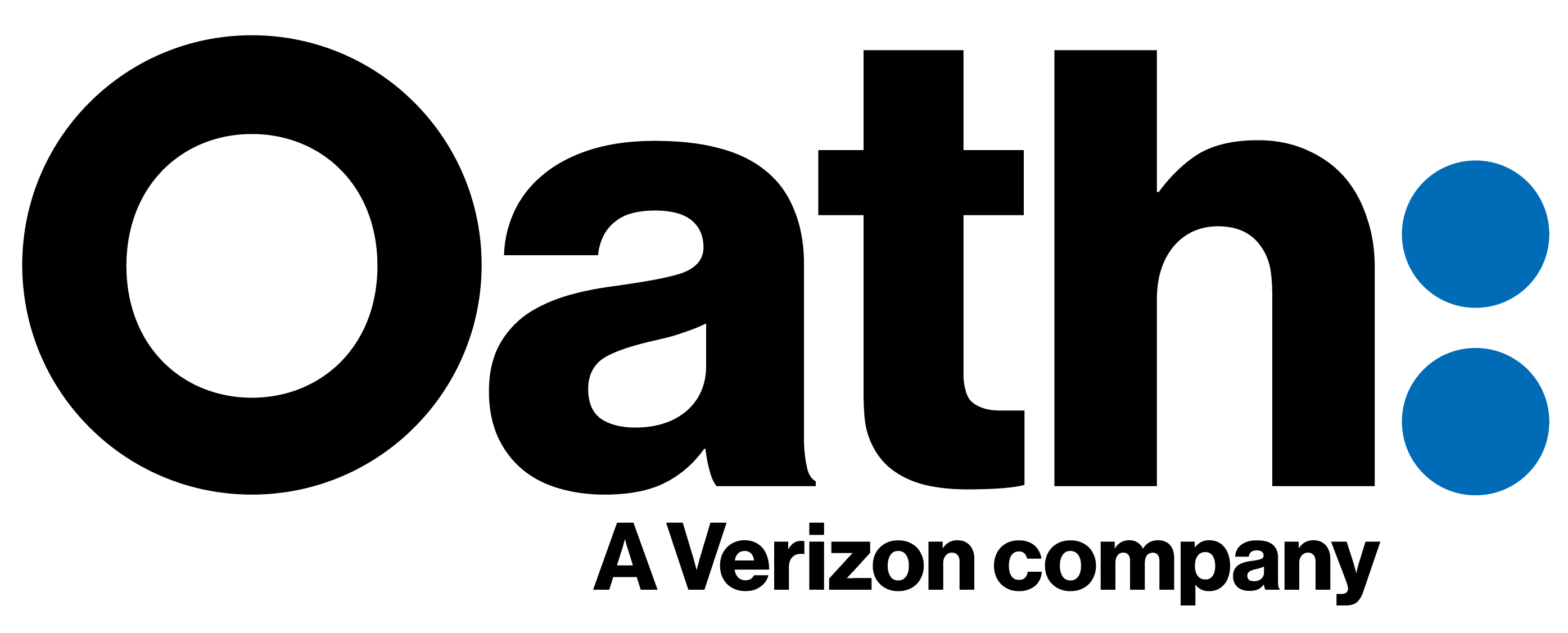 Oath Inc. is a subsidiary of Verizon Communications that serves as the umbrella company of its digital content subdivisions, including AOL and Yahoo!.
Design and Print Partners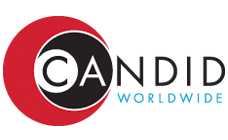 Candid Litho was established in 1956 and promptly became one of Manhattans most preeminent printing and graphic arts companies. Headquartered on Hudson Street in New York City's Soho neighborhood Candid Litho provided high-end print work to the city's top companies. In 2006 current owners Howard and Scott Weinstein began their expansion into Long Island to house more cutting edge equipment and to increase their production capabilities. In June of 2013 Candid Litho, with the acquisition of its Las Vegas facility, expanded into the large format (Out Of Home) printing industry and Candid Worldwide was created. The Candid team provides a wide range of services including: design creation/ development, spec verification, creative approval, project management, printing, logistics, shipping, materials tracking and posting verification. Today we are an innovative all-inclusive solutions provider bringing print excellence to every market.