Updates on CTV and Streaming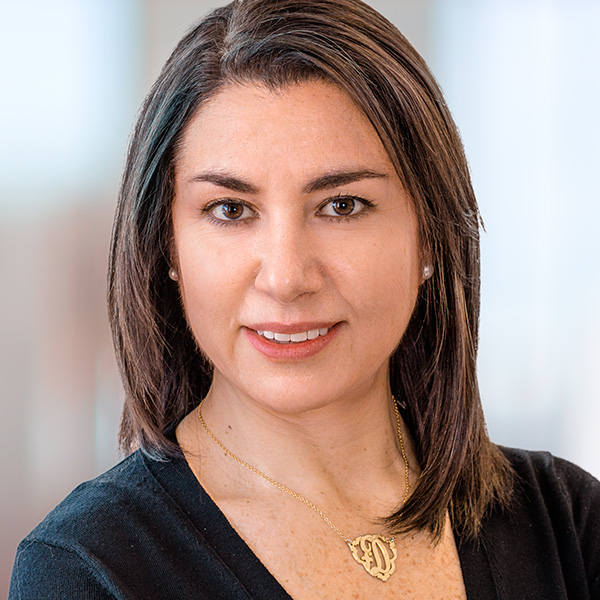 Q&A with Diana Horowitz, Chief Revenue Officer & Co-Chief Operations Officer, Driver Studios
How CTV and Younger Viewers are Flipping the Script on Kids & Family Advertising
In this interview with Diana Horowitz, Chief Revenue Officer & Co-Chief Operations Officer, Driver Studios, we discuss how new technologies and new viewers are reshaping the way video content and advertising is consumed and monetized.
When it comes to CTV viewing and ad consumption, what's changed and why now?
With such a diverse group of generations consuming more video than ever before, Gen Alpha and Gen Z audiences and their viewing habits are fragmented beyond anything we've seen, while the impact of these younger demographics on overall TV viewership is significant.
In June 2023, as the school year ended, Nielsen reported that an increase in kid's viewing drove a surge in TV viewership overall, with 90% of this growth coming from non-traditional sources -- the term encompassing, OTT, CTV, and all non-linear platforms.  Continuing the trend, in July 2023, the month's second most streamed show was Bluey, the animated children's series, which was second only to Suits in viewership. (source)
As far as where kids are watching, the juggernaut for the 2-12 crowd is YouTube. A recent industry study published by PreciseTV found that 86% of U.S. kids, ages 2-12, consume their video content on YouTube.  Bringing it full circle, the same study reported that 66% of this viewership is on a Connected TV device – up 47% year over year. (source)
At the same time some of the most successful kids' content being viewed on the major CTV players such as Amazon Prime and others – and in more traditional media -- is originating on YouTube – so the script really has been flipped!
What is the role of co-viewing in this CTV context? 
With seemingly endless content options available for kids at their fingertips, parents are reclaiming some of their control by co-viewing with their children. In fact, 73% of parents say they co-view at least half the time their kids spend watching content. (source)
While CTV is of course the ideal platform for co-viewing, there are innovative technologies in market, for example, Qonsent, that offer parental control options for other platforms (source).
With this transformation of viewing habits, media companies and advertisers must rethink how to capture their audiences. When it comes to family viewing specifically – they can also look at a co-viewing audience for kids, teens and parents. While the approach is necessary to ensure engagement and viewer loyalty, it brings in its own set of nuanced challenges: Not only must you be brand-safe and COPPA compliant, but you must understand the contextual advertising requirements of reaching this co-viewing audience.
 What strategies do you see as being successful for reaching these younger demographics?
At the highest level, advertisers need to be sure they are reaching these audiences in brand-safe, COPPA-compliant environments, and fully compliant with all regulations regarding non-collection or non-targeting of children's data. (source).
Along with the growth of CTV, mobile tablet and gaming remain important touchpoints, so the campaigns should be fully cross platform. Creative should be appropriate to each platform – video of course being the currency on CTV, while we partner with brands to build interactive playable ad creatives to drive engagement and positive brand sentiment.
Driver Studio's Kids and Family Advertising Platform safely reaches 300+ million monthly streams across major CTV platforms, and 243+ million mobile and tablet users in the U.S. We partner with brands to reach their goals by aggregating platforms and technologies within one, fully managed ecosystem. With over 10 years of experience and deep understanding of advertising solutions, and creation of original and branded content for the world's leading brands, we enable advertisers to responsibly communicate with kids, teens, and families across all platforms.
For more on how Driver Studios can help, email me at diana.horowitz@driver-studios.com. I'd love to connect!
Authored by:
Diana Horowitz is CRO and co-COO of Driver Studios. Diana has led advertising and technology sales teams across all facets of the media industry, at companies such as FuboTV, Comcast, Scripps Networks Interactive (original parent company of Food Network and HGTV), and The New York Times. A self-declared media maven and early adopter of new technologies, Diana is endlessly fascinated by the ever-evolving media landscape and capturing these trends to drive innovation in viewer experience, creative execution, technology, and advertising success for her clients.