What's On Next? The Future of Streaming
What's On Next? The Future of Streaming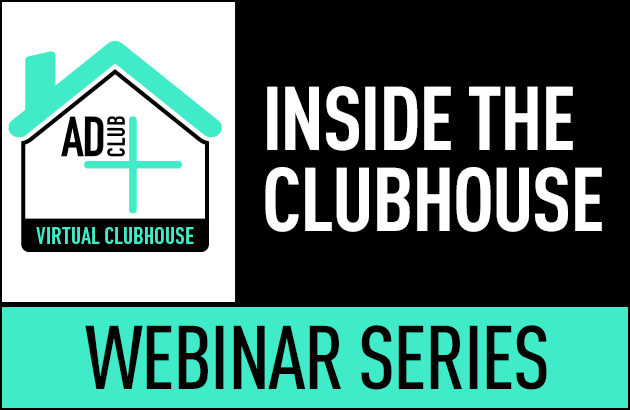 DATE TO COME
Location: Zoom Webinar; Time: 12:00-1:00pm
Streaming media was the breakout star of 2020 and got most of us through the early days of quarantine. The platform not only took share from linear TV, but increased time spent watching video across devices from smartphones to smart TVs. This once emerging medium is now the one every brand is eyeing for new opportunities. But it's still a bit of a Wild West show.
Gone are the days of one-stop Upfront inventory shopping. Media companies are moving fast to create streaming packages and sell them across PMPs, direct buys, partner properties and on the open web. And what about quality? How can brands be sure what they're buying is brand-safe, fraud-free and reaching the audiences they've built over the decades on linear TV? Can streaming forge the consumer connections that drive business?
Join the discussion as The AD Club and Kargo CEO Harry Kargman talks opportunities, pitfalls, growth and more with the major players in small-screen streaming.
Key Takeaways:
Is streaming media better for branding or direct response?
Can it compete with linear TV in achieving brand goals?
What's the most popular way for brands to buy streaming inventory?
How do you build audiences on streaming platforms? What's the future of steaming in 2021?
What's certain and what's not?
Featuring:
Tyler Fitch, VP of Advertising Partnerships, Tubi
Harry Kargman, Founder & CEO,  Kargo
Janina Lundy, VP, Marketing, BET+