ADVERTISING PEOPLE OF THE YEAR 2019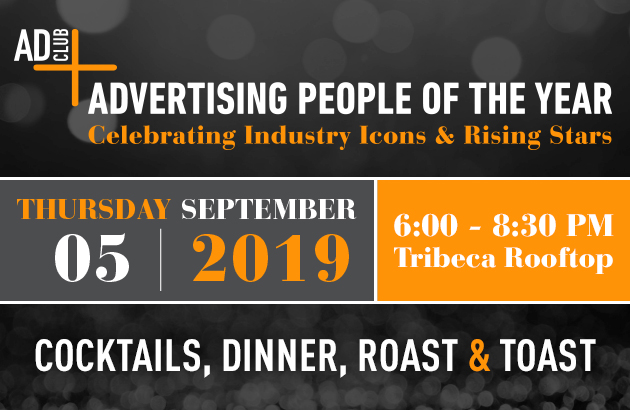 ADVERTISING PEOPLE OF THE YEAR
This esteemed award originally established in 1959 recognizes individuals active in furthering industry standards, creative excellence, and responsibility in areas of social concern in five different categories.
This year, the advertising, marketing and media community came out in force to "roast and toast" this year's honorees.
2019 HONOREES BY CATEGORY:
Marketer of the Year:
Kristin Lemkau, CMO, JP Morgan Chase Co
Industry Legend:
Marc Pritchard, Chief Brand Officer, Procter & Gamble 
New Yorker:
Cheryl Overton, President, Egami Group
Young Pro:
Kendra Clarke, VP of Data Science & Product Development, Sparks & Honey
Startup:
Pranav Yadav,

Chief Executive Officer, Neuro-Insight US Inc.
Thanks To Our Sponsors Below!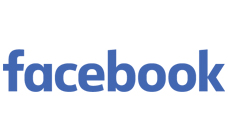 Founded in 2004, Meta's mission is to give people the power to share and make the world more open and connected. People use Meta to stay connected with friends and family, to discover what's going on in the world, and to share and express what matters to them.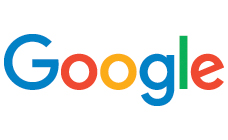 Google is an American multinational technology company that specializes in Internet-related services and products. These include online advertising technologies, search, cloud computing, software, and hardware.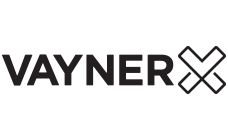 VaynerMedia is a full-service global agency, built for the now. Day in, day out, they propel some of the biggest brands in the world to the intersection of attention and culture. And they bring heart to that hustle, because empathy is their m.o.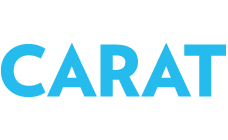 Carat is part of Dentsu Aegis Network. Together they are 40,000 people in five continents, across 24 time zones, pioneering and delivering the most effective brand, media and digital communications solutions for their clients.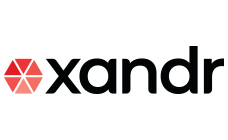 Xandr is a collective with a common purpose: make advertising matter to brands and consumers alike. Leveraging the spirit of innovation that began with Alexander Graham Bell more than 140 years ago and has continued on as a part of AT&T's legacy, they are uniquely positioned to move the industry forward.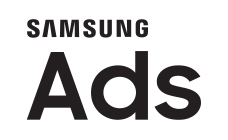 Samsung Ads purpose is to drive unparalleled results for our customers. They leverage a proprietary data set no one else has, to deliver insights to marketers no one else can offer.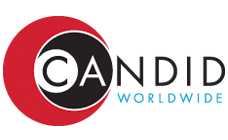 Candid Worldwide is a multi-format digital print, print management, and media display company.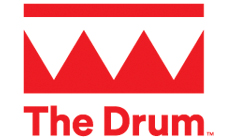 We believe marketing can change the world. In fact, you'll find these exact words on every cover of The Drum magazine and on the homepage of our website.
It's a statement that expresses our belief in marketing's transformative powers, and calls on the industry to consider the effect its work has on the world at large. Most importantly, it commits us to creating content that inspires as much as it informs.