Agency and Brand Magic of Embracing Intersectionality
Agency and Brand Magic of Embracing Intersectionality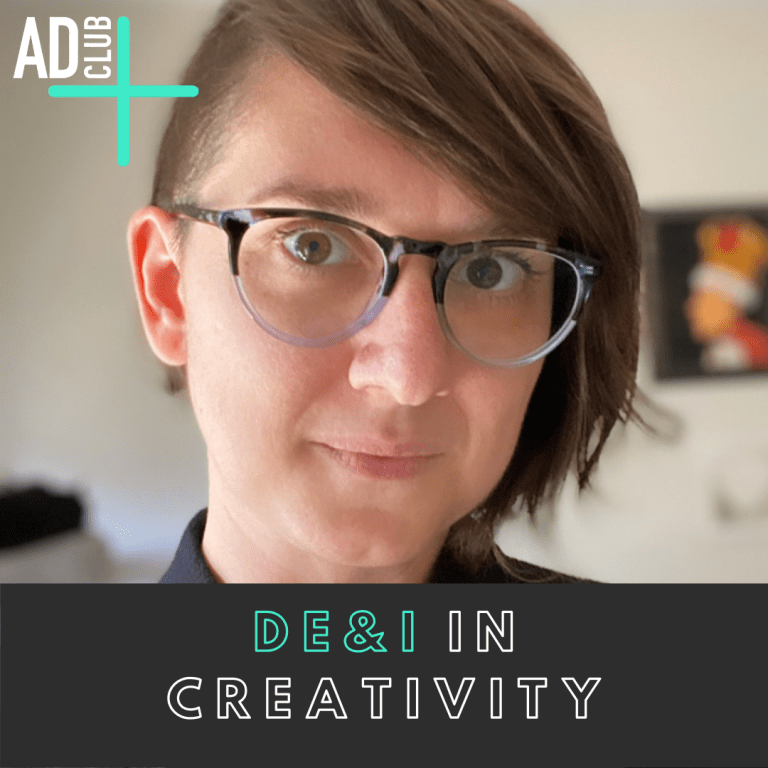 Ultimately to remain authentic, brands need to stand with underrepresented communities all year round, so as we enter into pride month, how do you think brands should support the LGBTQ+ community?
A good start is employee integration through volunteer work and charity contributions. Most companies don't need to be convinced to plant trees or gather essential items for underserved communities or veterans, but trans youth organizations, on the other hand, struggle to acquire dependable financing or garner any real attention that could turn the tide for their nonprofit initiatives.
How do you think diverse and inclusive advertising impacts a brands overall image and public perception?
It's an instant spark of approval, if done right. If done with heart, education, and the true representation of those voices it not only makes the "seen" see your brand but it has the potential for welcoming an entirely new and excited consumer base that trusts your direction and commitment to cultural change.
How can a brand help create a cultural change and positively impact the social justice movement?
Stigma removal. By including the spectrum of human existence instead of pandering to the groups or person who would like us not to exist, you open everyone up to the truth that we're humans. We're your cool neighbors, the mom next to you in the school pick up line, the nice guy who waves while jogging​. ​And we like shampoo and fast food and laundry detergent as well, you know?
How does a diverse workforce increase creativity?
The essence of creativity is curiosity and learning, and we evolve as people by the experiences and interactions we have around us. Diversity can only enrich those moments infinitely. Embracing the intersectionality of this world and putting them together in a room could only mean magic. A brand or agency should want ALL the magic.