Icons, Rockstars, & Innovators – Donnovan Andrews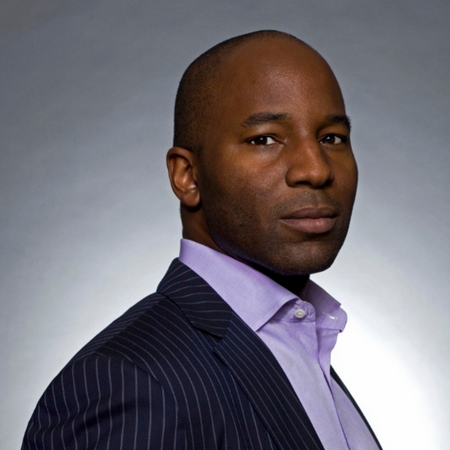 Donnovan Andrews is a serial intrepreneur and entrepreneur; he's well-known as a longtime influencer at the forefront of the digital movements.
Currently, Donnovan is the Chief Digital Officer at dSphere, an end-to-end web3 SaaS platform that empowers brands and game publishers to thrive in on-chain environments – from NFT drops to marketplaces. In this new role, Donnovan leverages his years of experience to: secure clients, onboard partners, and guide strategic development and business development to drive global growth. Donnovan started his career at Omnicom, and later formed his own agency where he worked with brands such as American
Express, Coca-Cola, ESPN, Financial Times, and Sony Music. He eventually moved on to form Overture Global, a media and events platform, which brought together world leaders in the fields of innovation and humanitarianism.
Donnovan is a board member for the Center for Justice and Accountability (CJA) and for The New York Pops.