Global Advertising Ecosystem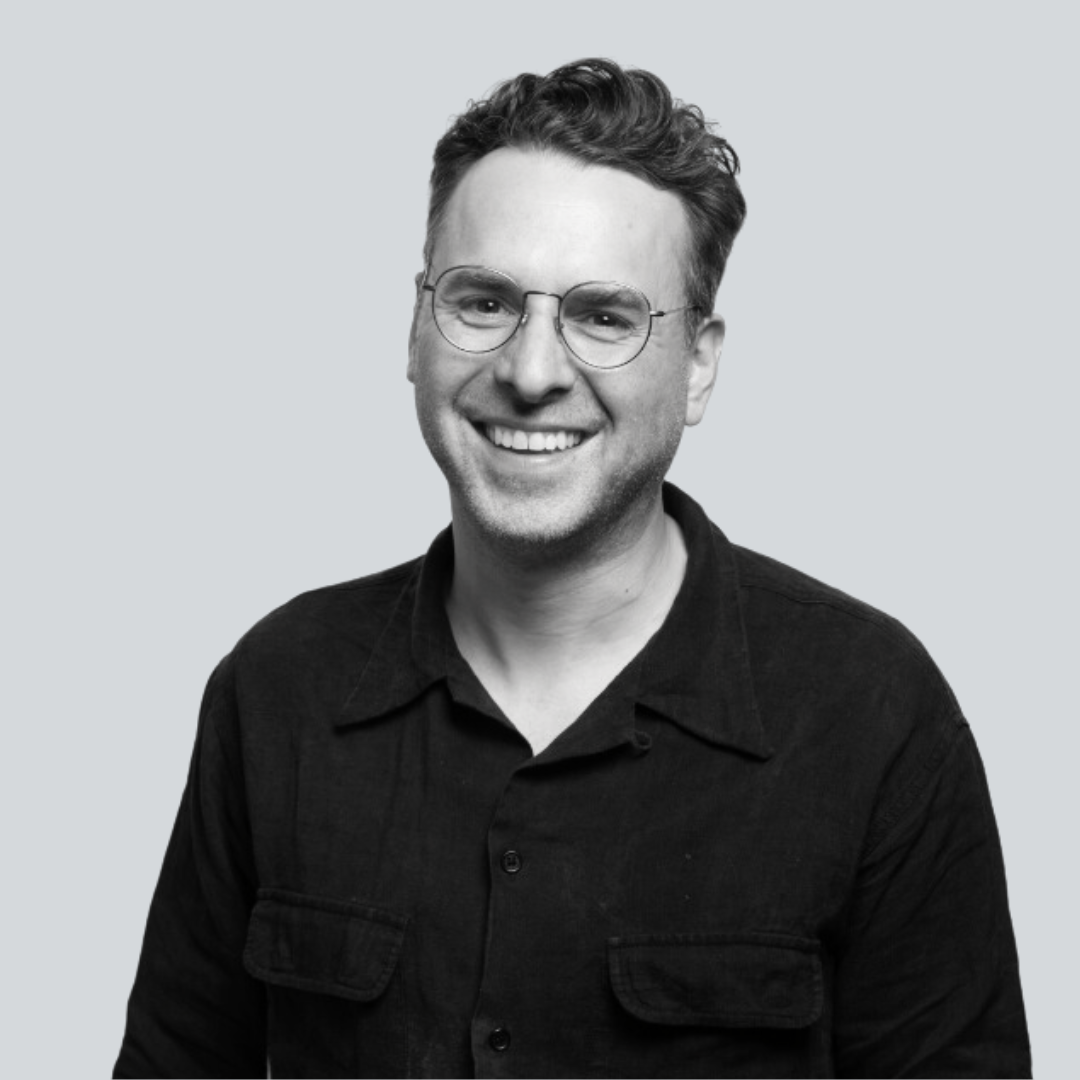 Q&A With Ryan Enoch, SVP of Strategy NY, Momentum Worldwide
With a continuous rise of inflation – the advertising ecosystem is bound to have lasting effects. How has your brand or agency worked around this global issue, when it comes to ad spend and planning? 
We have seen shifts in where and how clients are spending their dollars due to inflationary concerns. The writer strike may also have an equal, if not bigger impact. Content is now more expensive to produce, and the big networks are already losing billions as the streaming wars wage. Look to the streaming giants to pass the cost to advertisers, not consumers, who they can't afford to lose. 
It's time to make every dollar count. One of the best ways to do that is to invest in connecting with people in real, tangible ways. With a lack of content in recent months, outside of sports, our clients have had great success in shifting some of their ad dollars towards creating unforgettable experiences that bring people closer to what they love. Now more than ever, it's what brands do that matters. 
With AI and the ever-evolving tech industry, there have been talks about it touching more than half of all ad revenue by the end of the year. Now that AI is something that many are expected to work with, how is your brand utilizing it and collaborating with it to stay in the know? 
We've recently secured patents that fuse AI + machine learning to create smarter and more targeted experiences. ROI is key for many of our clients. As they invest more into complex and multichannel experiences by blending AR, VR, web3, etc… alongside physical components, our tool allows us to track and optimize consistently across these different components and deliver deeper personalization.  This will also better enable us to show the impact these experiences have on our client's business objectives.  
Many agencies and brands are finding ways to access tools to measure and reduce their carbon footprint. How is your team staying up to speed with this matter, and trying to stay unique in the process of doing so? 
As an agency with an experiential bend, we build a lot of physical activations. One of our core beliefs that's central to everything we do is "the decisions we make today will impact tomorrow."  Several years back we launched our 'Make Sustainability Matter' plan for climate action. Every piece of content, physical experience, and/or digital activation is created with sustainability at its core.  As part of this, we've received ISO 20121 and ISO 14001 certifications across several of our markets. I believe more agencies and brands should make sustainability core to their beliefs, create a plan that guides everything that is done, and take actions that showcase their commitment to living out that plan.  
****** 
Authored by: 
Ryan Enoch 
SVP of Strategy, NY 
Momentum Worldwide 
Ryan is a creative strategist helping brands to build lasting impressions with people. He has worked with several global brands including American Express and his work spans across numerous verticals, including financial services, technology, travel, and sponsorship.