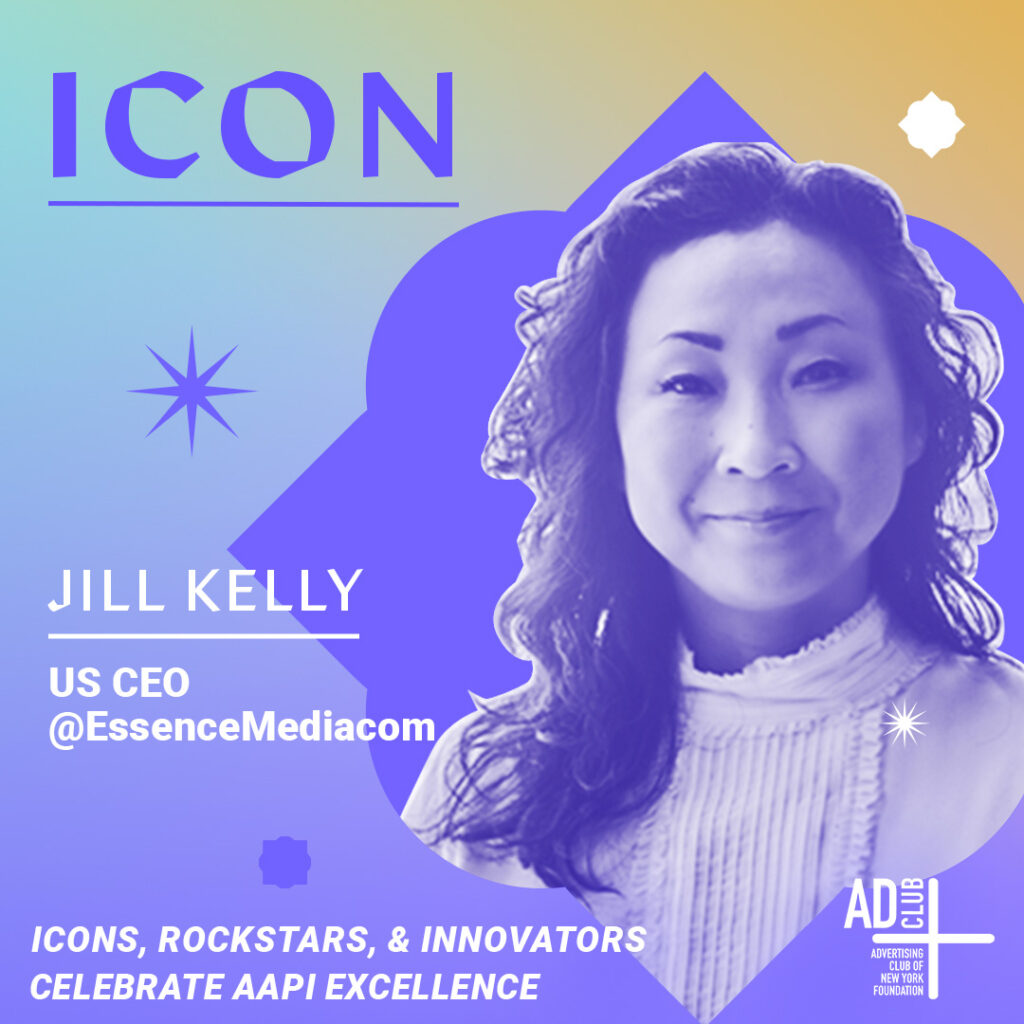 As U.S. CEO of EssenceMediacom, Jill Kelly oversees GroupM's newest and largest agency in the world's largest ad market. In her role, she is responsible for ensuring that EssenceMediacom's breakthrough thinking delivers growth, innovation, and business results for clients.
Before joining EssenceMediacom in October 2022, she was Global CMO at GroupM, where she led strategic marketing across its 80 markets and was responsible for launching the company's Responsible Investment Framework in 2021 to help align the business with its mission to define the next era of media where advertising works better for people.
Jill has devoted her career to innovation in digital advertising and media. She co-founded the industry's first Digital Content NewFronts (2012) and has held leadership roles across a number of industry brands, from media agencies to digital, data and technology offerings.
Jill is deeply invested in mentoring others and driving diversity and inclusion initiatives in the industry. She serves on the ColorComm Board and was the Operating Board Chair of She Runs It, a women's leadership organization. Over the years, she has mentored and sponsored hundreds of professionals through structured and informal forums.