"My focus every day is on being as useful as possible with whomever I engage."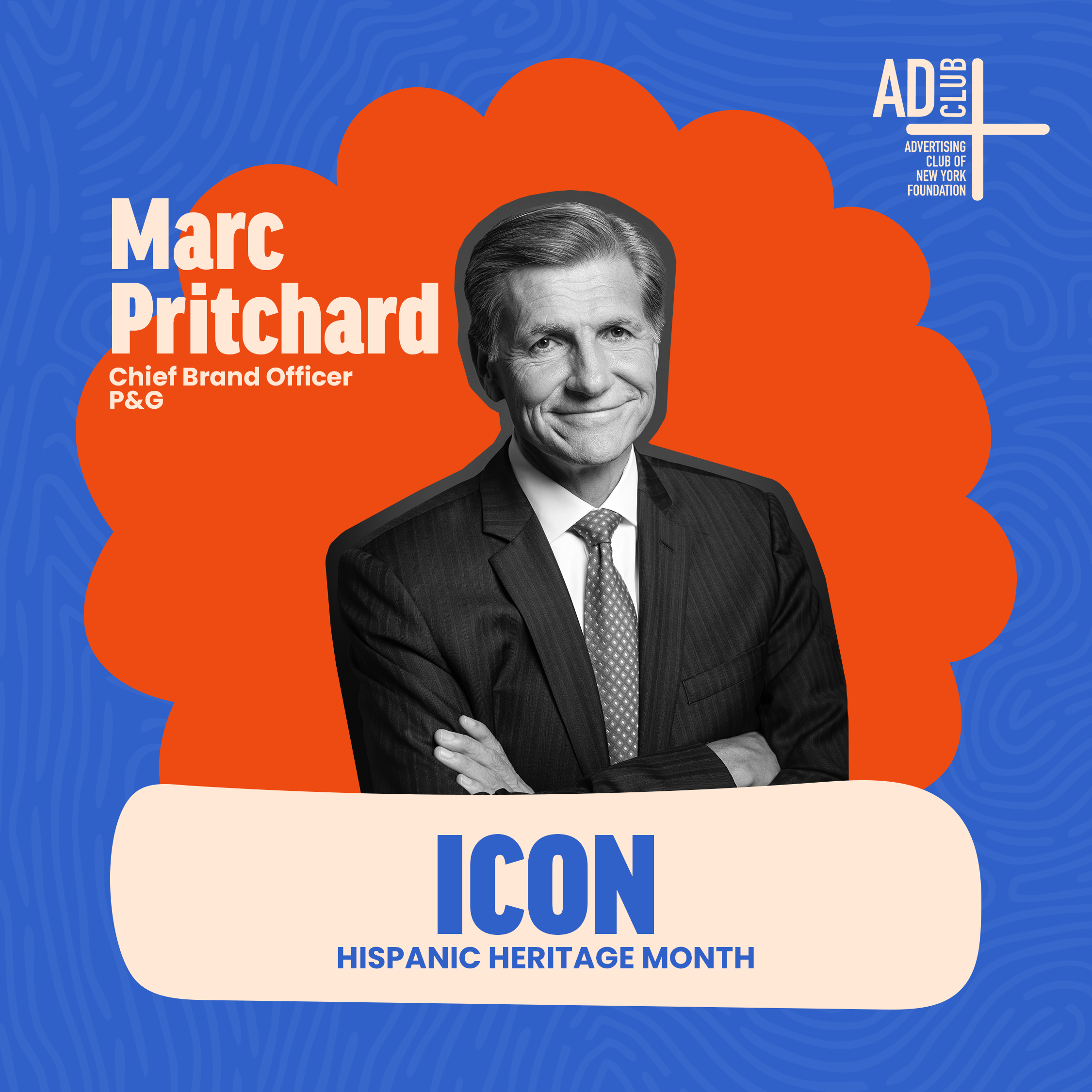 As top brand builder and P&G veteran for more than four decades, Marc Pritchard believes in the power of brands to be a force for growth through serving people with the best-performing products while being a force for good through community impact, equality and inclusion, and environmental sustainability.
Marc leads P&G's brand-building reinvention and is a leading voice in the media, marketing and creative industry. Marc has received a long list of industry honors in his role as P&G Chief Brand Officer. P&G was named Brand Marketer of the Decade by Cannes Lions in 2020. Marc was honored as an Industry Legend by the Ad Club of New York in 2019, 2020 Global Marketer of the Year by the World Federation of Advertisers, the American Marketing Association Hall of Fame in May 2022, Forbes CMO Hall of Fame in June 2022, the Association of National Advertiser's American Education Federation Lifetime Achievement Award, the National Association of Black Owned Broadcaster Corporate Impact Award in October 2022 and MediaPost 2022 Executive of the Year.
Marc is responsible for P&G's brand building disciplines worldwide. He sets the Company's multi-billion-dollar media, marketing and advertising strategies, and leads marketing innovations that guide communication and brand-building for P&G's portfolio of trusted, quality brands.