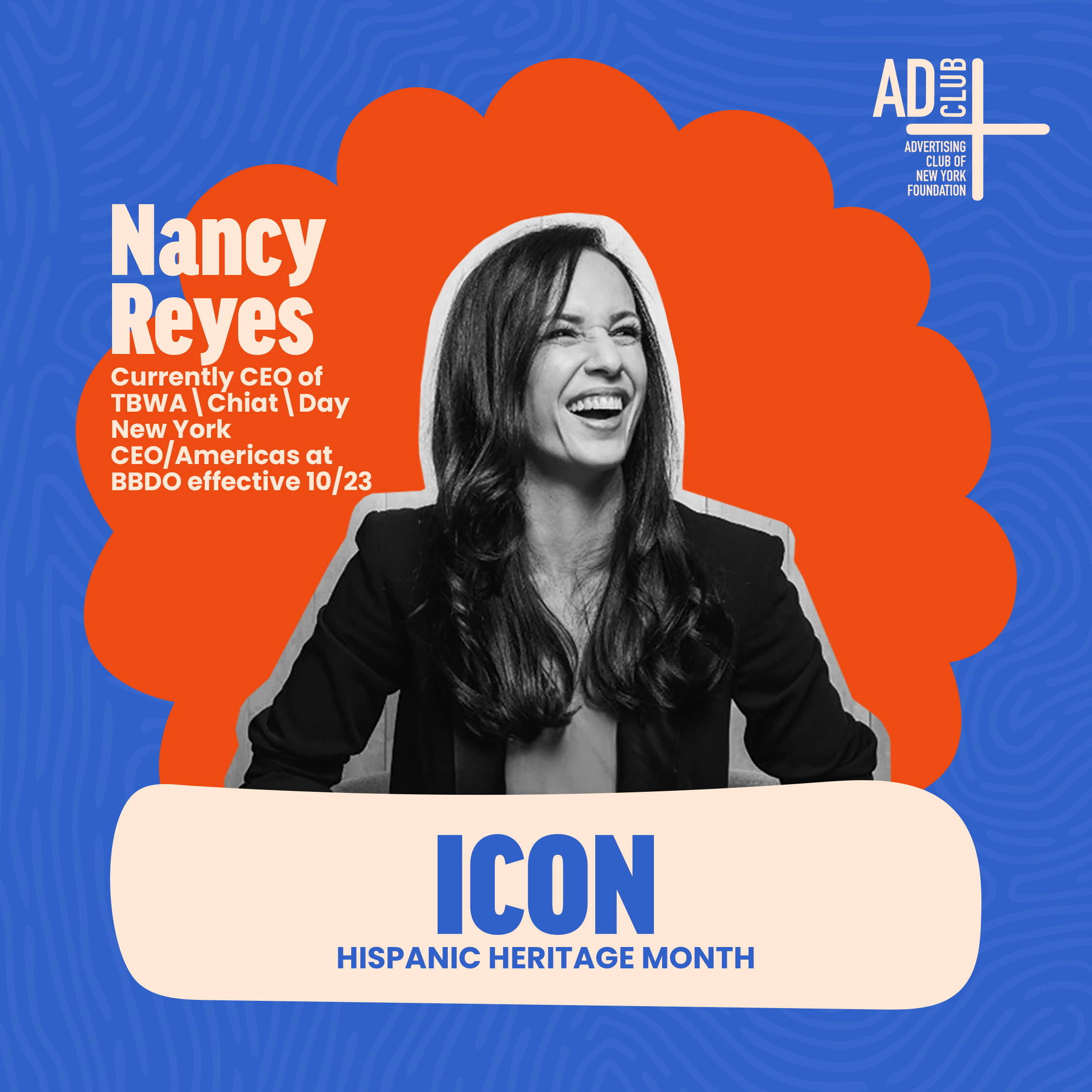 Nancy is the CEO of TBWA\Chiat\Day NY, an award-winning creative agency based in New York. During the course of her 20+ year career in the marketing industry Nancy has partnered with dozens of companies to develop their brands, creating meaningful relationships with their customers to ultimately drive a more purposeful and profitable future. 
Nancy's experience spans a wide range of industries such as technology, healthcare, consumer goods, automotive, travel and financial services. Companies include Adobe, Abbott, Google, Henkel, HP, IBM and Procter & Gamble. Prior to joining TBWA in 2016, Nancy was VP, Marketing Creative for Verizon, responsible for 360-degree creative product for the brand's wireless business. Before her time on the client side, she spent more than 11 years with Goodby, Silverstein & Partners.
Throughout her career Nancy has been an advocate for greater diversity, equity and inclusion within the marketing industry. In 2018, she founded the Circle of Women program at TBWA\Chiat\Day New York which provides executive coaching to women on the cusp of leadership, half of whom are women of color. Nancy is also on the board of the Ad Council and Prep for Prep. In 2021 she was named an ADCOLOR Legend for embodying the organization's mission of "Rise Up, Reach Back."